Parish Life Ministries

Many leaders and volunteers are needed to support the whole work of the Church, as we seek to support one another in our life of faith and share the Good News of Christ to the whole world. St. Margaret's thrives because of the energy and talent of our many members, and you're invited to take part in the vitality and growth of our parish.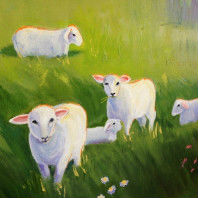 Catechists and Teachers
To some are given the gift and ministry of teaching and nurturing others as they grow in faith. St. Margaret's offers Christian formation classes on Sunday mornings at 9:30 for everyone ages 3 and older, so there are a variety of needs to be met by variety of people and talents. Training and curricula will be provided.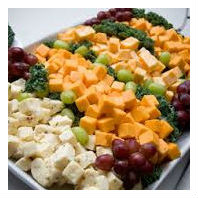 Coffee Hour Hosts
Each Sunday after the 11:00 service, we linger a short while to celebrate together, welcome newcomers, and visit with old friends and new. Weekly hosts are asked to bring some light finger foods (fruit, cheese, crackers, cookies, etc.), and offer friendly conversation and a warm welcome in the Welcome Center. Typically, about 50 people stay for a snack. We encourage all members to sign up to host, or to partner with a friend, at least once per year. It's easy to sign up... just use the Sign Up Genius link below.
Website: Coffee Hour Sign-up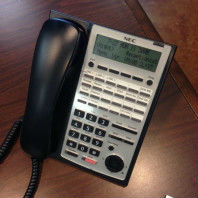 Office Volunteers
Volunteers are needed to help assist the office staff. Duties may include answering phones, data entry, updating the Parish Register and Memorial Books, help with mailings and other special projects.
When - The office is open Monday-Thursday 9:00-3:00.
Who - All are welcome to volunteer.
Time Involved - As much as you'd like to offer.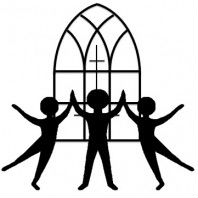 Parish Life Team
The Parish Life Team is in charge of fun! Friendship and time spent together as a community are important aspects of the life of the Church. The Parish Life Team helps build our community by planning and hosting several annual traditions, including the Pentecost Picnic, the Independence Day Celebration, our Parish Retreat at Camp Mitchell, and our St. Margaret's Day Festival.
When - Festive occasions.
Who - All are welcome to join.
Time Involved - Approximately 15-20 hours per year.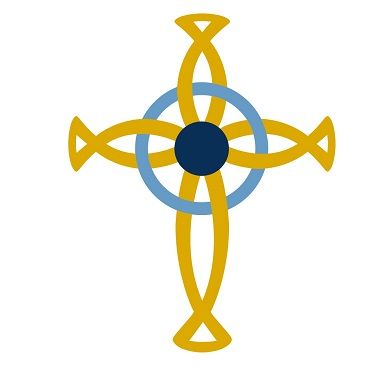 The Vestry
The Vestry is the governing body of St. Margaret's, working with the rector to offer leadership in ministry and care for the resources and property of the Church. With a total of nine members, three new members are elected each year in January at the Annual Parish Meeting to serve a three-year term. Vestry officers include the Senior Warden (appointed by the rector), the Junior Warden (having primary responsibility for care and maintenance of the buildings and grounds), the clerk, and the treasurer.
When - Vestry meetings generally take place on the 1st Thursday of each month at 6:00 p.m.
Who - Active, Confirmed Members in Good Standing may run for election to the Vestry.
Time Involved - Vestry Members attend an annual retreat, monthly meetings, and other meetings and actions as needed. Time may vary between 3 and 10 hours per month.