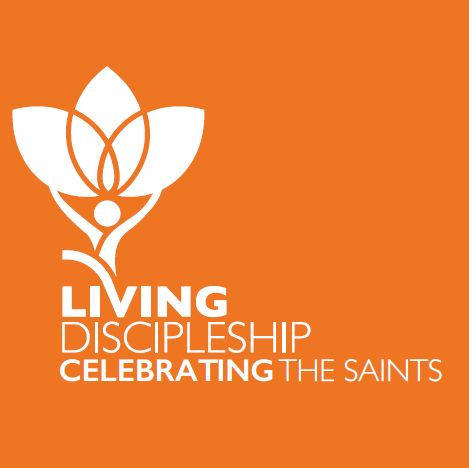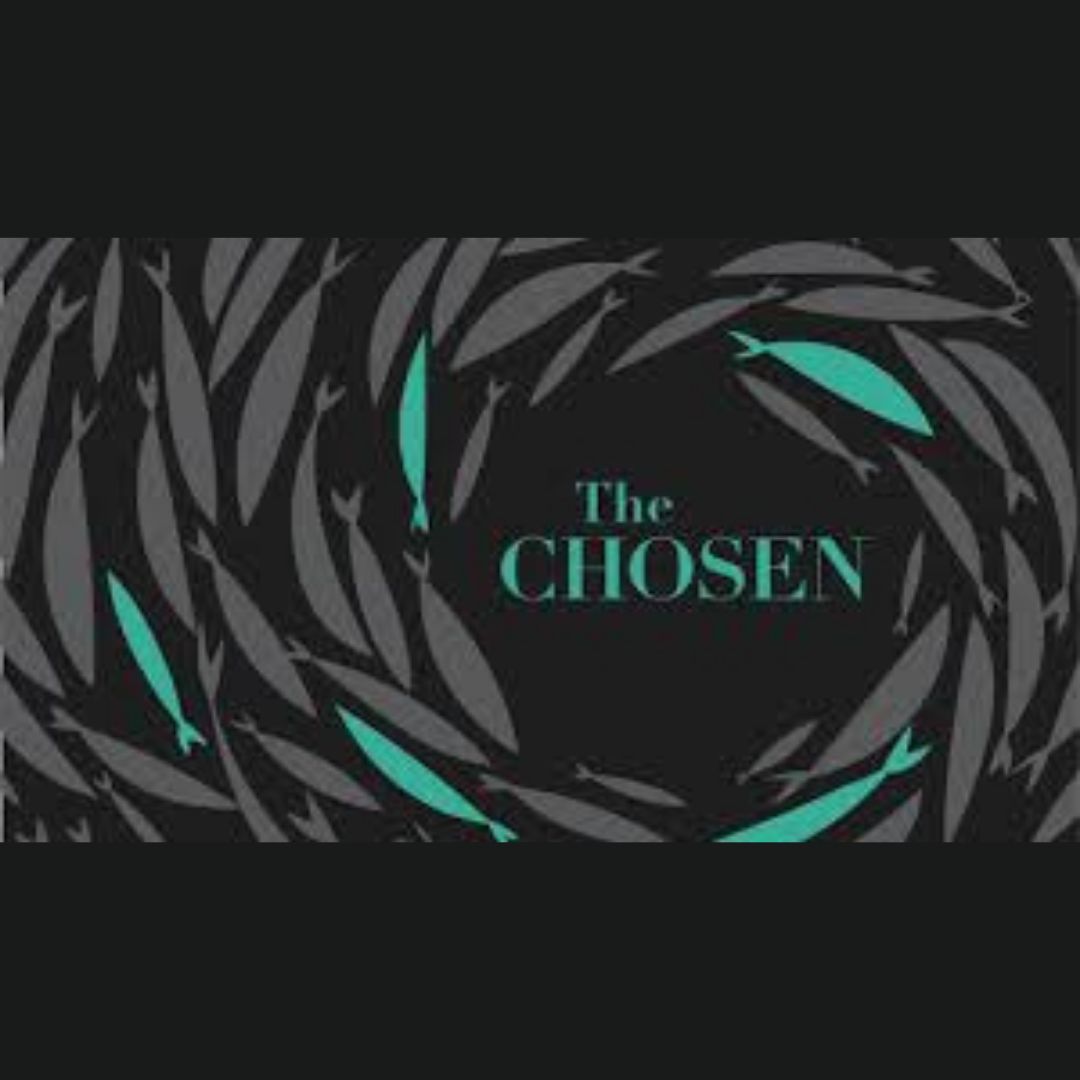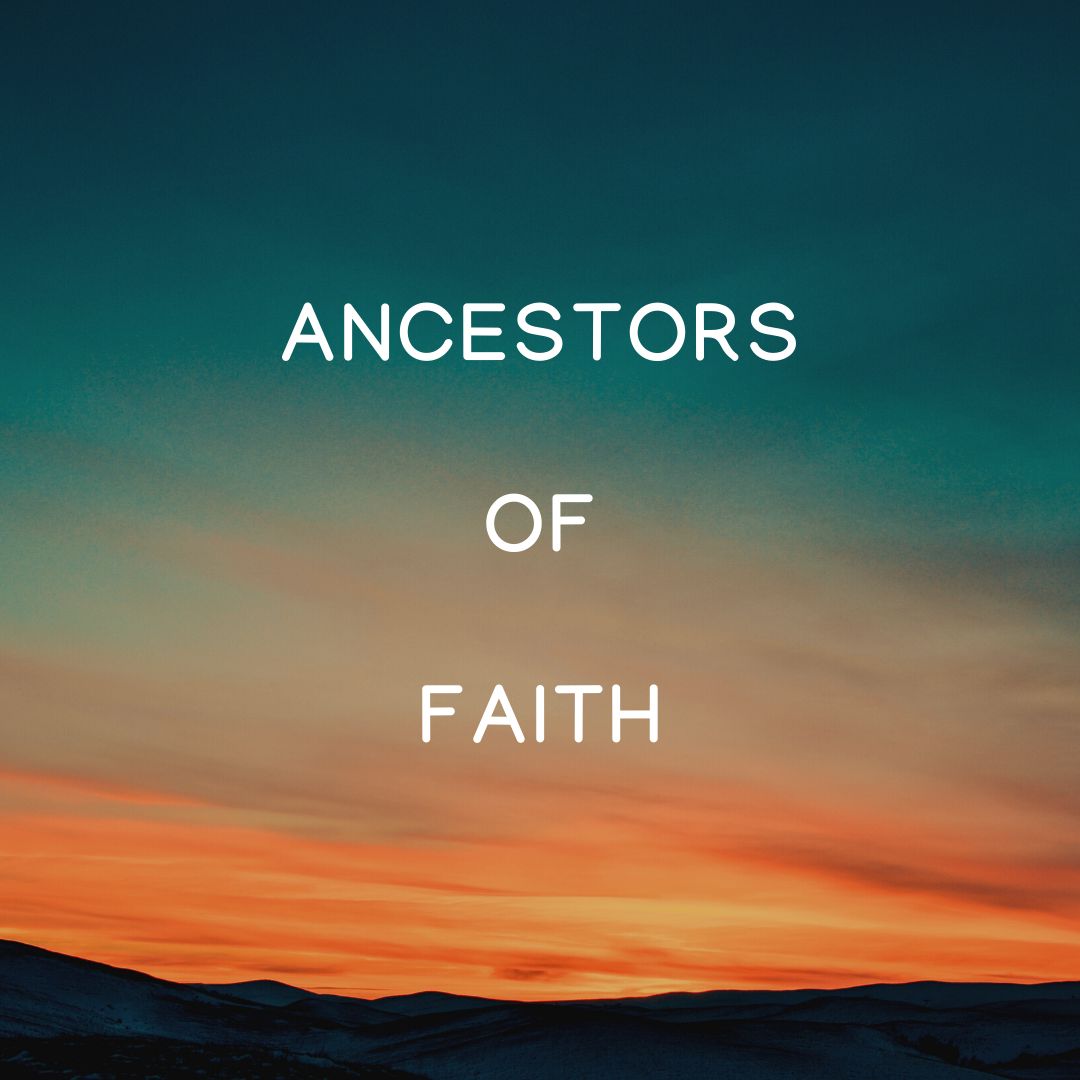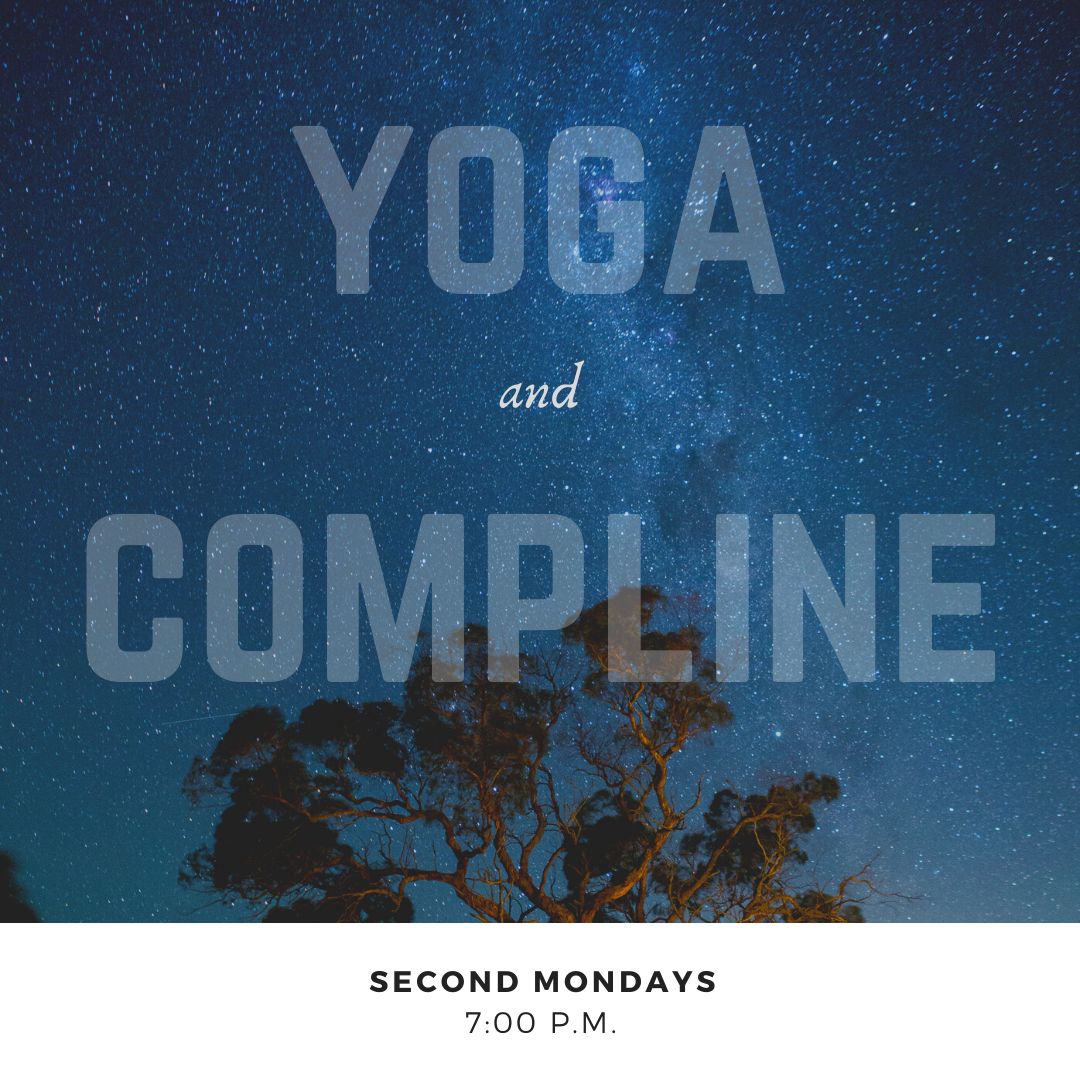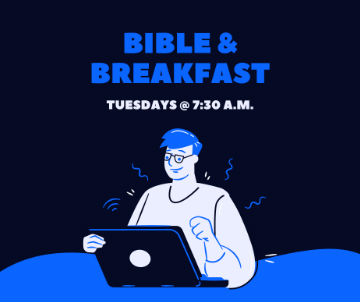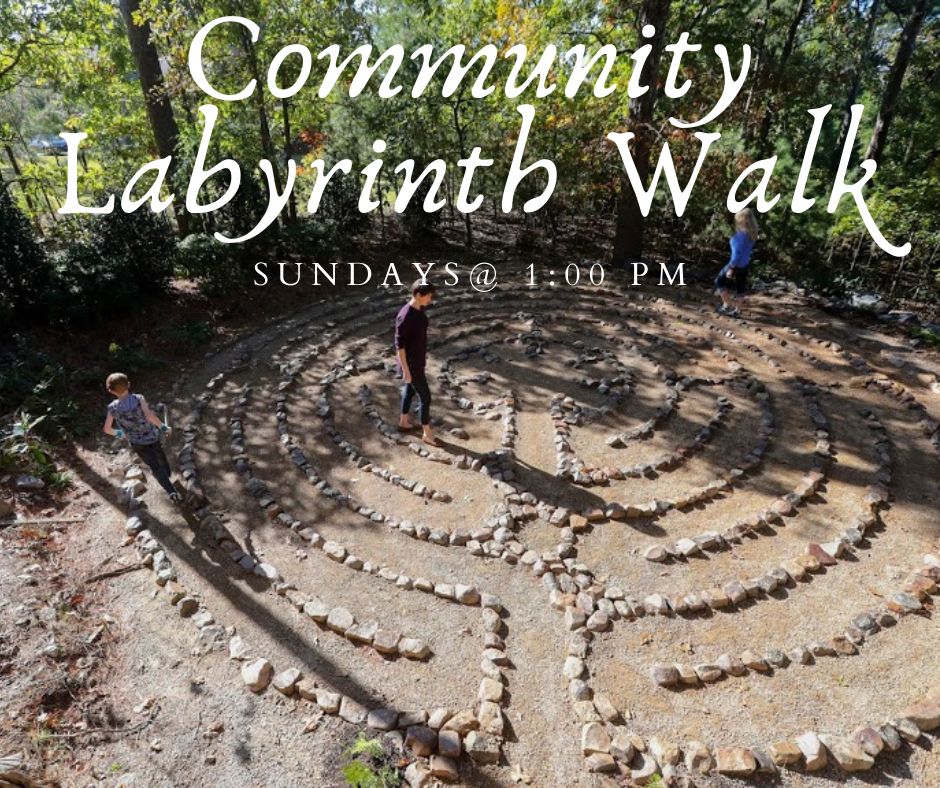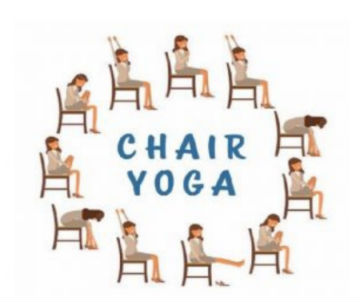 Celebrating the Saints
Sundays @ 10 a.m. In-Person and Online
This is our chance to explore the riches of God's glorious inheritance made real through the lives of the saints who have gone before us. The saints witness to us what the life of faith looks like, lived out in real time, and they challenge us to live out our own discipleship more fully and fearlessly. In our journey with the saints, we also learn something of our history as we look at monks, missionaries, prophets, doctors, evangelists, and more, and learn how dozens of different people in different places and times, with different gifts and backgrounds, have taken their place in proclaiming the kingdom of God.

Join us in the parish hall on Sundays, or listen in on the class remotely through a live Zoom meeting. Click this link on Sundays at 10 a.m. to join in.
The Chosen
Wednesdays @ 6:30 p.m. In-person and Online
The Chosen
is a contemporary TV drama based on the Gospels and focused on the life of Jesus and his disciples. The series is an independent crowd-funded phenomena, sparking conversations around the globe about Jesus and his disciples. This is a great opportunity to see the Gospel in a new way!
On Wednesday evenings, beginning January 5th, all are invited to join us to watch an episode together, followed by some Bible study and discussion. In January and February, we're watching Season 2. (We plan to add a parish supper when Covid cases decrease.)

If you prefer, you can watch the episode at home, and then join us by Zoom for the group conversation. The show is available for free on Peacock, or by downloading The Chosen app to your phone from the Apple Store or Google Play. Depending on your devices, the program can be cast from your phone to watch on your TV. Use this link after the episode (time varies depending on length of episode) to join the Bible Study and discussion.
Ancestors of Faith
Tuesdays @ 6:30 Online
Mary Willmuth invites you to join her by Zoom in discussing 26 men and women of the Bible, some the subject of cinema and children's books, others considered merely minor players - but are there really minor players in God's plan? Study material includes two books: Men of the Bible (Spangler & Wolgemuth), and Women of the Bible (Spangler & Syswerda). Both books are available in ebook and paper back format from Amazon. Scripture readings from the Bible support each week's study and will be referred to in discussion. Orientation for the 26-week study will be at 6:30 p.m. on September 14th, with study discussions to begin September 21. To sign up, email Mary by September 12.
Yoga & Compline
Second Mondays @ 7:00 p.m. In-person
Beginning Monday, September 13th at 7:00 p.m., St. Margaret's will offer yoga and Compline on the second Monday of each month. The yoga portion will consist of gentle stretching and deep breathing concluding with a peaceful Compline service. The practice will be on our mats, though modifications can be made for those who would rather practice in a chair. Please bring your own mats and other props such as a blanket or cushion to sit on during Compline. If you have any questions, please contact Shay Fortune. We look forward to seeing you there!
Bible & Breakfast
Tuesdays @ 7:30 a.m. Online
What better way to start the day than with a good breakfast and the Good Book?! Join us any Tuesday morning for a small group discussion on the Gospel for the upcoming Sunday. Our Tuesday preparations make Sundays even more meaningful. Click on this link to join us on Zoom at 7:30 a.m. Tuesdays.
Community Labyrinth Walks
Sundays @ 1:00 p.m. In-person and Outdoors
The spiritual discipline of walking the labyrinth is symbolic of our spiritual journey, the twists and turns of life, all of which lead to God, the center. Join with a small group of fellow travelers for a short meditation in the patio area in front of the House of Prayer followed by walking the labyrinth. A group will gather weekly beginning September 12th (weather permitting). No experience is needed - there is no right or wrong way to walk the labyrinth.
Chair Yoga
Mondays and Wednesdays @ 4:00 p.m. In-person & Outdoors
Shay Fortune will be offering outdoor chair yoga classes on the covered deck outside of the youth room. If you are interested, please email Shay so that she can plan for your participation.