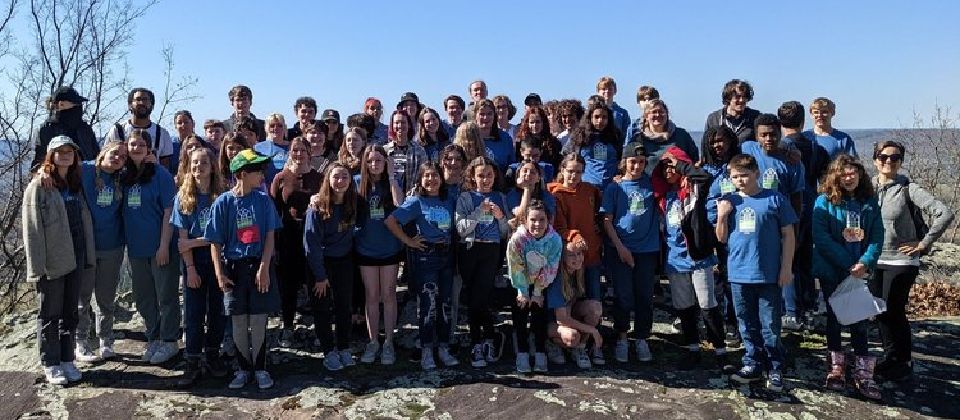 Youth Return to Camp Mitchell
by anonymous
on April 5, 2022
Fifty-nine youth (including 4 from St. Margaret's) plus ten adults re-opened Camp Mitchell last weekend for the first retreat weekend in over two years! This was a weekend for playing games, dancing, hiking, singing, praying, and laughing - an amazing time for all involved. Special thanks to Heidi Sohl who went along to help lead and supervise our group from St. Margaret's.
People of all ages are invited to a re-opening celebration in support of Camp Mitchell on Saturday, April 30th. "Mountain Lights" will feature opportunities to sing, hike, learn, and play as we reconnect with this sacred space on Petit Jean mountain, and reconnect with each other. You can register for the day, or stay for the weekend. More information and registration
is available here
.
Also, don't forget to register kids - completed 1st grade thru high school - for a
week of summer camp
!
Camp Mitchell is a blessing to us in the Diocese of Arkansas. Your support is appreciated.
back