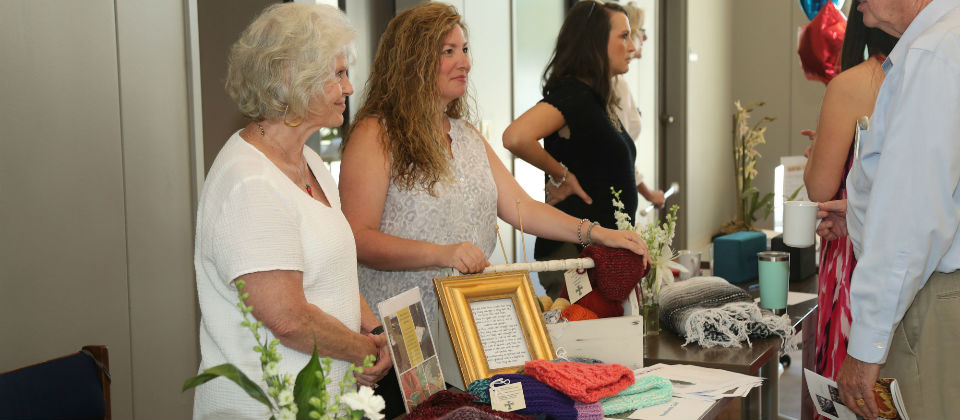 Way of Love Rally Day
by anonymous
on October 3, 2019
The program year at St. Margaret's kicks off every year on the Sunday after Labor Day with "Rally Day."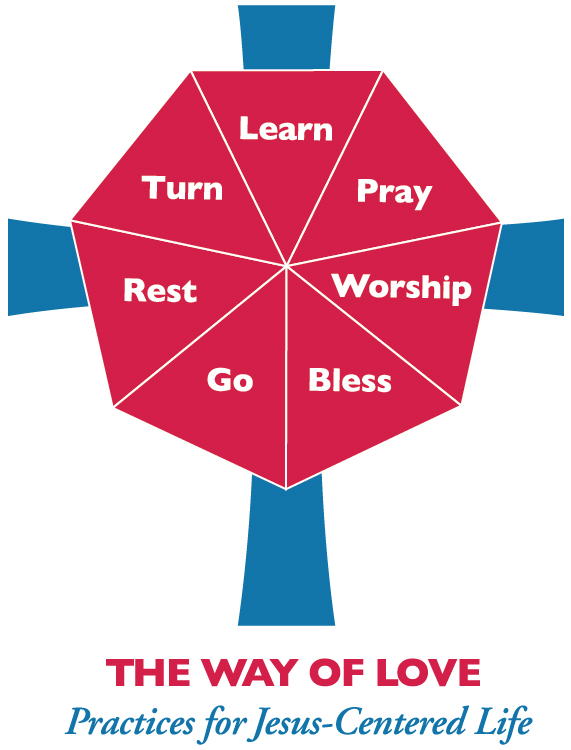 It's not exactly a holy day on the church calendar, but it certainly is a holy time in which all are called to return to Christian worship and formation after the slower summer season. This year, taking advantage of the new parish hall space provided in the Peggy Bosmyer Christian Formation Center, our leaders offered a "Ministry Fair" and encouraged everyone to consider how the Way of Love invites us into various forms of ministry. St. Margaret's offers many different ways to engage the "Way of Love," which is to Learn, Pray, Worship, Bless, Go, Rest, and Turn. The Ministry Fair showcased how these opportunities are found in classes, worship, prayer groups, Sunday support ministries, pastoral care, and outreach activities.
There's always something new, but you should know that St. Margaret's offers over 30 classes, groups, and ministries in which anyone may participate. If you missed the fair, you can always learn more about how to get involved by exploring our website:
www.stmargaretschurch.org
.
back