Vestry Votes to Keep Our Streets Clean
by Mathias Brochhausen
on September 29, 2015
In the August vestry meeting the vestry voted in favor of going forward with participating in Little Rock's Adopt-A-Street program. The Adopt-A-Street program is part of the city's "Keep Little Rock Beautiful" effort. Volunteers take responsibility for collecting trash and litter from the roadside of a specified section of a road at least six times a year. If the volunteer service is provided consistently for a while, the city will set up a sign stating that this particular section of the road was adopted by, in our case, St. Margaret's. Of course, such a sign would add to our visibility in the neighborhood.

More importantly, taking over that service sends a strong message of taking action to keep God's creation pristine and diminish the human footprint on it. In addition to that this ministry sends out a signal to our neighbors that we care for our neighborhood and are willing to get our sleeves up to help make it a nicer and cleaner place to live.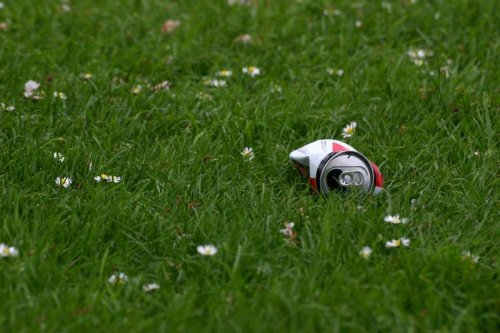 Of course, a clean roadside might seem a minor achievement weighed against the tremendous needs for prevention and action needed to overcome the severe threats of pollution. But it is at first step. It also can be a formative experience for those who participate and for those seeing us do it as it raises the awareness that each individual act of littering always leads to more than "just one gum wrap" or "just one burger box".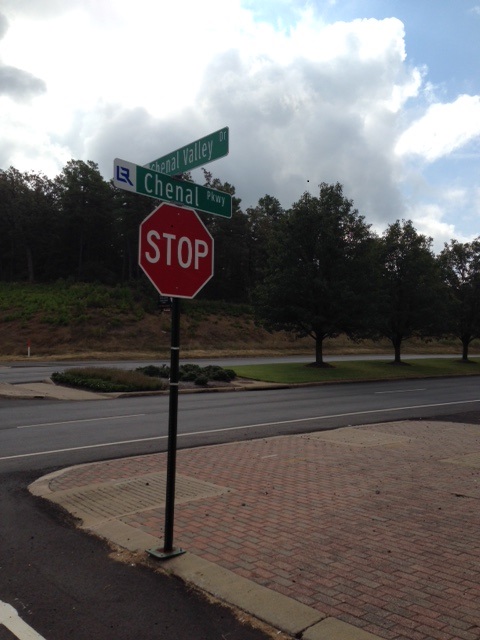 St. Margaret's is looking to adopt Chenal Parkway for our church (Chenal & Chenal Valley) up to Country Club Drive. We believe that 4-6 volunteers can clean up this section in a reasonable amount of time. But of course, we would be delighted to see more volunteers! The city will provide signage, safety vests and litter bags.

In previous efforts where we advertised St. Margaret's outreach ministries by being out on the roadside of Chenal, it was amazing how many passersby smiled and waved at us showing appreciation for what we did. The Adopt-A-Street program will be yet another opportunity to make St. Margaret's more than a sign on the road, but a community of committed individuals reaching out, working towards a better neighborhood.

In the following days the vestry will reach out to the leaders of St. Margaret's other ministries to see whether those groups would be willing to participate in this effort. If you personally would like to help make our neighborhood a more inviting and more wholesome environment, please get in touch with Matt Brochhausen (mbrochhausen@gmail.com).
back