Update on Building the Good News
by John Allison
on June 30, 2016
While some of us have taken some time away for vacationing, going to the lake or just keeping kids busy and out of trouble this summer, progress on St. Margaret's
Building the Good News
campaign is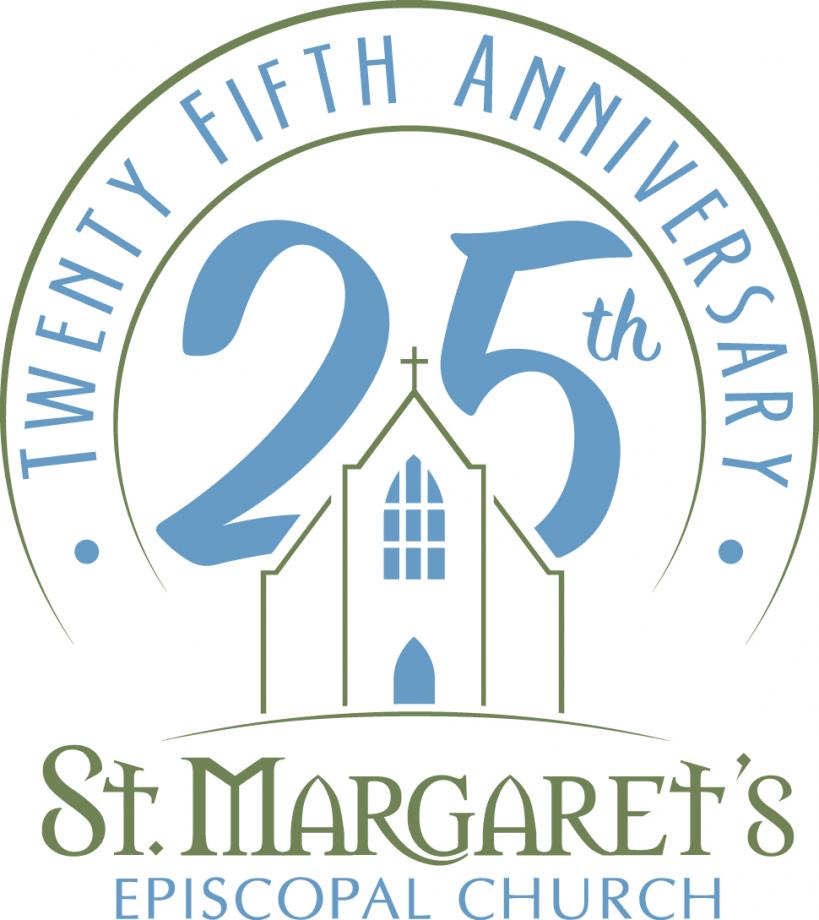 moving forward full steam. We began this process over two years ago with seeking advice from the Episcopal Church Foundation (ECF). Then, on December 3rd the Vestry engaged Sarah Townsend of ECF to guide St. Margaret's through the process of determining the needs of St. Margaret's. Discernment was first on the list and as you know, included about 14 small group meetings held in our homes to discuss our vision for St. Margaret's over the
next
25 years. Sarah came to St. Margaret's to make an on-site presentation to the parish about ECF, and explain and kick off the discernment process. Thanks to Toby Sernel and Beth Echols, leaders for the discernment phase, we had great participation and all learned a lot about each others' priorities and aspirations. Thanks to all for your commitment and prayers.
After studying data from the small group meetings, Toby presented the results to the Vestry and congregation. (See his article
here
.) There was a wide variety of comments including some anticipated, as well as some surprises.
A Building Committee was then convened to consider how our hopes and dreams for St. Margaret's translate into needs for our campus. This committee includes Mary Vano, Ronnie Beggs, Beth Echols, Brian Tinnermon, Toby Sernel, Scott Smith, Michael Connery, and me. After significant consideration, it was decided to remain faithful to the 1994 campus master plan, and focus on facilities for our education and ministry. In addition to a new building, our current worship space will be enhanced and refurbished, and long deferred maintenance will be finally addressed. Specifically our plan encompasses:
A new education building with a vibrant youth suite, 3 adult classrooms, several offices, and a multi-purpose room that can be used for large classes and lectures, as well as overflow for big parish events.
The 1st floor wing of our current building will be dedicated as a children's ministry wing, with additional space for Sunday school and Parents' Day Out, as well as office space for PDO.
Enhancements to the sanctuary under consideration include the replacing of glass and glazing in windows, a new arched entryway, new carpet runner and paint, etc.
The campaign will also incorporate necessary maintenance to the existing building, including HVAC systems, insulation, and windows – too long deferred due to expense.
Currently, preliminary architectural drawings along with potential project costs are being developed. Armed with that information, the Vestry will launch the next phase of Building the Good News in July – a feasibility study. This phase will last several months, during which you will be asked to carefully and prayerfully consider the proposed projects, and your household's potential support.
What can you do next? Please continue to pray for God's guidance as we discern His plan for the future ministry of St. Margaret's. Also, you're invited to forward any questions or concerns to
Rev. Mary
or to
Michael Connery
, our new volunteer campaign leader.
Finally, a great deal of work, time and dedication has already gone into this process. Moving forward, we will all be asked to proceed with the same commitment, knowing that we can create what's required for St. Margaret's continued growth to nourish, educate, and provide for the needs of our community.
John Allison, Senior Warden
back