Top 5 Stories of 2018
by anonymous
on January 3, 2019
Each month, we look back at what's been happening at St. Margaret's, and are always pleased to see that God has been at work among us. Now as we begin a new year, it's truly beautiful to see what God has accomplished through this community over the past twelve months. It was hard to choose, but here are our top 5 stories from 2018: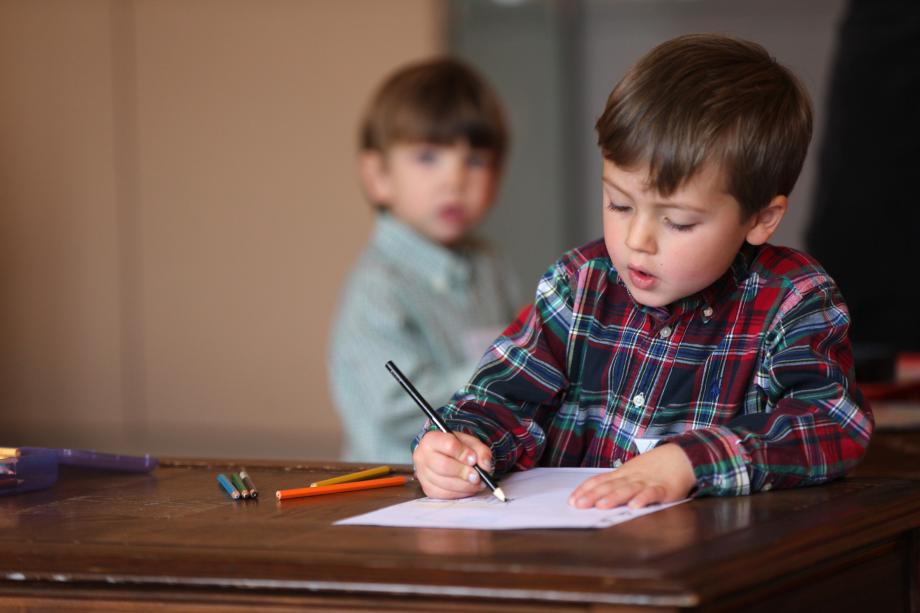 Photos Reveal the Holy
- The final touch on Mary's 2017 sabbatical, was a curated display of photos for our hallway. Installed in March, the photo display has become a frequent stopping place for visitors and regulars - a time to pause and glimpse the holiness in our midst.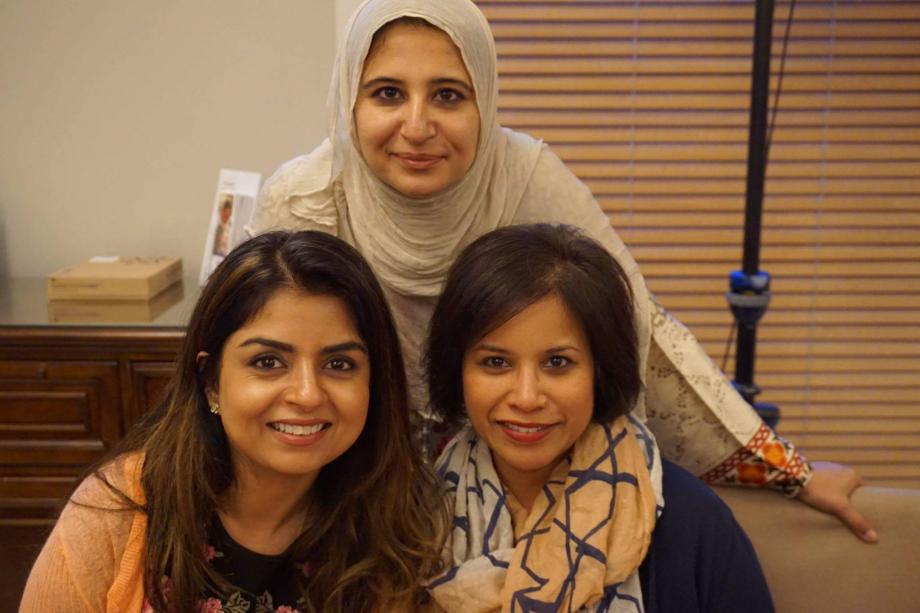 A Season of Hope
- One of the three priorities of the Episcopal Church at this time is Racial Reconciliation. (The other two are Creation Care and Evangelism.) Here at St. Margaret's our greatest effort at reconciliation comes through our Interfaith Center, which works to reduce hatred among the world's religions. In case you missed it, this article is a reflection on the center's work from Program Director Sophia Said.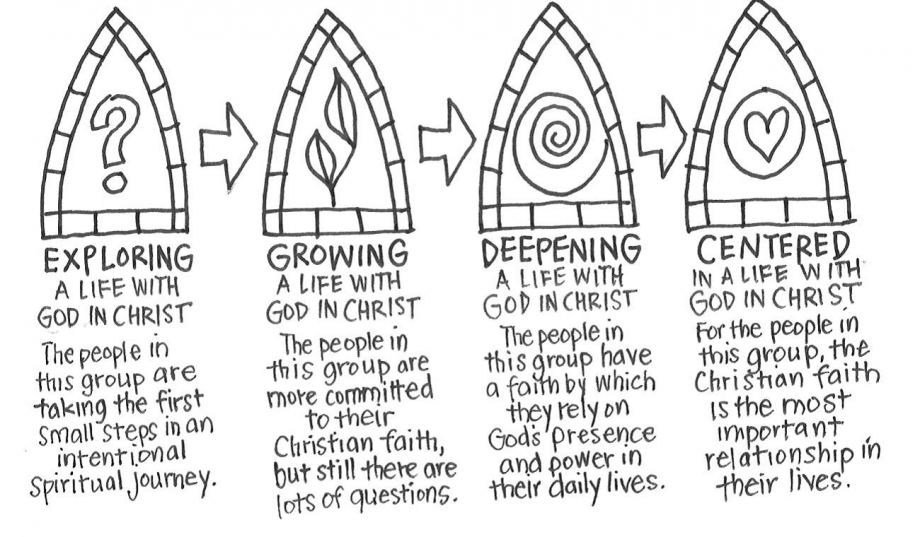 Renewal Works Blazes an Exciting New Path
- At the beginning of 2018, the vestry decided that we would participate in a series of workshops called RenewalWorks. The purpose was to evaluate our spiritual growth and to develop a plan for promoting the continued growth of our community. From the workshops, to the parish retreat, to the fall classes, this effort is already bearing good fruit at St. Margaret's.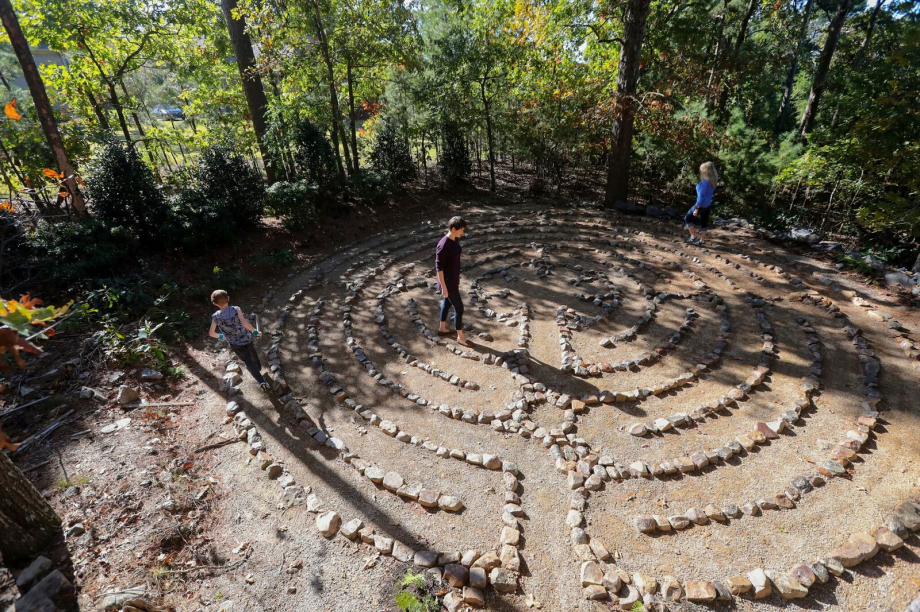 Our Sacred Path and Labyrinth is Open
- An incredible new gift to our community is the addition of an outdoor path and labyrinth behind the Arkansas House of Prayer. Many people feel a great connection to God in nature, and the labyrinth provides a beautiful place (not far from home!) to contemplate the journey in a sacred atmosphere. While it may not be getting much use in these winter months, come spring, this will be something for us all to enjoy!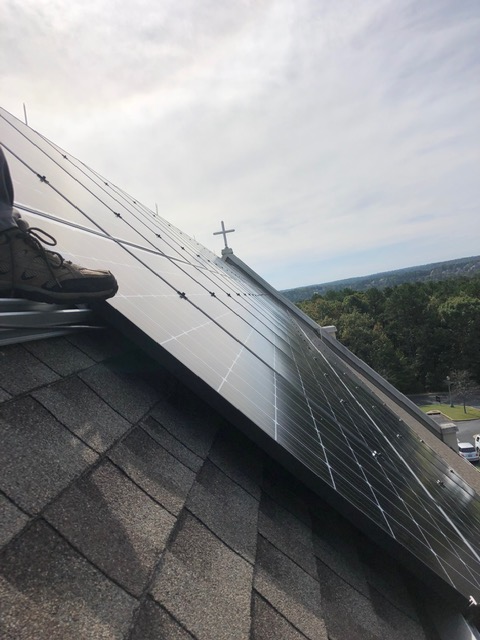 Solar Panels Installed
- Thanks to the generous donations of many, in October we were able to install an array of 96 solar panels to reduce our carbon footprint, and save on energy expenses. We're already beginning to see the savings, and are grateful for the opportunity to do our part to care for God's creation.
back