The Sweet Life
by The Rev. Hap Hoffman
on October 1, 2014
"How beautiful upon the mountains", this poetic phrase from Isaiah 52:7 express the essence of St. Margaret's first parish retreat on Petit Jean Mountain. We sensed God's presence with us in many ways. We heard it in the squeals and laughter of happy children as they played. We saw it in the spectacular views of the valley from the rugged cliffs of Camp Mitchell. We smelled it in the fresh air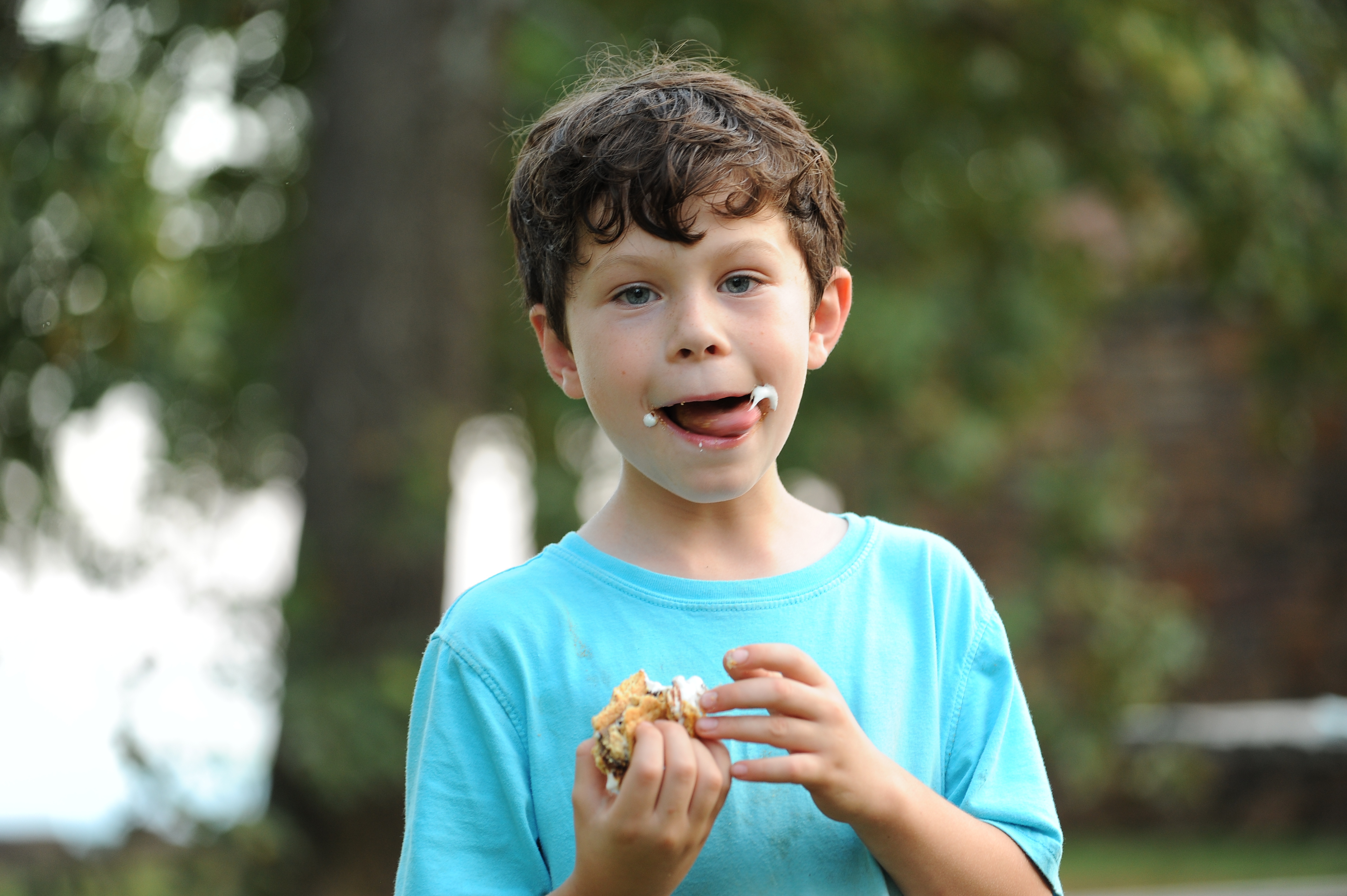 of the mountain. We tasted it in the sweets, treats, and delicious meals that were so well prepared by the camp staff. We felt it in the sunshine and gentle breeze as we celebrated Holy Eucharist together in the Chapel. It was for us, who attended, a special time at a special place.
"The Sweet Life" was an appropriate theme for the weekend. The treats and food and the beautiful view from the mountain helped us "Taste and See that the Lord is good" Psalm 34:8. The experience on Sept. 21, 2014 live up to the theme and for most if not all of us exceeded our expectations. The activities and experiences were varied an appropriate for different ages, physical condition and interest. Although the schedule was full, there was also the option to simply drop out of the scheduled activities a grab some personal quiet time to simply enjoy the view, ponder, and pray.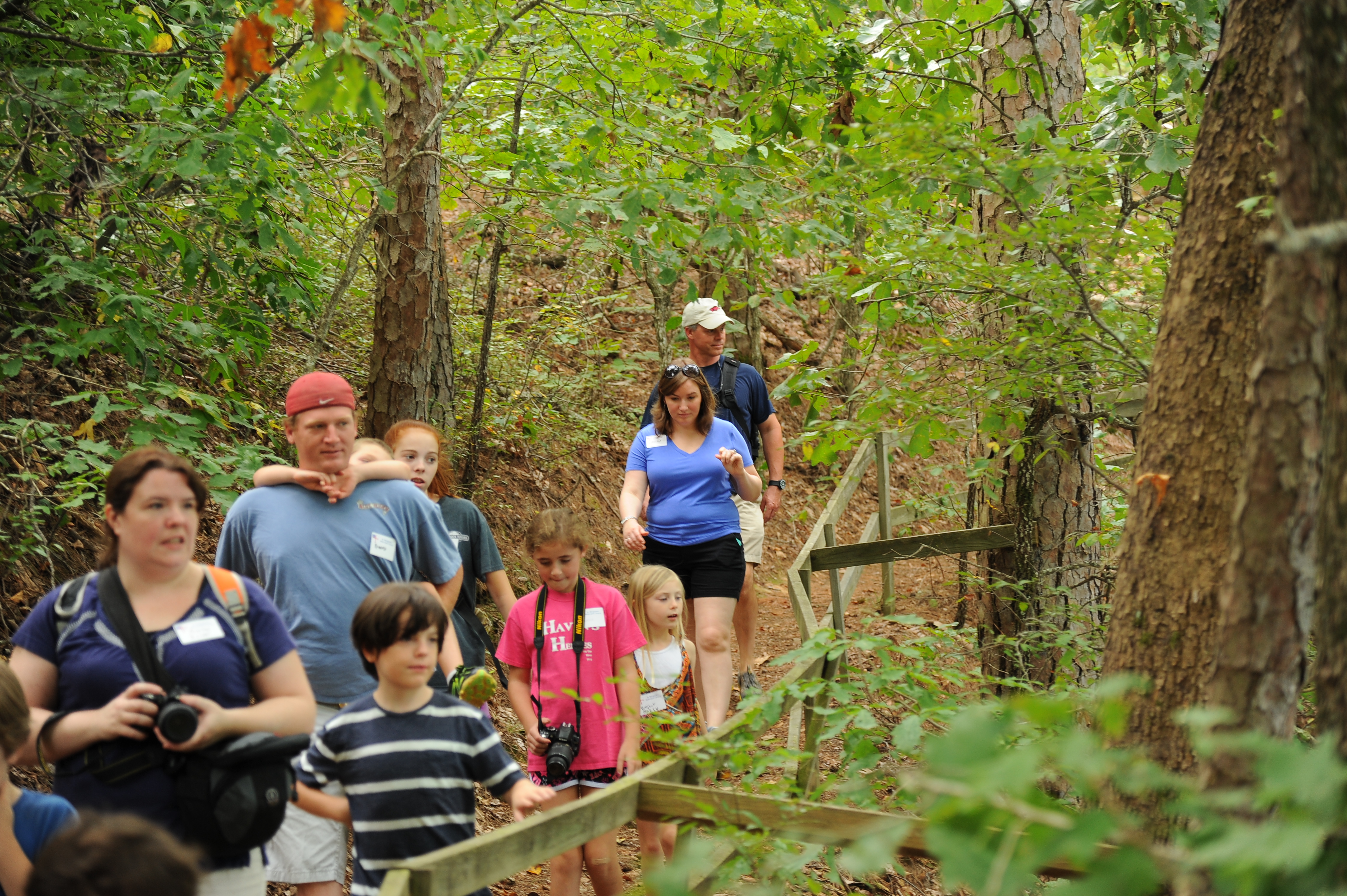 Some of us even jumped the age barrier and enjoyed the March of the Penguins, which was supposed to be a kid's event at first but ended up like many of the craft activities, as an activity enjoyed by all. There was a relaxing walk to photograph the beauty of the mountain. We had a chance to experience a Labyrinth walk in the chapel to meditate. There was time for a vigorous hike to see the whole camp. We were given a chance to see and work in the gardens which provide fresh produce to the camp kitchen. You could experience aromatherapy as one activity.
Perhaps most memorable and fulfilling was the opportunity to worship, sing, and dine together as a community in this spectacular setting. It is an opportunity we plan to experience again as a community of St. Margaret's on an annual basis. A few spent the night before at Camp Mitchell sleeping and eating before the planned activities. Many who attended expressed the desire for next year's retreat to be planned as an overnight event with an option for those who can only attend a day to join the retreat on Sunday. So that is what the parish life committee and St. Margaret's staff are planning for next year. Y'all come join us.
Read more about our
Celebrations
:
AR to NYC
Christian-Muslim Dialogue
back