The Power of Forgiveness
by Leah Dalton
on April 9, 2015
"For where two or three are gathered in my name, I am there among them." -- Matthew 18:20
This spring marks the third consecutive year that St. Margaret's has offered Lenten Compass Groups – an opportunity for the congregation to form small groups and delve into a theme or subject throughout the 40 days of Lent.
I have participated in the groups all three years, and this is my second year to host a gathering at my house. Since I love to entertain, I always expect that I will enjoy the fellowship that comes with the small group experience. What I didn't expect was the breadth and depth of emotion and intimacy that has developed in my group as well as others.
I asked other groups to share their experiences, and what a rich tapestry of experiences it is!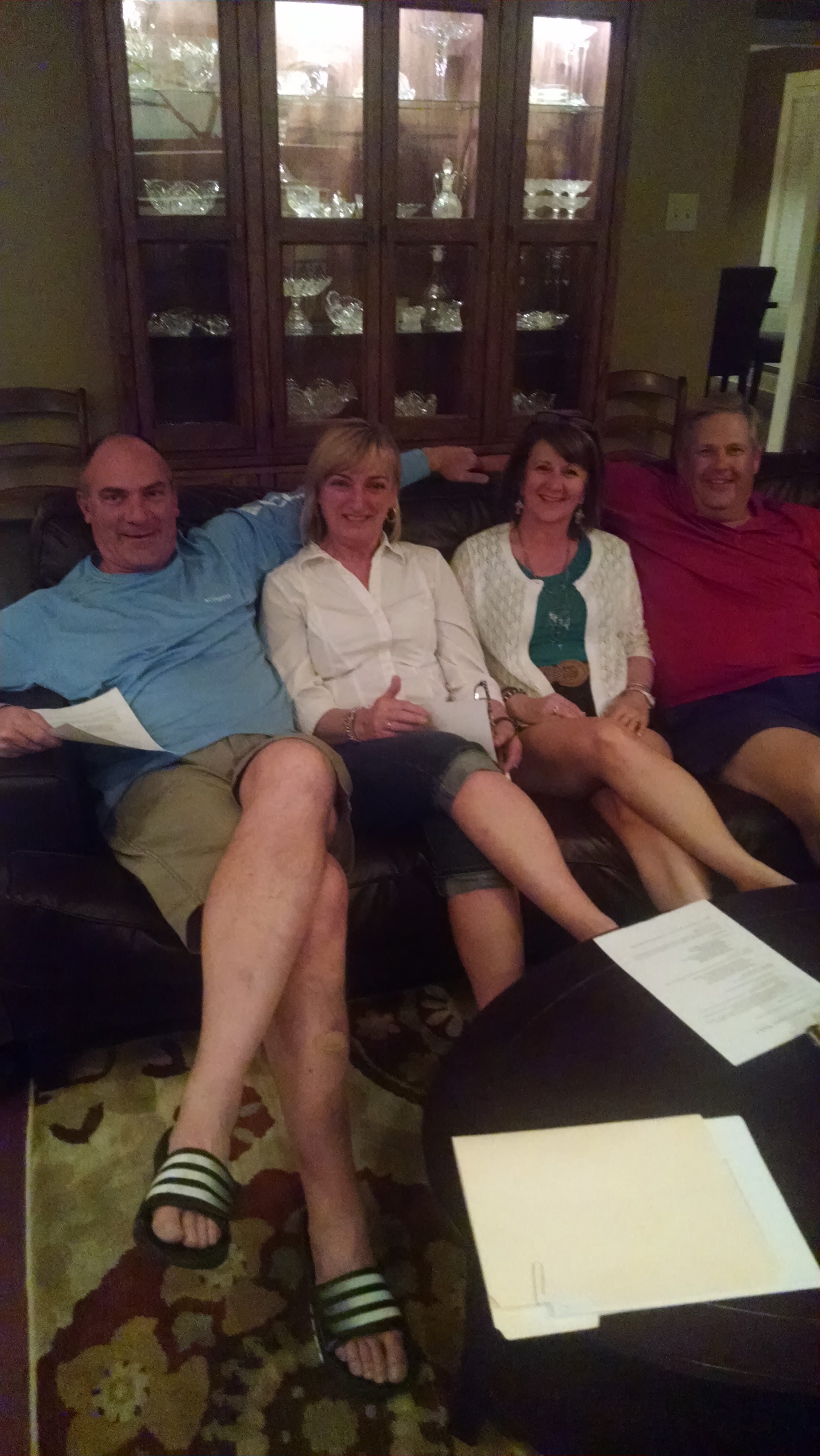 The settings ranged from cozy groups of five or six to expansive – my group included ten adults and two children. Each week we gathered and shared a meal and then watched a brief excerpt of the documentary,
The Power of Forgiveness.
Discussion followed.
Many participants commented on the quick and close bond that developed within their group; some groups have continued to meet since the first Compass Groups were formed three years ago! While the groups are primarily composed of members of and regular visitors to St. Margaret's, friends from other churches are often invited. My own group included two friends from two different Christian backgrounds. Additionally, congregants both "old" and "new" had the opportunity to get to know their St. Margaret's family on a deeper level.
Group members overwhelmingly enjoyed the documentary. Many of them described it as "thought-provoking," "insightful," and "excellent material." The video presentation sparked a lot of discussion about forgiving others, forgive oneself, and the universal nature of forgiveness. Each week we recount the Lord's Prayer and appeal: "…forgive us our trespasses as we forgive those who trespass against us." One member's insight includes the fact that forgiveness is hard work, and it is essential for a Christian. Also, offenses that require forgiveness occur both among people, but also between people and God.
With all these great ingredients, this is definitely a recipe for success… but let's not forget the power of sharing a meal with our brothers and sisters in Christ. Good food led to good conversation and, in many cases, fast friendships. We shared recipes, and "oohs" and "aahs" over soups, casseroles, and desserts. The relaxed atmosphere of a meal followed by lounging on the couch and watching TV is the perfect setting to make new friendships and deepen existing ones. One member affirms, "The warmth felt and strength taken from those meals and conversations, shared in the beauty of a home, have stayed with me. I will joyfully continue this Lenten tradition next year."
Amongst all the warm fuzzies that came from discussing the Compass Groups, my favorite is from one of the groups that has been meeting regularly for the past three years: "My Compass Group is like a ray of sunshine after a cold dreary day." AMEN!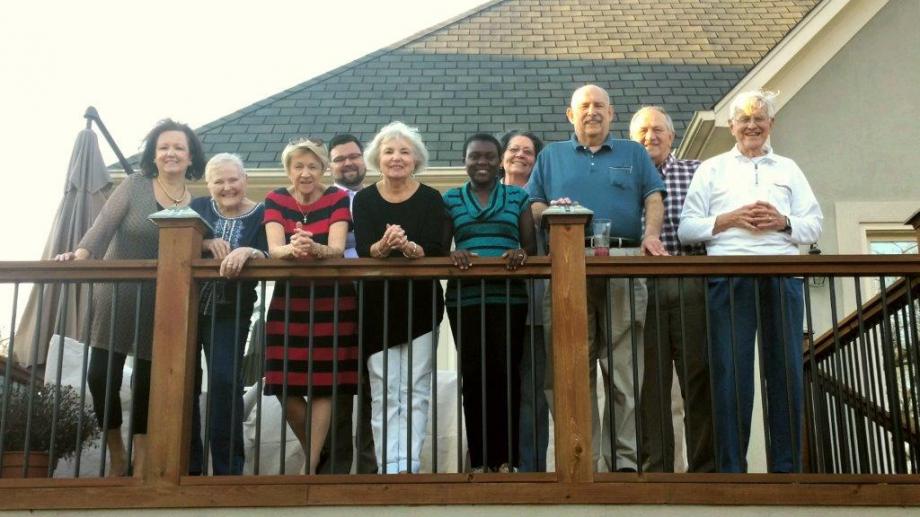 Read more about our
Celebrations
:
Gold at St. Margaret's
Good Food, Good Neighbors
back