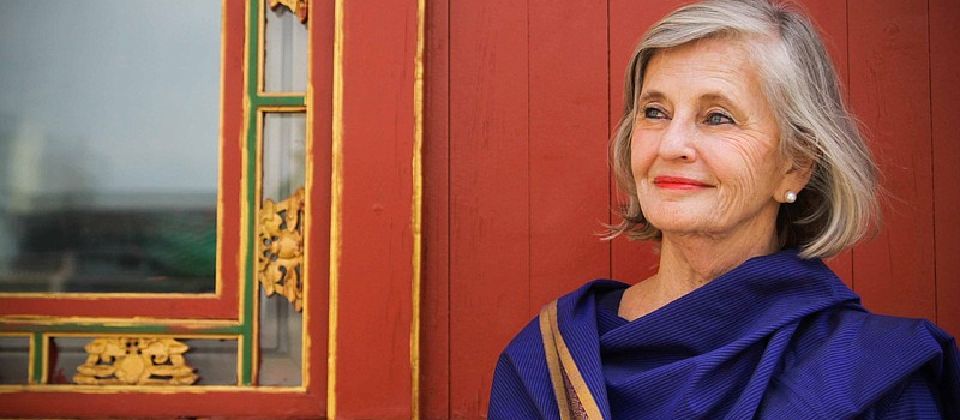 The House of Prayer Receives National Attention
by The Rev. Mary Vano
on March 2, 2022
The House of Prayer received national attention lately with the headline,
"How an Arkansas priest wound up planning an interfaith prayer house in Mongolia with a Tibetan oracle."
The article was published by the Episcopal News Service, the official news service of the Episcopal Church, which distributes the news of our mission and ministry across the United States and beyond. In this article by Egan Millard, you can read about how the ministry of the House of Prayer and its founder, the Rev. Susan Sims Smith, has spread all the way to Mongolia!
Read the article
here.
You can subscribe to the Episcopal News Service from their home page
here
.
back