The Blessings of a Youth Minister
by Kris and Thomas Alexander
on July 30, 2014
The Alexander family has had eight years of St. Margaret's Youth Ministry thus far. So, we have been blessed to experience all of what God is doing with the teenagers in our congregation. One of those blessings is Jordan Miller Messick, who God has worked through as one of our Youth Ministers during the past two years.
Youth Ministry is not for the faint of heart. Being a youth minister means being the spiritual mentor,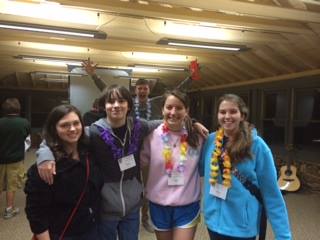 teacher, counselor, friend (and sometimes chauffeur, referee and pizza deliverer) to a group of teenagers. Those roles are a challenge already, not to mention that adolescence is a transformative time and teenagers contemplate some of the most difficult questions. All the while the youth minister is expected to maintain a level of fun and engagement. It seems that there are so many fragments that need to be gathered. That seems to be the role of a youth minister: gathering up the fragments and making something beautiful.
Let's stick with the fragment metaphor.
During Lent of last year, the youth group decided to take on a spiritual project of our own during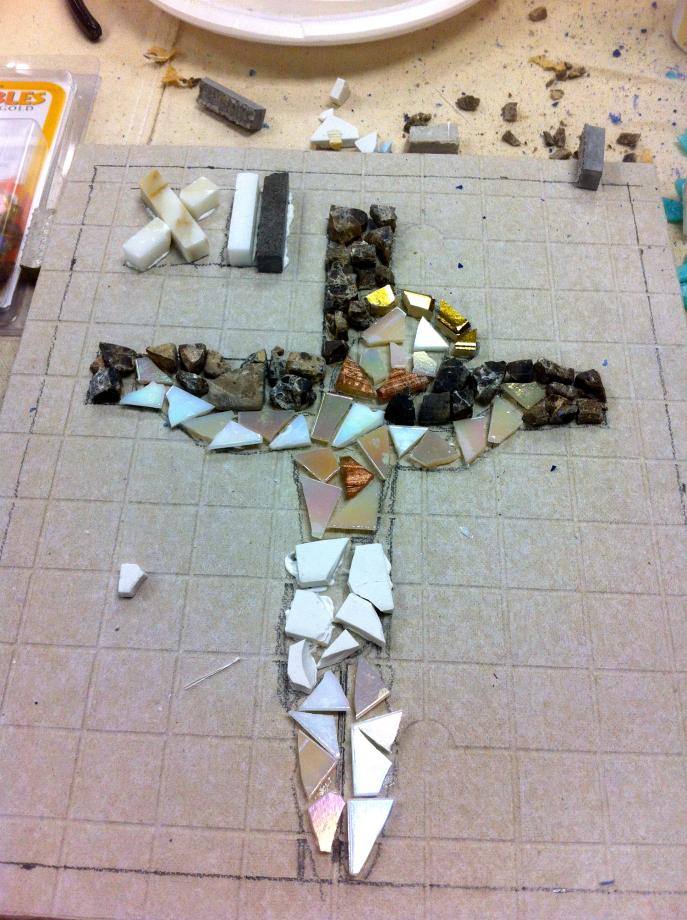 Sunday School: creating mosaics of the Stations of the Cross, fourteen different scenes of the Passion of Christ. In retrospect, giving a group of groggy-eyed teenagers hammers and ice picks to smash tile into shards may not have been the safest group activity, but it did bring forth our youth group's true colors.
Who knew that one of the middle-school boys had a God given talent as an artist, and that he would eventually hand draw the designs for each scene? Who knew teenagers would like the theology in color choices? Who knew that spending several weeks and countless hours smashing and gluing could be such a rewarding experience as a community?
Jordan was in the center of it all. Not as a a focal point, because Jordan is definitely not the kind of person who seeks that kind of attention. Instead, she was able to be the central hub of our group, connecting us with one another so we could be a community of labor and love. Members of the youth might find themselves as a shard, but Jordan, together with Richard McKay, was able to mend us all together into the masterpiece God made us to be.
Jordan said, "Being a youth minister means being invested in the lives of your youth and being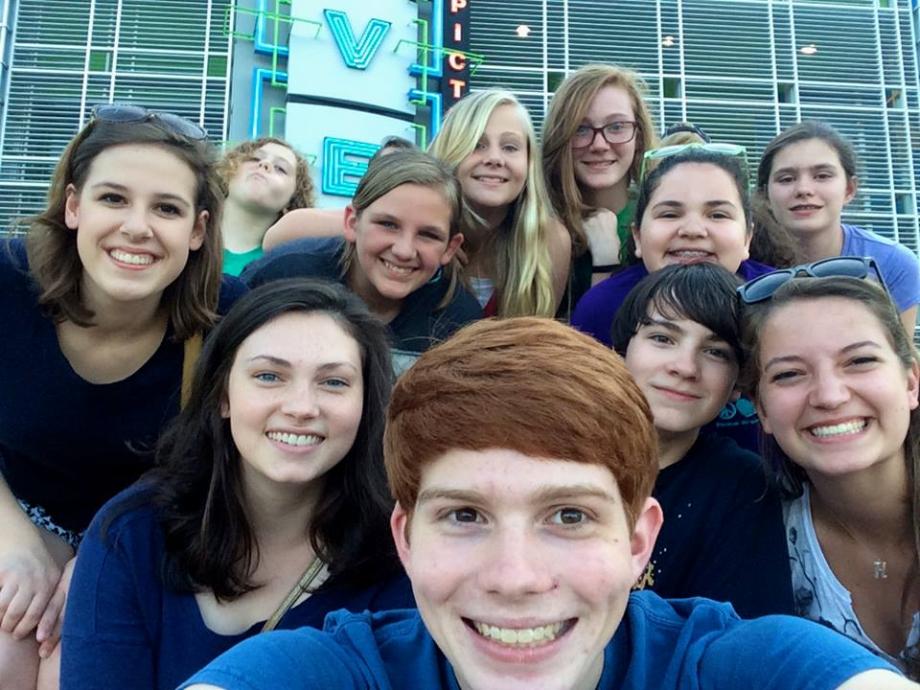 invested in the health and future of your youth group. I guess being a youth minister might be comparable to being a parent. I am still concerned about my youth - that they're doing well, that they're healthy, that they have good friends, that they have a place where they feel safe, that they know they are loved. I miss them, I love them, and I am thankful for the opportunity to be part of their lives."
To God be the Glory for Jordan.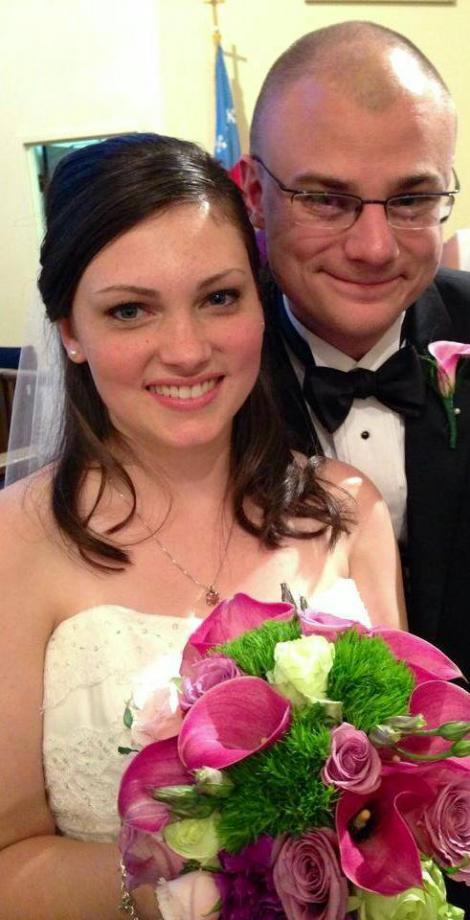 Jordan completed her two-year tenure as St. Margaret's Youth Minister on June 30, 2014. On July 19th, she married Josh Messick here at St. Margaret's, and they are making a home together in Meridian, Mississippi, where Josh is beginning a ministry as a Curate at the Episcopal Church of the Mediator.
Read more about our
Celebrations
:
Youth United in Diversity
Celebrating Independence
back