Teens and Adults Deepen Their Faith
by Rev Stephanie Fox
on November 26, 2018
Recently both adults and youth from St. Margaret's and around the Diocese made the decision to attend weekends to deepen their faith among a community.
The Journey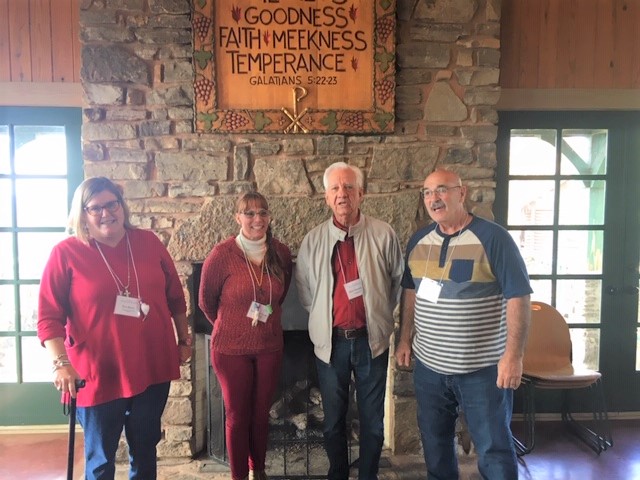 On November 2-4 Journey #3, a weekend sponsored by Arkansas Episcopal Cursillo, was held at Camp Mitchell on Petit Jean Mountain. Both Rev. Stephanie Fox and Leah Dalton served on the leadership team for the retreat. Eve Berry was one of our participants for the weekend, which is a short course in living the Christian life in community. Over 2,000 Episcopalians have participated in the Cursillo/Journey movement in Arkansas. It is a powerful course designed to strengthen your Christian walk and give tools to continue to live out the life Christ is calling you to.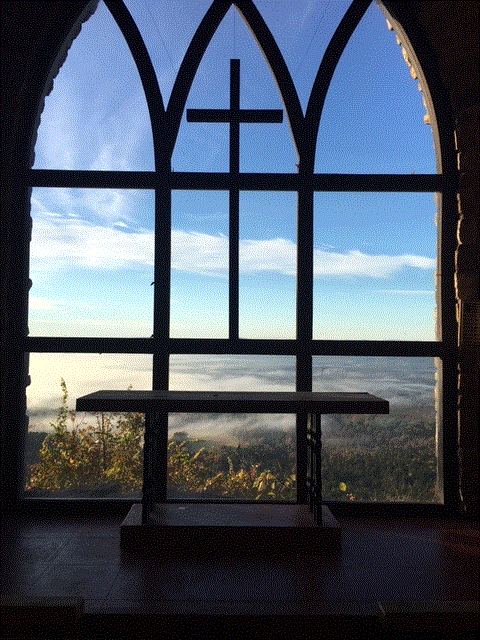 My Cursillo weekend was instrumental in my faith journey. It helped me connect with other people of faith in my local community, which forms my Reunion Group. 8 years later, this Reunion Group continues to be a source of support and accountability for my walk with Christ. I was excited and honored to serve as Clergy and Spiritual Director for Journey #3, which is open to newcomers, as well as those who have attended a Cursillo or Road to Emmaus wekeend, and wish to renew their faith.
"Never worry about nu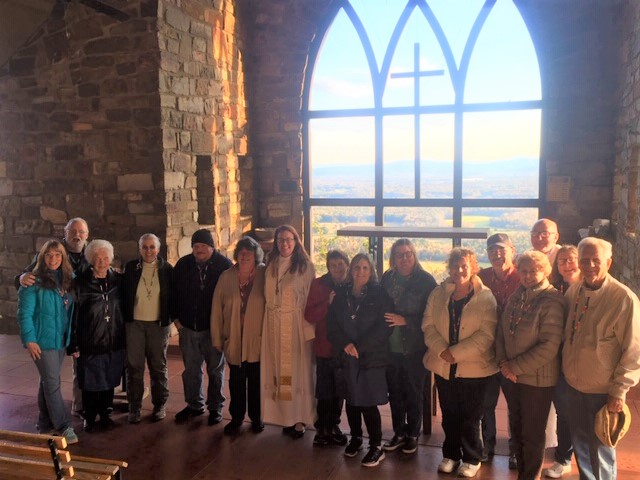 mbers. Help one person at a time and always start with the person nearest you." This quotation, attributed to Mother Teresa, sums up, better than I ever could, what I have taken away from my Journey 3 weekend. In the most gentle and loving way, through Christ-centered people, I began to hear God's call anew in my life. My journey is still unfolding, and I pray it will continue as long as I live. I am grateful!" -- Eve Berry, Journey #3 Participant
Happening
On November 16-18 six high school students from St. Margaret's attended Happening #40 at Christ Church in Little Rock. This weekend was led in part by Olivia Alexander and Bennett Tinnerman, high school students from St. Margaret's.. Happening is a special weekend that helps teens deepen their faith.
"One of the best experiences I've ever had was going to a youth retreat called Happening. This event is special for many reasons. Firstly, it is an event run almost entirely by youth for youth. All the preparation for happening is done by high schoolers. Secondly, it puts the focus on one's self more than any other youth retreat I've attended. Happeners listen to a series of talks written and delivered by youth that help them to understand that they are not alone in what they feel. Small group discussions follow the talks, giving happeners a safe community to op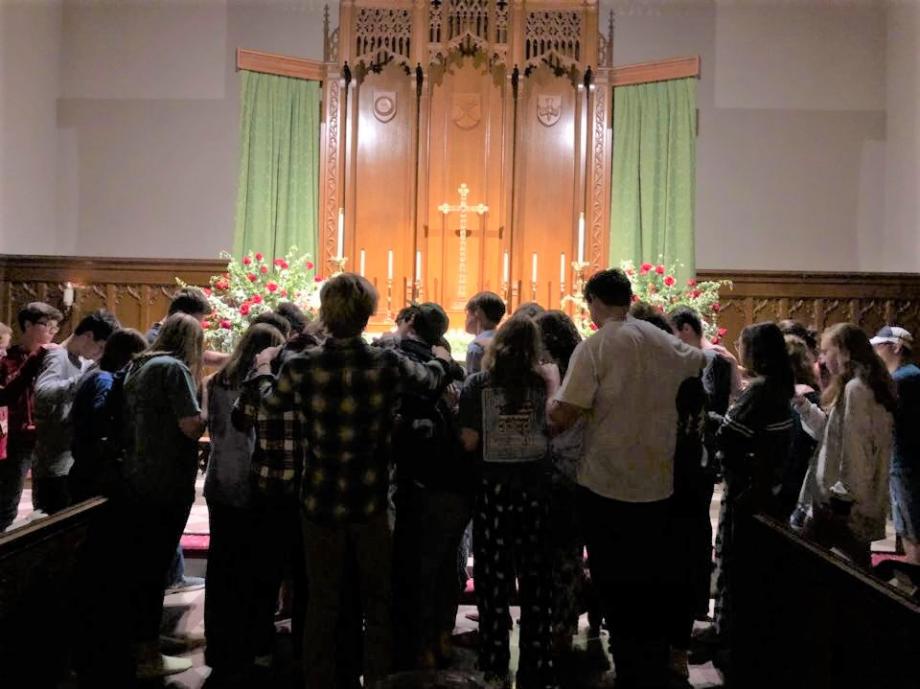 en up to in light of each topic. Finally, Happening is amazing due to the amount of love shown by everyone involved in the event. The theme of the weekend is love, and undoubtedly it is present throughout the entire event. Happening is an amazing experience, and being able to come back to staff was great. I hope to be a part of this event as long as I can so others can feel God's love in the unique way I was able to when I happened. " Olivia Alexander, Happening Lay Leader
"Happening was an experience I was blessed to be able to have. It taught me how to love myself, while also sharing that love with everyone I meet. In knowing myself better, my relationship with God is strengthened." -- Ella Grace Connery, Happening Participant
We are excited to see how God is moving and working in the lives of our St. Margaret's family.
back