St. Margaret's Youth Participate in National Episcopal Gathering
by anonymous
on August 19, 2017
Every three years the Episcopal Church gathers youth from around the world so "that the energy of the youth of the Episcopal Church can continue to be utilized in active ministry as members of the Body of Christ." This year, the 2017 Episcopal Youth Event was held on the campus of the University of Central Oklahoma in Edmond from July 10-14.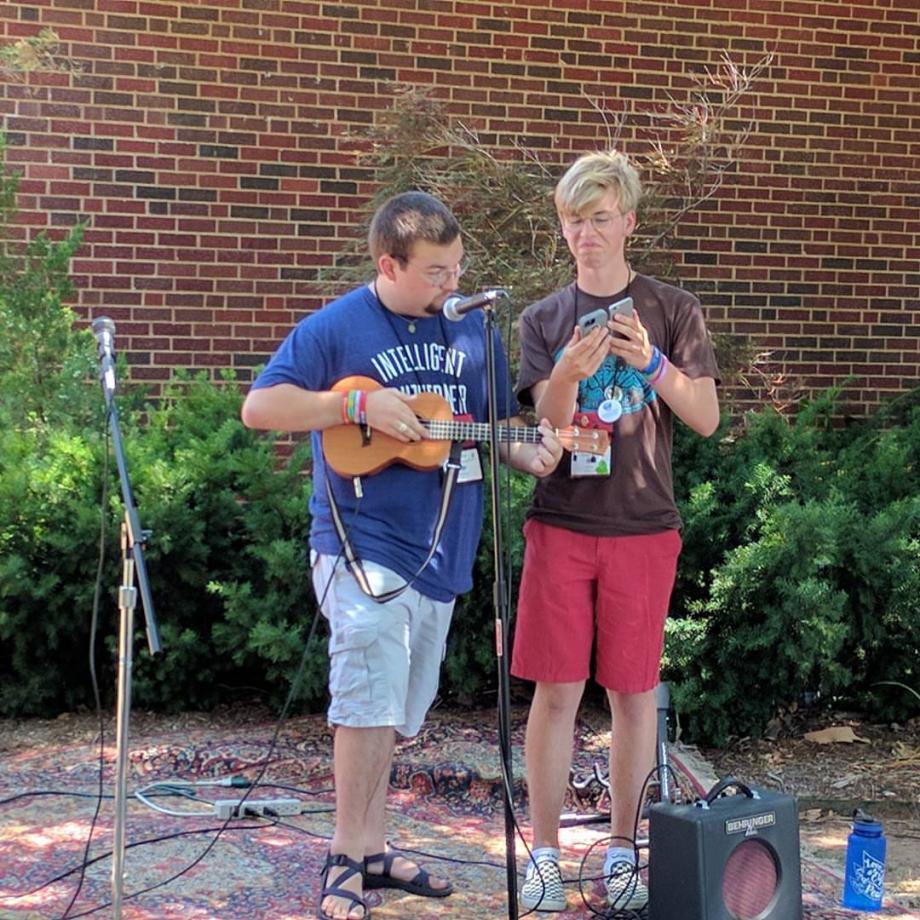 Nearly 1400 people attended, and among them were three youth from St. Margaret's including Jessie Rayder, Bennet Tinnermon, and Justin Echols. Our youth minister, Richard McKay was also one of the chaperones for the group from Arkansas.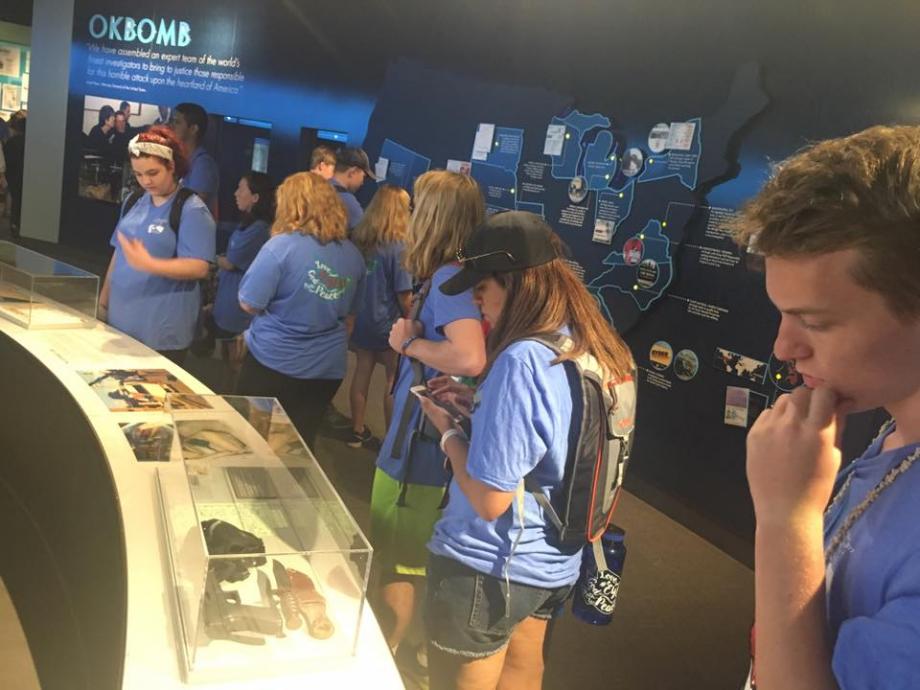 Youth participated in workshops, worship experience, and frield trips ranging from Tai Chi and native dance. Justin Echols, one of the St. Margaret's youth in attendance, said that the most powerful part of the week was the visit to the Oklahoma City Bombing Memorial. When asked what he'd bring back from the event he said, " I am more aware of my own spirituality and am ready to share it with others."

back