St. Margaret's Parish Retreat 2017
by Shay Fortune
on September 7, 2017
Day by day,
Dear Lord, of Thee three things I pray:
To see Thee more clearly,
Love Thee more dearly,
Follow Thee more nearly,
Day by day.
These lyrics, made popular in the Broadway show
Godspell,
served as a theme for this year's retreat featuring our own Mary Vano as worship leader. Though many recognize the song from
Godspell,
the words are ascribed to the 13
th
-century English bishop St. Richard of Chichester and were a fitting introduction to the works of art presented for contemplation and discussion.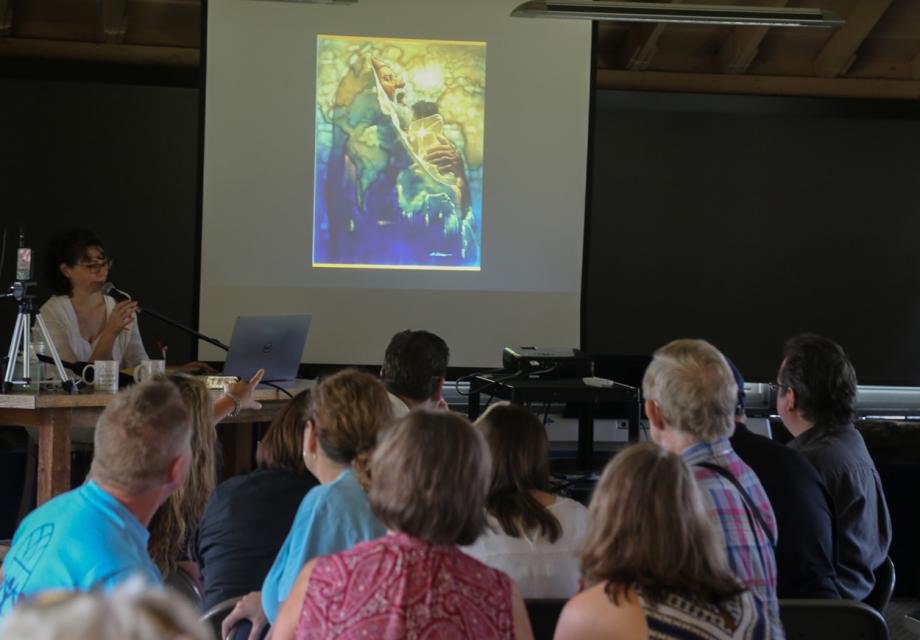 Mary led three sessions based on "seeing, loving, and following" using famous paintings from artists such as Caravaggio, van Eyck, and Ghirlandaio. We were asked to look for ways to find the holy in these pieces of art, and also to imagine creating our own works of art using the theme words of "seeing, loving, and following." These presentations were both informative and inspiring, challenging us to use the "eyes" of our heart and mind to look for God's love in all that we do and see.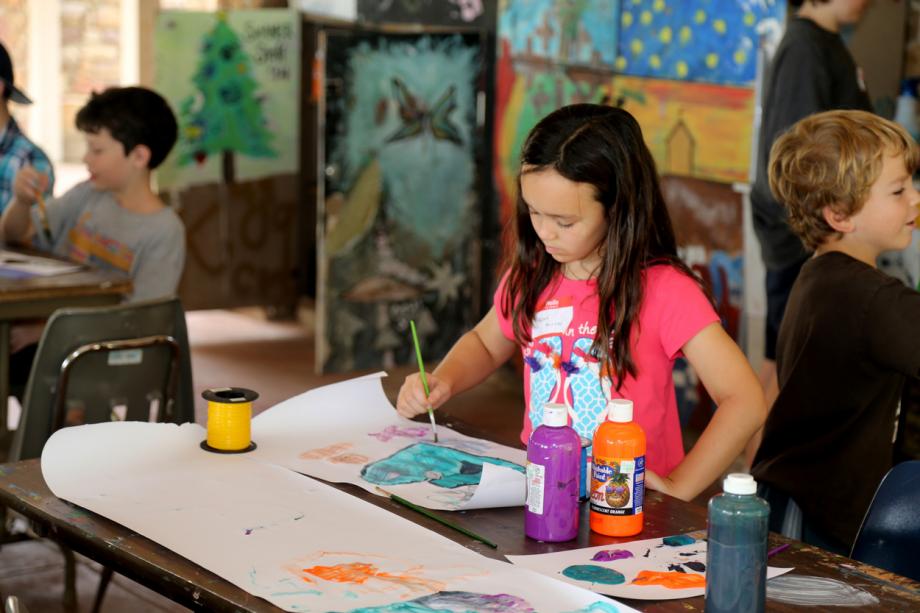 As always, Camp Mitchell provided the canvas for a memorable weekend. The weather was beautiful, though atypical for late August, and we were blessed with a wonderful day of sunshine and soft breezes. During free time, Mary and Stephen shared photos of their European adventure – unfortunately, we ran out of time before we even got to Rome and Florence (maybe we can convince them to show us the rest of the pictures soon)! Richard McKay, along with help from the youth, led the children in a variety of fun activities. Other free time activities included yoga, painting, hiking, movie time, swimming, and quiet time.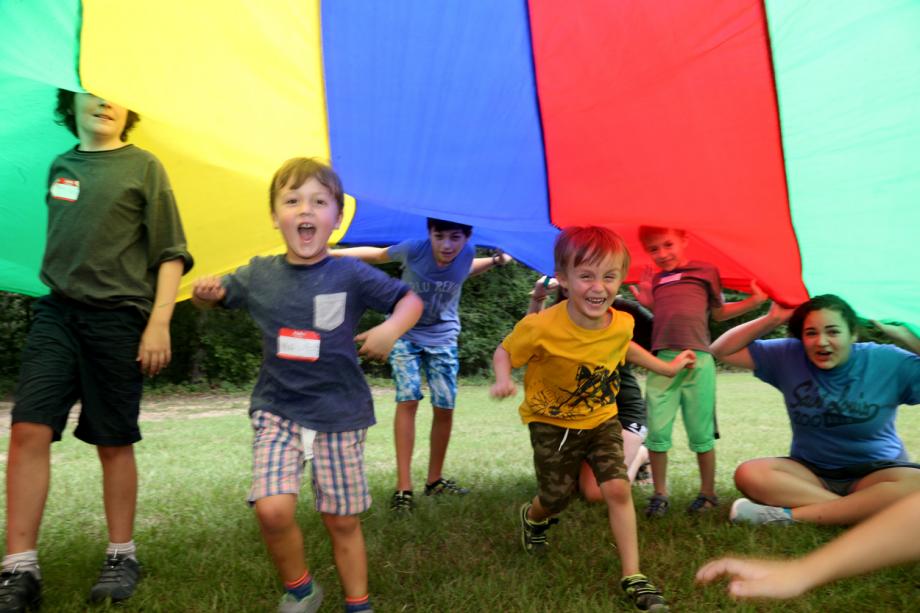 Though it is sometimes a little sad when we leave Camp Mitchell with its natural beauty and peaceful surroundings, we leave renewed in God's love and our love within our St. Margaret's family. We look forward to seeing you next year!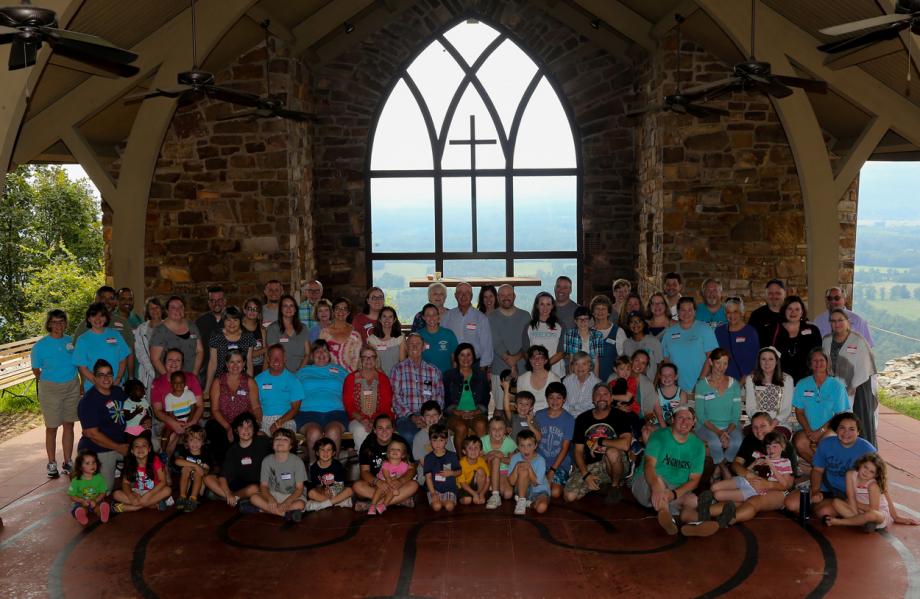 back