St. Margaret's New Early Childhood Center
by anonymous
on March 1, 2019

Every Child is a Child of God
For more than 15 years, St. Margaret's has operated a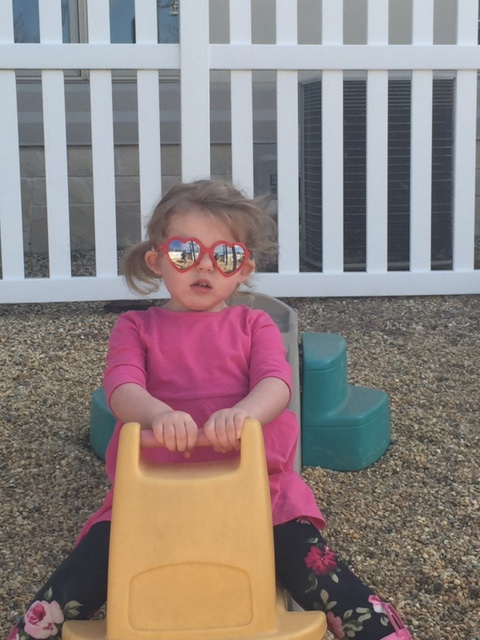 small and beloved Parents' Day Out program in an environment in which young children grow and thrive. We've been blessed to have Elizabeth Connery as the director of a ministry that has welcomed children from our neighborhood and surrounding areas for childcare focused on supporting families that need one or two days of care each week.
As part of our building expansion, the vestry envisioned that the main downstairs hallway of the existing building will become a dedicated children's wing, and rather than allow that space to be unused for much of the week, it was decided to offer that space even more to the families around us.
In December, the Mission and Ministry Team of the vestry submitted the following rationale:
Purpose:
We believe that every child is a child of God. Given the location (within the Chenal neighborhood), the space (a dedicated children's wing), and the mission of St. Margaret's (to bring the Good News), it follows that we have a call to serve the children and families of our community.
Vision:
To bring the Good News to families in our neighborhood by nurturing young children in a loving environment, and providing a support system for their families.
Mission:
We will be a faith-based neighborhood early-childhood center, for children ages 6 weeks – 4 years. By limiting both the size of the program and the hours of care, we will focus on providing a high-quality and loving experience to support and supplement families in our neighborhood.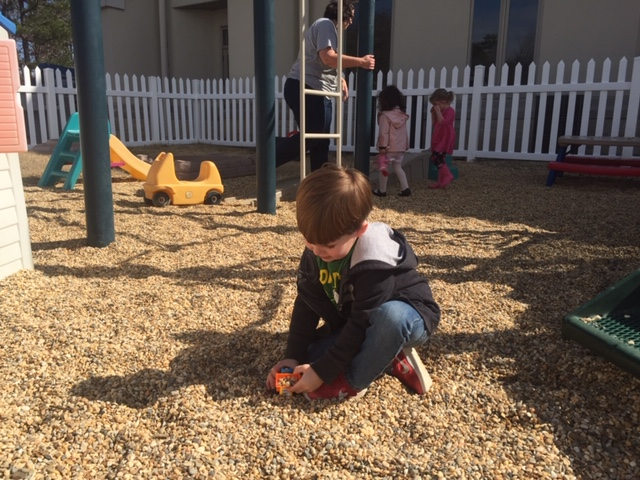 Beginning August 2019, we will offer three classrooms for children 6-weeks to 4 years of age, Monday - Friday, 9 a.m. - 2 p.m., August – May. The name will change from "Parents Day Out" to "St. Margaret's Early Childhood Center."
If you or someone you know may be in need of this kind of care, please call Elizabeth Connery at 821-1311.
back