St. Maggie's Youth Learn "Ways to Pray" at Winterstar
by anonymous
on April 8, 2017
On the weekend of March 10-12 youth from around the Diocese of Arkansas gathered at Camp Mitchel for Winterstar 2017. Of all the EYC (Episcopal Youth Community) groups represented, St. Margaret's had one of the largest with over 13 youth attending. In addition to the youth, St. Margaret's curate Ragan Sutterfield was the camp priest for the weekend and Richard McKay was the preacher for Saturday night's worship service.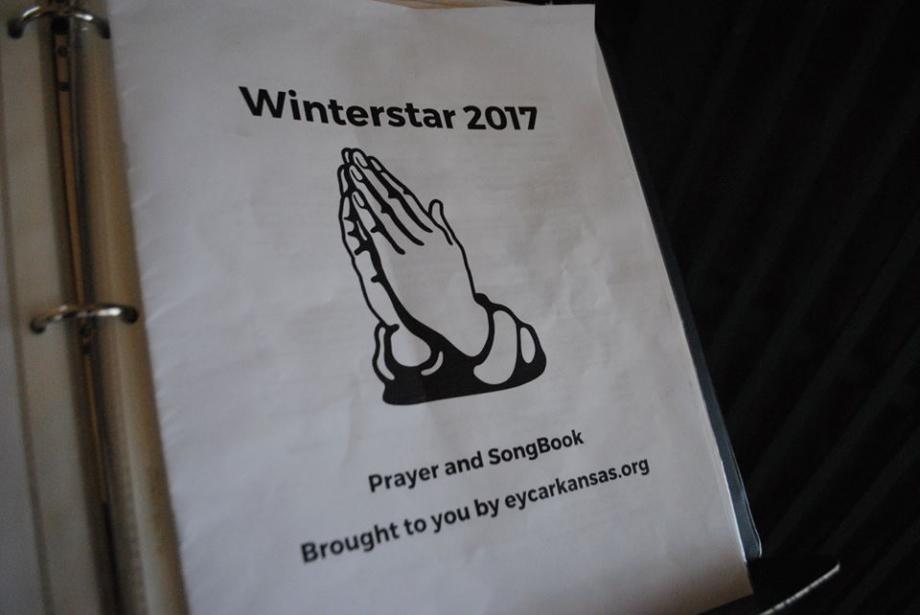 The theme of the weekend was "Ways to Pray." Campers had the opportunity to participate in a wide variety of activities including workshops on Anglican Rosaries, Praying in a Group, and tuning our hearts to God. Free time allowed students to make crafts, play games, and work in the camp greenhouse.
It was a rich and fulfilling weekend wher relationships were grown and developed with God and one another.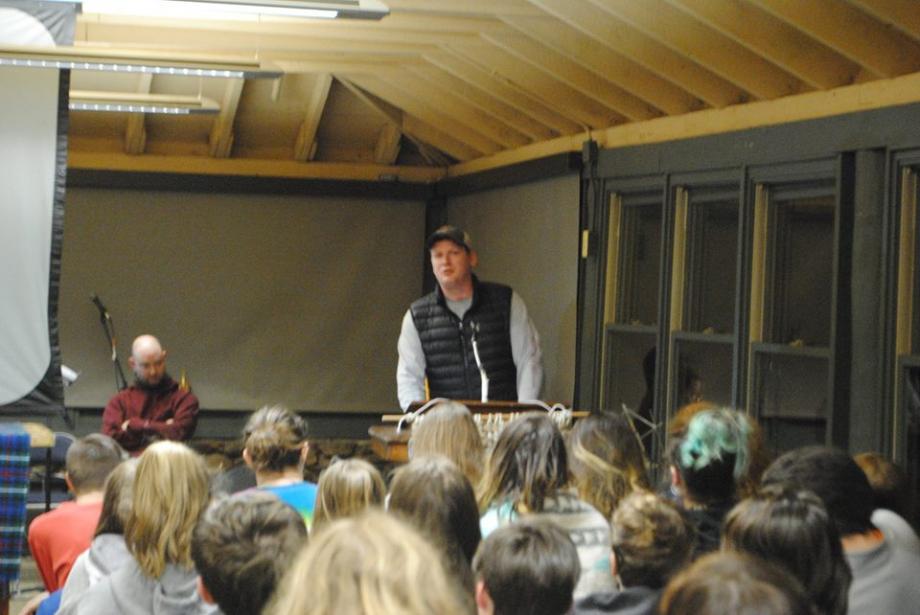 back