St. Francis Day Pet Blessing
by anonymous
on November 5, 2016
On the afternoon of October 2nd the community of St. Margaret's— four legged and two legged—gathered in the Columbarium garden to be blessed. From the Bonsib's unusually large cat to Annie's annual leap into the Columbarium Fountain, it was a day in which God's love for the whole of the Creation was honored with the blessing of these furry companions.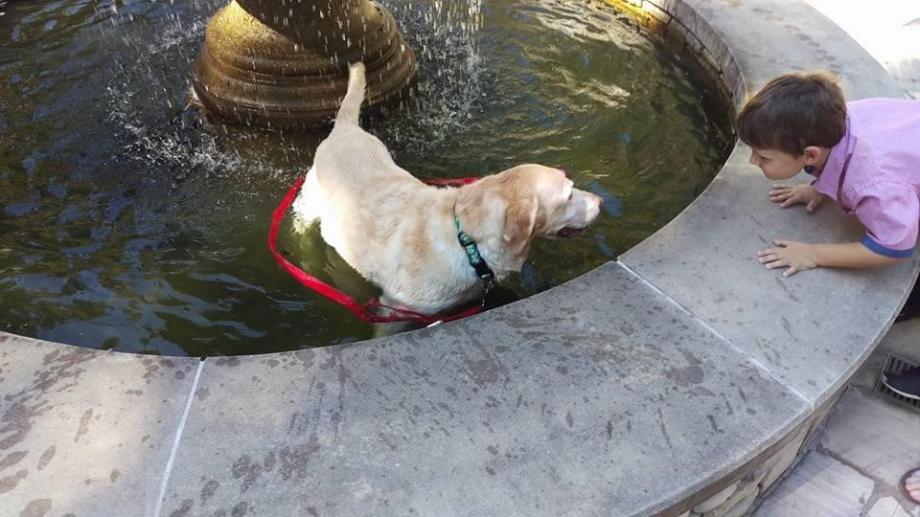 In honor of
St. Francis, the patron of animals who preached to the birds and called the moon his brother and the sun his sister, we blessed the lives of the non-human creatures that live among us offering love and comfort.

In all over 30 domestic animals were blessed and returned to their homes where they continued in the daily blessing they offer their human companions.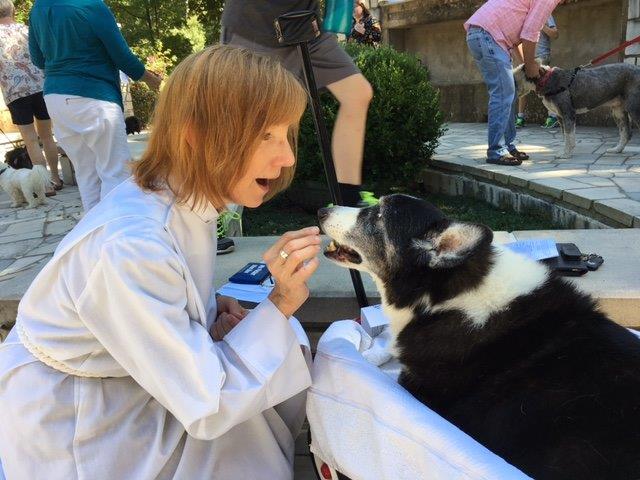 back