Shrove Tuesday Success
by anonymous
on February 20, 2018
Shrove Tuesday falls each year on the day before Ash Wednesday. Also known as Mardi Gras ("Fat Tuesday), the name Shrove Tuesday derives from "shrive," meaning to hear or make confession.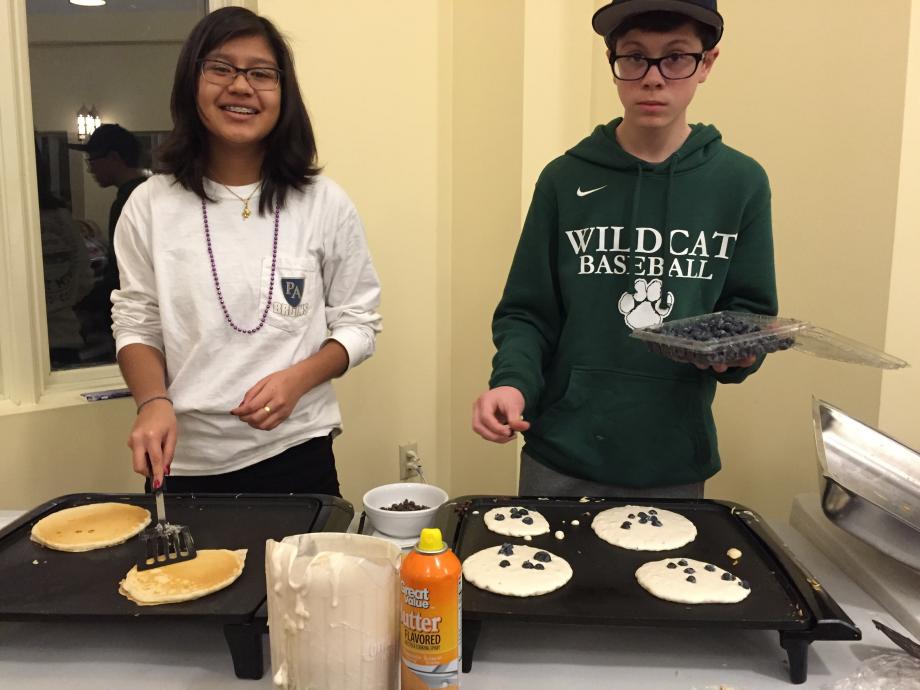 The tradition is to prepare for the Lenten season of penitence by feasting. Here at St. Margaret's, our youth help prepare us for Lent each year by cooking up a feast of pancakes, bacon, sausage, and syrup - all the fatty and sweet stuff that we should maybe consider giving up on a regular basis!
In addition to the feast, the youth also sold Lent Madness brackets to keep us pondering the lives of saints during Lent. If you haven't started voting for your favorite saints yet, visit lentmadness.org every day to join the fun!
All told, the youth raised nearly $1000 to support their ministry and activities during the year. Thanks to everyone who participated and contributed. And thanks to the youth who helped prepare us for this holy season.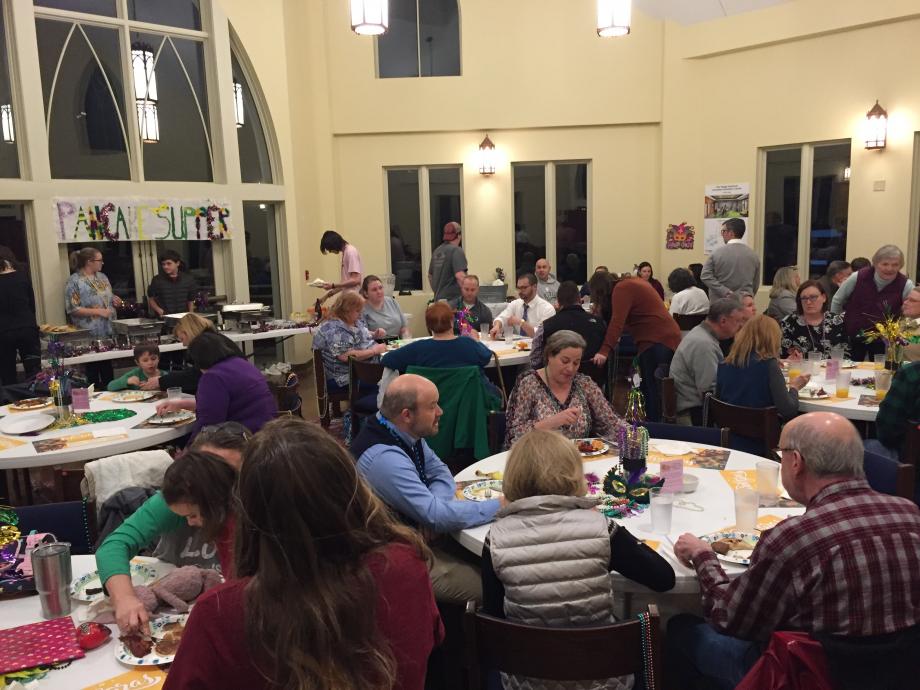 back