Sharing the Blessings
by The Rev. Cindy Fribourgh
on March 1, 2019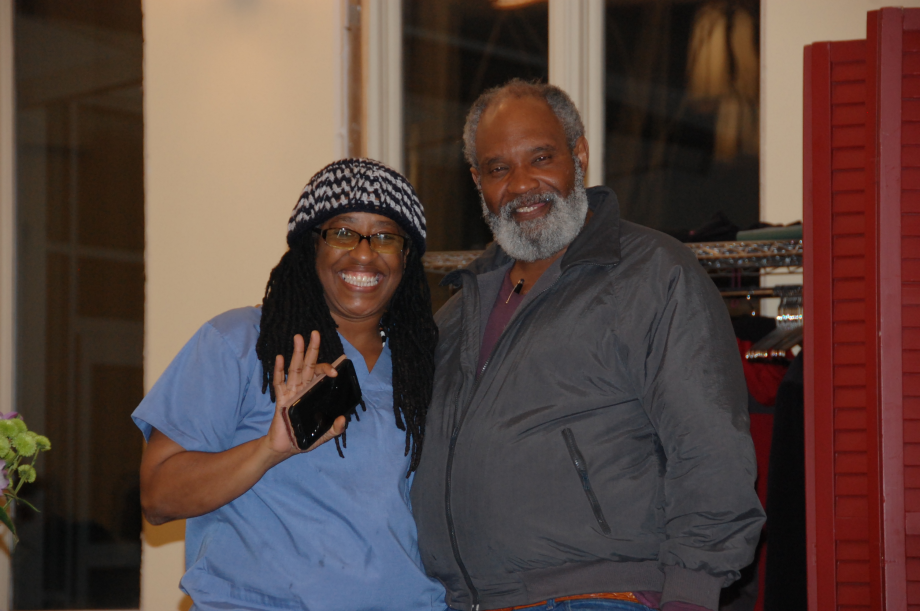 Each winter, we host a dinner in our Welcome Center for St. Francis House – 2019 marked our fifth annual event! About 50 veterans and eight staff members from St. Francis House joined us for an absolute feast on Thursday, February 7. After serving our guests, many of our volunteers got a plate and dined with our friends. Conversation was lively, the food was plentiful and delicious, and the Holy Spirit was unmistakably among us!
Huge thanks to those who provided tasty food and drinks; to those who served and greeted our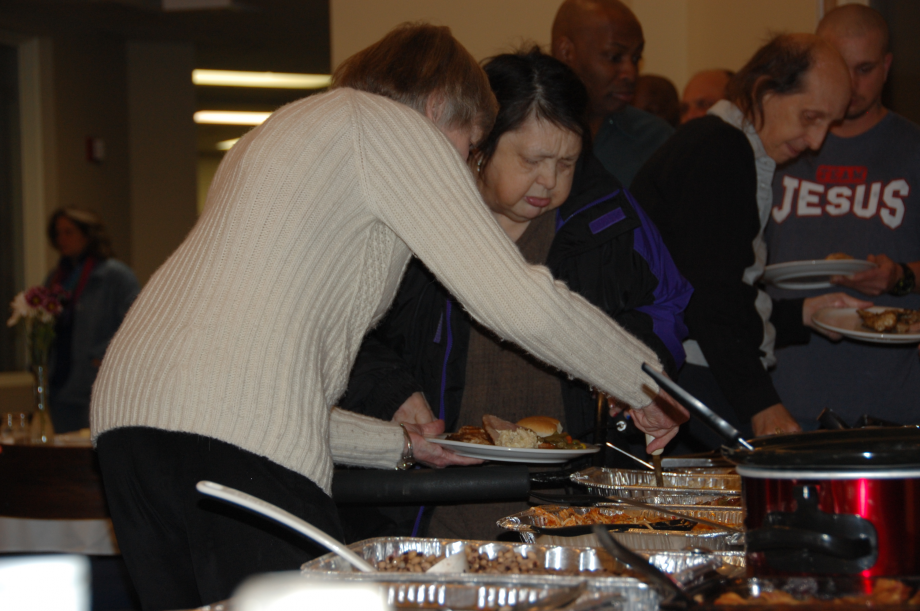 friends, extending hospitality in the way only St. Margaret's can; to those who set up the Welcome Center and made it a place of warmth and beauty; and to the tireless, cheerful clean-up crew.
The evening was a blessing for us all!
back