Serving Up Joy
by anonymous
on December 5, 2013
An abundance of food… smiling faces… helpful hands in the kitchen...It might sound like any other meal served at St. Margaret's, but this one was special. On Thursday, November 21
st
, volunteers from St. Margaret's invited the veterans of
St. Francis House
to come to dinner. Roughly 50 men and a few women came to enjoy the best food they'd had in a month.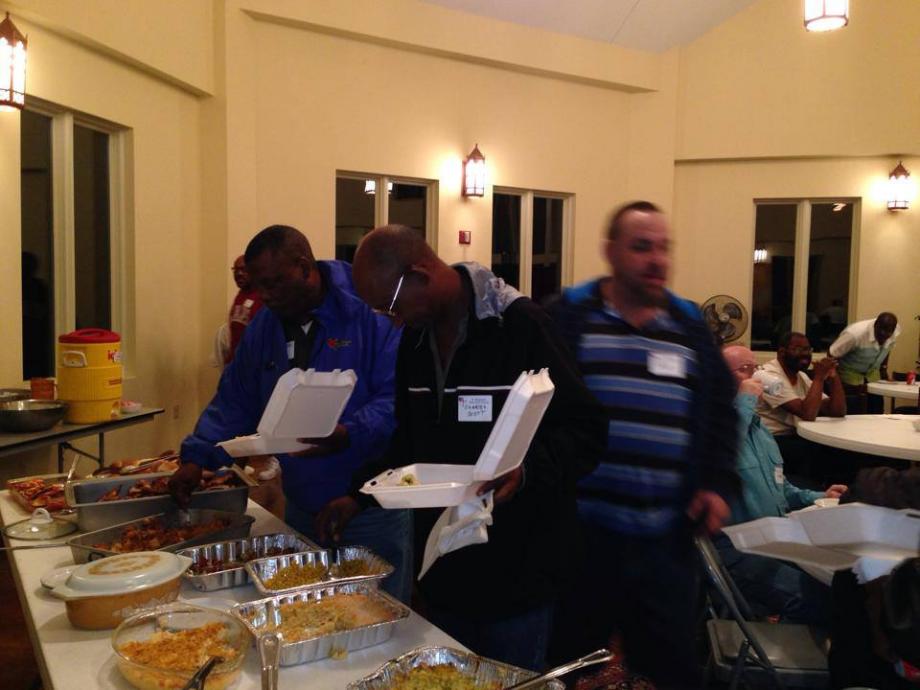 St. Francis House was established in January of 1970 as a social outreach ministry of the Episcopal Church in Arkansas. In the early years, St. Francis House existed as an outreach to its neighborhood, providing informal counseling, small group study, social fellowship, and recreation. Over the years, the ministry has grown to provide social services, material assistance (food, medicine, shelter, clothing, etc.), and a health clinic in partnership with St. Vincent's. In 1988, St. Francis House was granted a contract with the US Department of Veterans Affairs to house homeless veterans. The program provides a setting for homeless veterans, including the services of counseling, transitional housing, meals, laundry, employment services, and activities.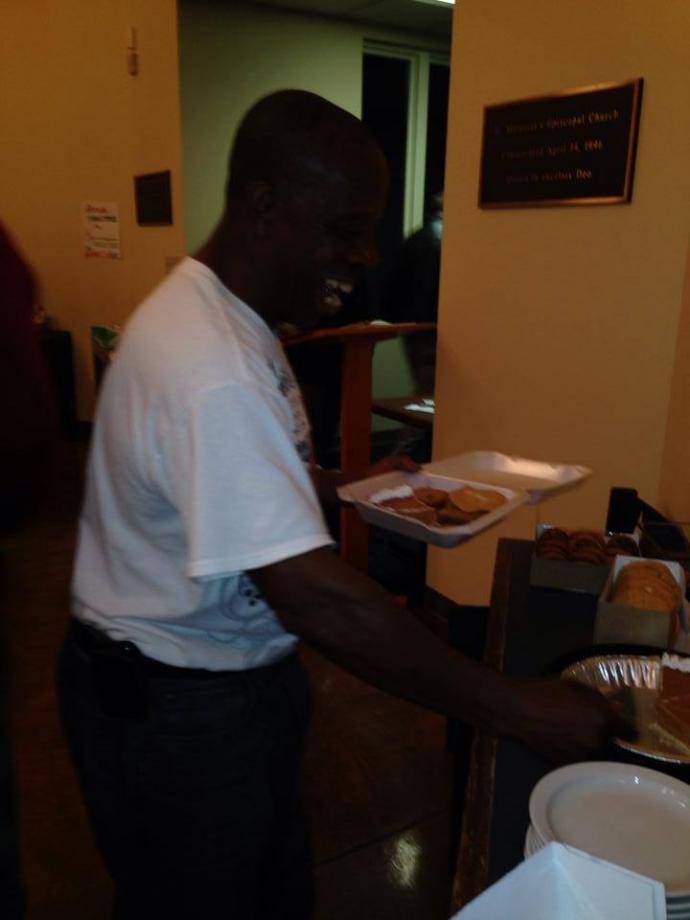 During their stay in the transitional housing provided by St. Francis, veterans receive 2 daily meals from the V.A. While those meals provide for basic nutrition, they do not offer the enjoyment, fellowship, and abundant grace that come in community. With a loving touch, those members of St. Margaret's who planned, organized, and hosted this meal, offered an experience of dignity and joy for these men and women.
There was laughter around every table… compliments from the guests for the delicious food… and new friends were made. As the veterans left St. Margaret's that night, they went away full, pleased, and grateful. Thanks to all of you who helped them have a truly special meal.
Read more about our Celebrations: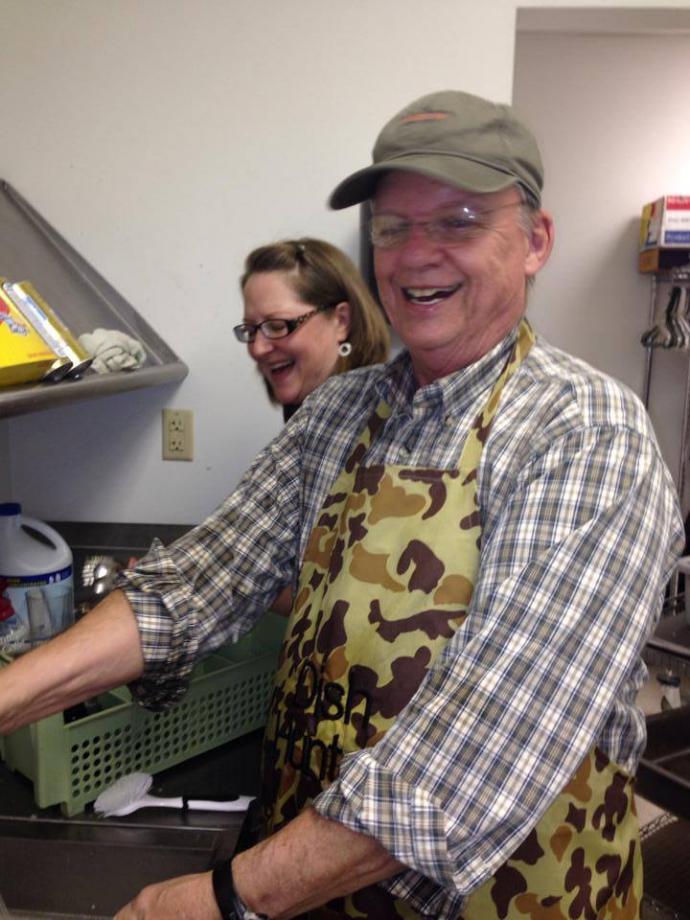 A New Vision
Good News for St. Margaret's
back