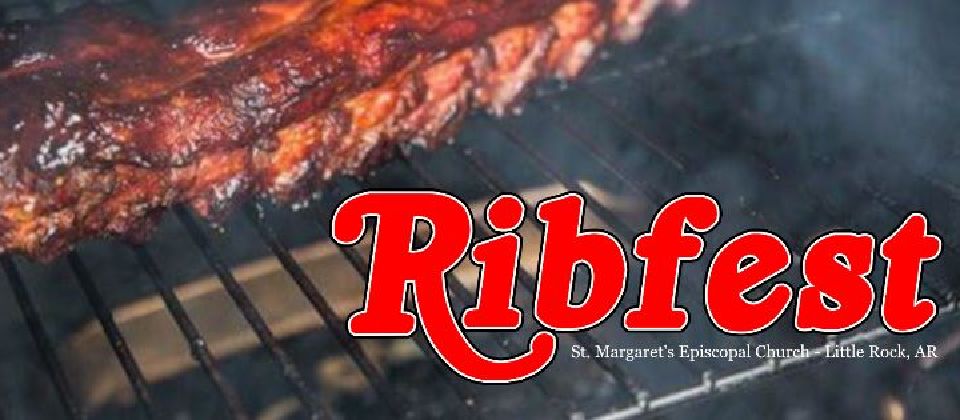 RibFest
by anonymous
on November 2, 2021
September 25th turned out to be a beautiful day for RibFest 2021. The ribs were delicious, t
he band was great, and a great crowd of people gathered to enjoy the day. It was a close competition with six teams:
The Grilluminati
The Smokin' Scots
The Archbishops of Smokerbury
Saucy Snout
Smokey and the Bandits
... and our winners...
Black Mamba BBQ
!!
Local food blogger Kevin Shalin, a.k.a. "The Mighty Rib" came out to announce the winner. Grifters & Shills from Houston, Texas provided the music, and craft vendors from all over Little Rock rounded out the event with everything from fried pies to homemade goods from Haiti.
About $6,000 was raised to support the ministries of St. Margaret's and the Pediatric Oncology unit at Arkansas Children's Hospital.
We want to thank our event organizing team, our sponsors, vendors, volunteers, and team leaders for a truly great event! And thanks to all of you who came out to have a good time. We're already looking forward to next year.
back