Parish Retreat: A Weekend of Fun and Growth
by Ragan Sutterfield
on September 8, 2016
The 3rd Annual Parish Retreat at Camp Mitchell was a fun weekend of bonding and growth. It began on Saturday night with a cookout, a camp fire, and compline accompanied by s'mores.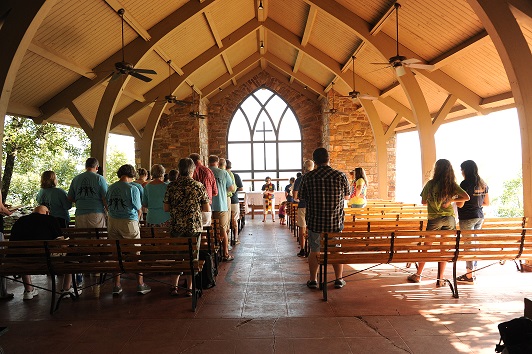 On Sunday, Sandra Curtis led the adults in a reflection on Star Wars and how these films can help us understand what it means to "bring the light" in our world. While the adults talked Darth Vader and light sabers, the children played games on the appropriately named "chigger field."

During the day's freetime families and friends were able to do everything from nature hikes to scavenger hunts that found such notables as the ghost of Petit Jean, Maria from "The Sound of Music," and even St. Maggie herself.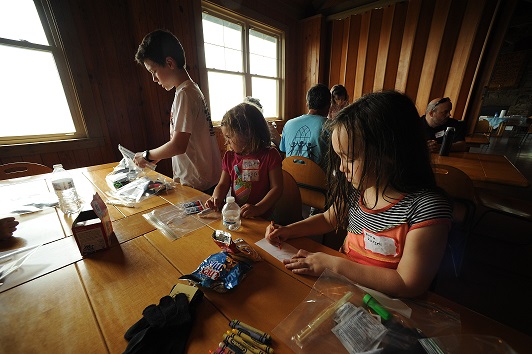 Service and creativity were joined as the church worked together to create care bags for those in need. The bags contained toiletries and other essentials along with messages of God's love.

It was a good day to spend time away as a community and prepare for a new season in our life together.
Watch the retreat video:
back