New Year, New Vestry, New Goals
by anonymous
on February 7, 2019
At the Annual Parish Meeting on January 27, we gave thanks to outgoing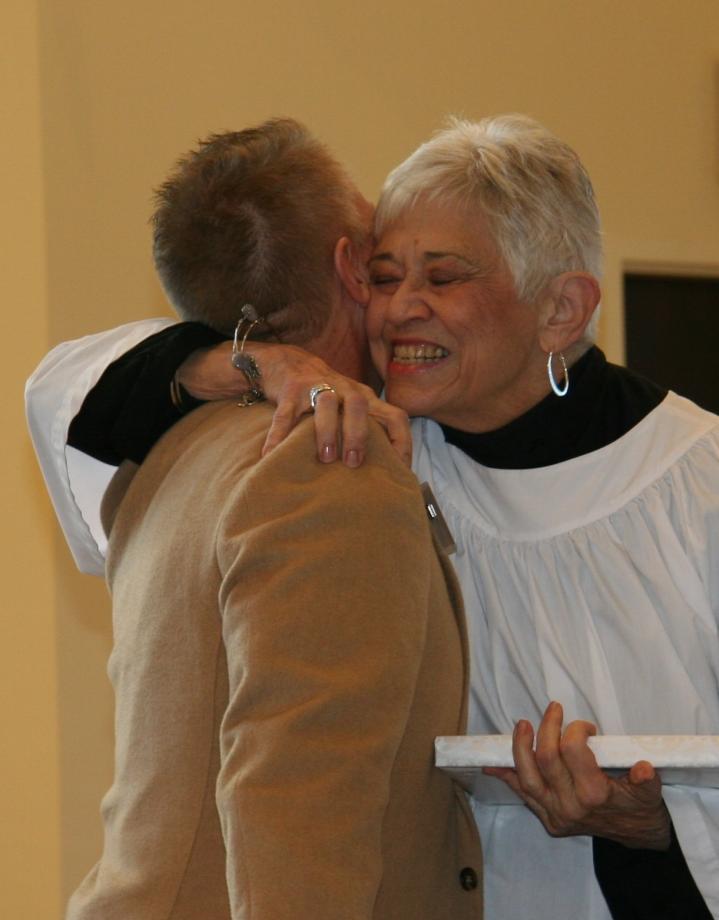 vestry members, Jan Thames, Ronnie Beggs, and Mary Waldo, and we elected three new ones: Cheryl Crutcher, Ken Castleberry, and Absalom Tilley.
Just a few days later, the 2019 vestry of St. Margaret's went on retreat to Camp Mitchell to begin making plans for a new year. Mark Magie, Senior Warden, led the retreat along with the Rev. Mary Vano.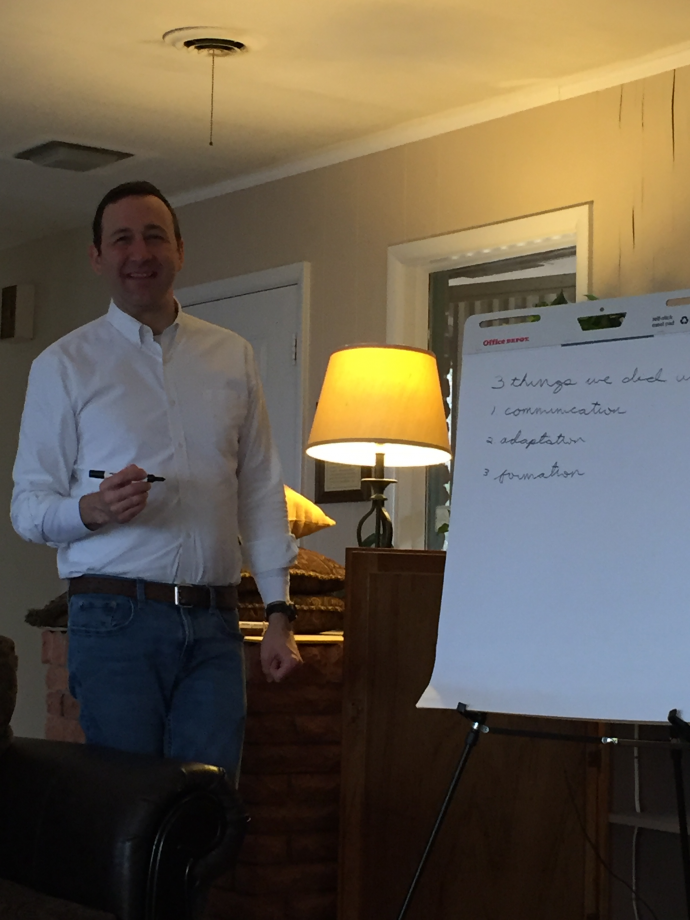 Absalom Tilley has been elected to serve as Junior Warden and John Adams was elected to serve as Vestry Clerk. Dwight Cowan was re-elected to continue as Parish Treasurer.
After reflecting on the past year - celebrating accomplishments and considering those things "left undone," the vestry has set the following goals for the coming year:
Embrace Evangelism with a goal of increasing membership by 10% in 2019.
Expand our role in the community through service and outreach.
Increase engagement and strengthen relationships among the St. Margaret's community.
End 2019 "in the black" by continuing to encourage generous stewardship with wise management of our resources.
The vestry is divided into 4 teams: Finance & Administration, Property, Mission & Ministry, and Growth & Evangelism. As teams and together as a vestry, we will work with specific objectives to meet these goals.
If you ever have questions, or want to get more involved, please speak with your vestry leaders. We are here to serve!
back