New Adventures are off the Ground!
by Rev Stephanie Fox
on October 4, 2018
Learning and Exploring for all Ages! Come Join the Adventure!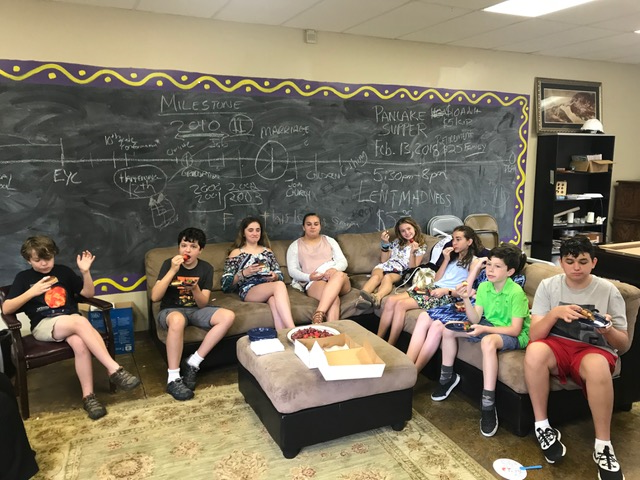 St. Margaret's celebrated Rally Day on September 9 as classes for children and youth resumed after the Summer break. There are many new and exciting classes available for study and for spiritual practices.
Sundays
are full of learning, with classes for all ages. Two new Sunday groups are Exploring the Bible, and one group is learning about "Practicing Our Faith" with the Rev. Mary Vano. During the week, there are opportunities for studying the book of Romans, and a book study on At Home in this Life by Jerusalem Greer. Also new are two opportunities to practice yoga at 5:30 on Sunday evenings and noon on Wednesdays. These are all in addition to the ongoing Tuesday morning Bible Study and Education for Ministry.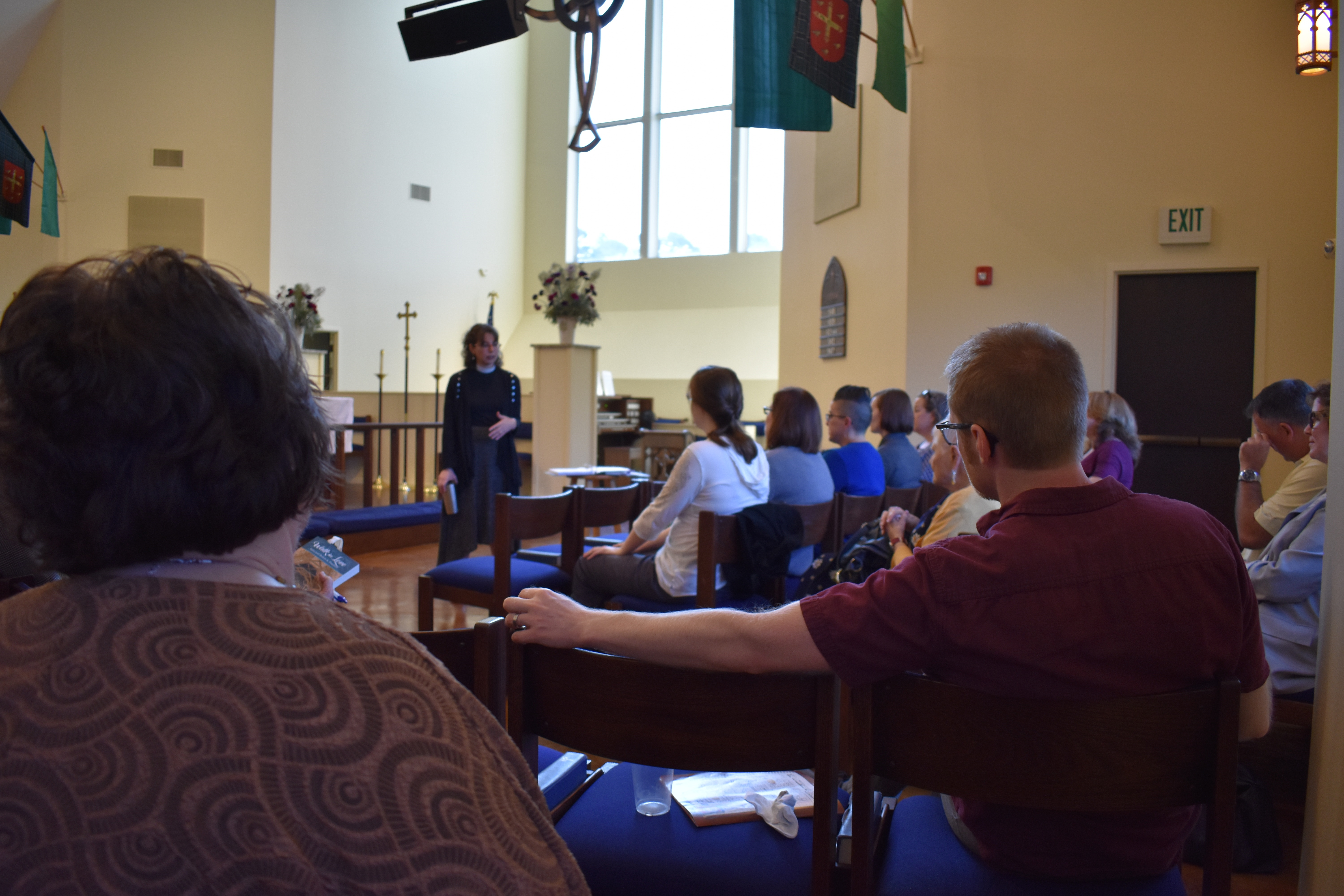 Morning Prayer is celebrated Wednesdays at 8 a.m. All this helps us to grow in faith and become closer as a community.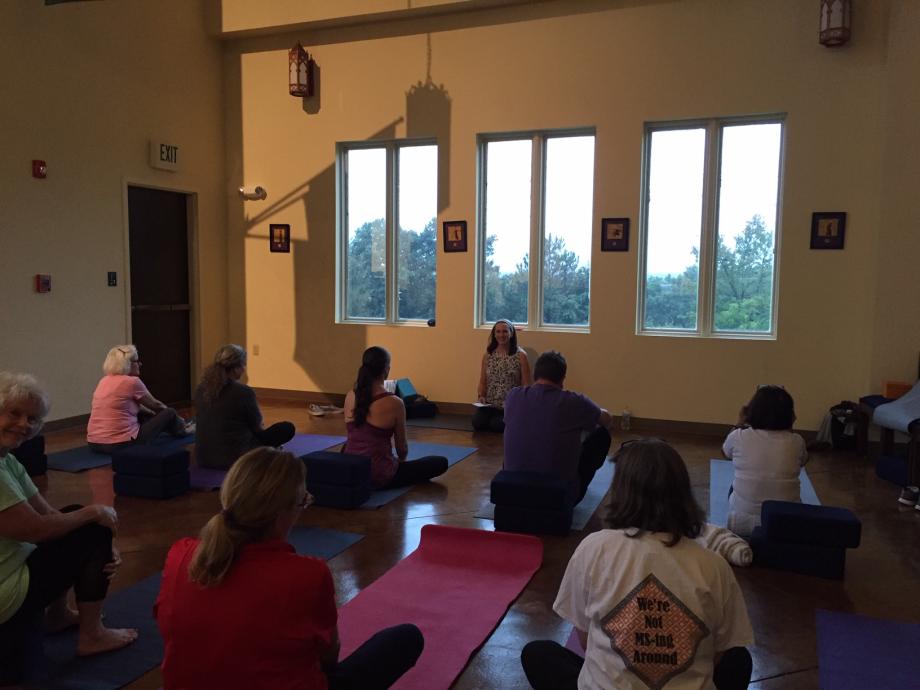 We are stretching ourselves in body, mind, and spirit.
back