Moving Up
by anonymous
on June 6, 2018
May always brings with it those bittersweet moments as we watch our young people mature and progress though life. They're not just getting older or graduating, they are growing in faith as God blesses them on their journey.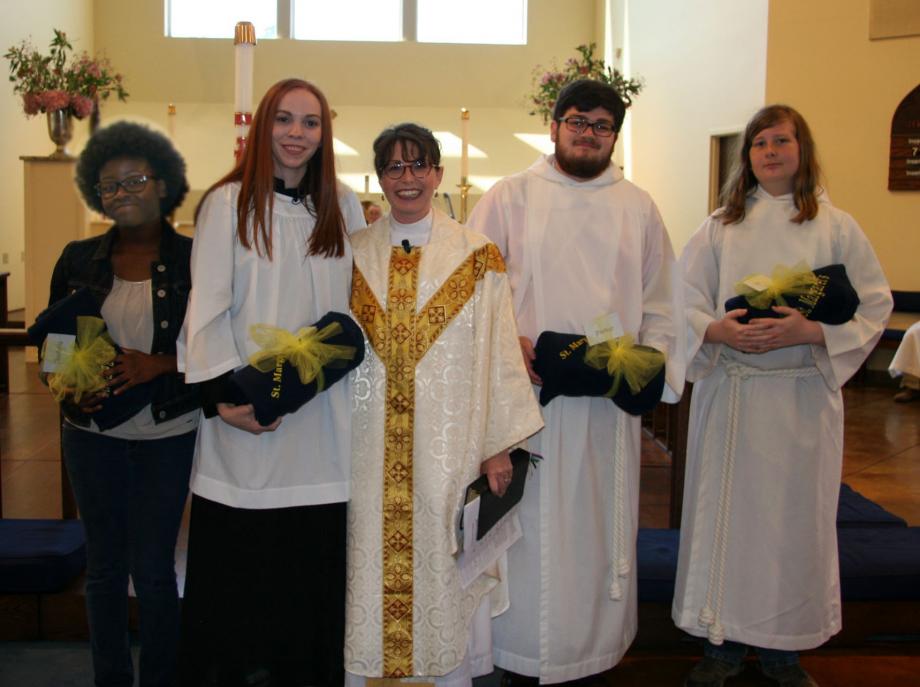 On May 13, we celebrated Youth Sunday and recognized four of our high school graduates - Charlotte Alexander, Parker Davis, Ian Holloway, and Charlotte Nanteza. Charlotte A., Parker, and Ian were also recipients of the Alf Williams Acolyte award for their faithful service in that ministry.
The following Sunday was the "Moving Up Ceremony" when kids who are transitioning from one class to another are welcomed into their new Sunday school community.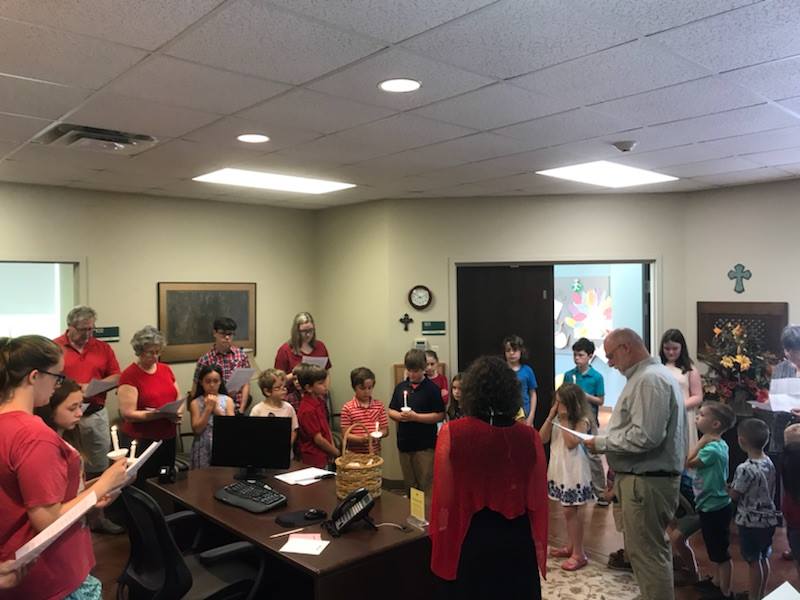 There is so much to be thankful for as we witness these young people grow in their faith. We concluded the Sunday school year with this prayer from the Book of Common Prayer:
God our Father, you see your children growing up in an unsteady and confusing world: Show them that your ways give more life than the ways of the world, and that following you is better than chasing after selfish goals. Help them to take failure, not as a meausre of their worth, but as a chance for a new start. Give them strength to hold their faith in you, and to keep alive their joy in your creation; through Jesus Christ our Lord. Amen.
back