Moving In!
by anonymous
on March 1, 2019
After over a year of construction, we're moving in this weekend to the new Peggy Bosmyer Christian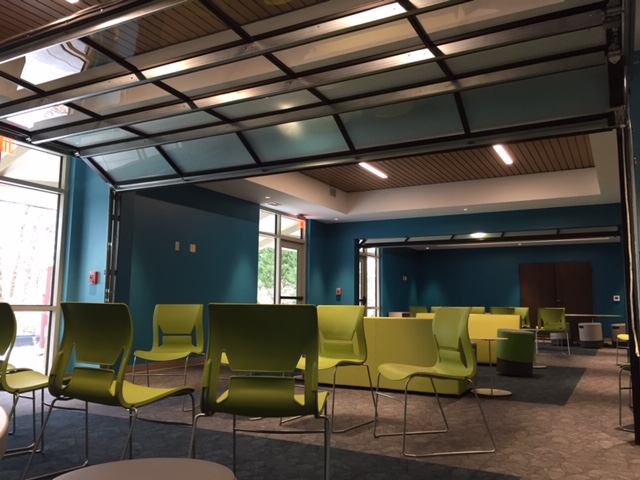 Formation Center, and we'll begin using the building for classrooms and offices this weekend.
Bell Construction anticipates another few weeks of work before they go, but most of the work now is in the existing building, and especially the sanctuary. Within a couple of weeks, our worship space will have a beautiful new look!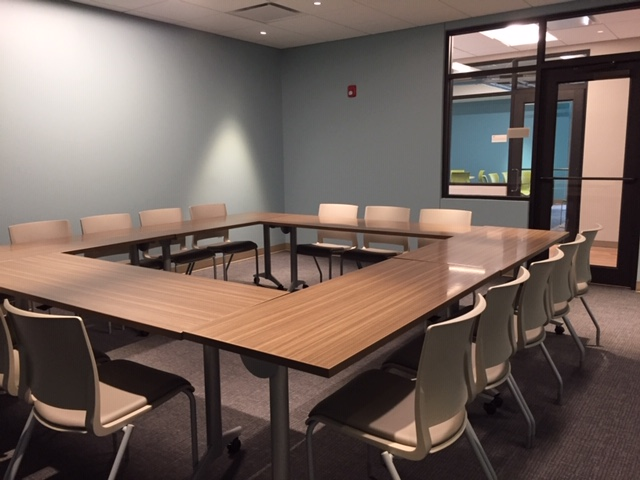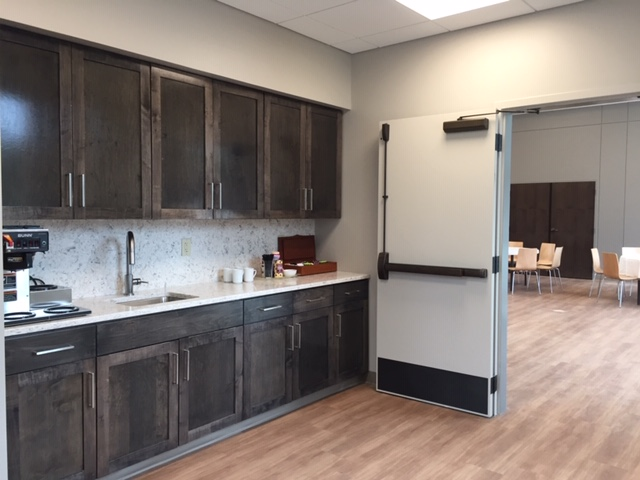 Please mark your calendars now for the dedication of the new building. The ceremony will take place at 10:00 a.m. on Sunday, April 28. Bishop Benfield will be there that day to lead the dedication, as well as to confirm youth and adults. It will be a wonderful day to celebrate together!
In the meantime,
these beautiful pictures of the completed new building are lacking only one thing... you!
So, come Sunday to participate in a class, and worship with us (under the scaffolding!).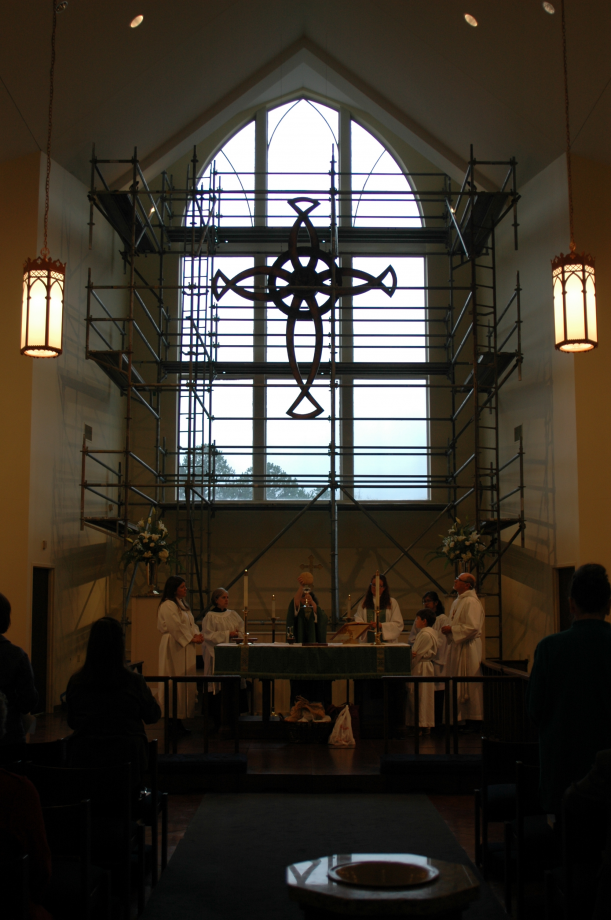 back