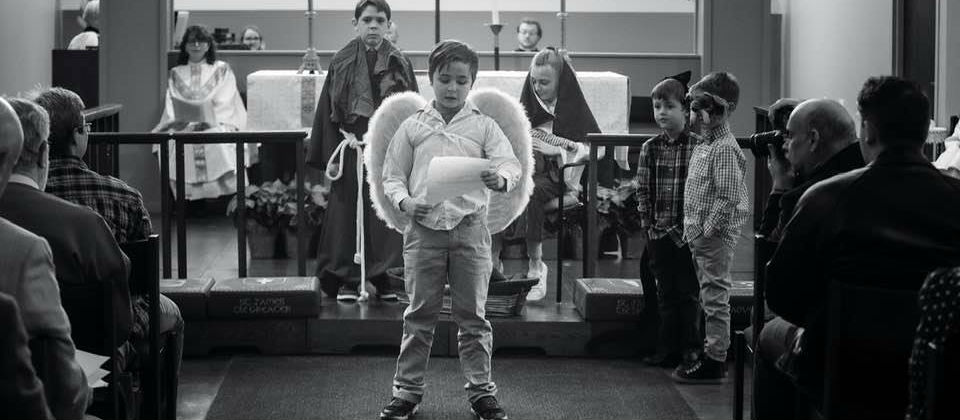 Missing Christmas
by The Rev. Mary Vano
on January 9, 2020
The end of the Christmas season is always bittersweet in my home. On the one hand, it's good to get back to routines, and our bodies appreciate a few more vegetables and a little less cheese. But on the other, as we toss out the burnt Advent candles and return the Christmas stockings to their box in the attic, it feels a bit like we're packing away our joy.
It was indeed a very joyful Christmas season at St. Margaret's, and if you missed it, or if you're just missing it now, I invite you to take a look at some of the beautiful pictures, and listen to the sermons that inspired us.
Christmas Tree Decorating and Chili Supper Photo Album
Christmas Eve Photo Album
Mary's Christmas Eve Sermon
Stephanie's Christmas Day Sermon
Of course, the truth is that the joy of the Christmas season doesn't have to be packed away. We can experience it as often as we remember that God is with us and Love is incarnate. Let's keep Christmas in our hearts all year long.
back