Meet the Teacher
by anonymous
on September 3, 2015
Is it a coincidence that the number of volunteer Sunday school teachers at St. Margaret's is 12? Perhaps... or maybe we have a new incarnation of Jesus' disciples getting ready for the start of Sunday school on September 13! Read below to meet our 2015-2016 Sunday school teachers...



Catechesis of the Good Shepherd, Level 1 (Ages 3 - Kindergarten)



Bonnie Johnson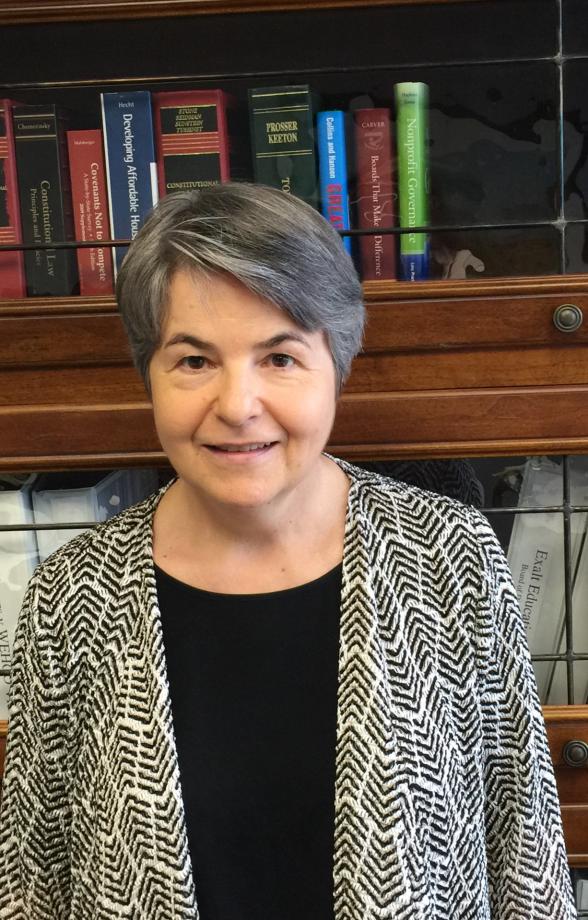 I've been privileged to work with our St. Margaret's Catechesis of the Good Shepherd for three years in the True Vine Atrium. I'm moving to the Good Shepherd Atrium this year. I've been an Episcopalian since 1983 and have attended St. Margaret's since 2004 with my daughter and son-in-law Andrea and Lee Razer, my son Josh Johnson, and a growing herd of grandchildren. My children were raised at St. Michael's here in Little Rock and I'm forever grateful to the congregation and our beloved vicar Peggy Bosmyer for helping them grow into the people they are today. I love the company of small children and find it's the perfect complement to my weekday work as an attorney.

Drea Razer
A Little Rock native, I grew up attending St. Michael's Episcopal Church. After moving to Missouri to attend vet school, I joined St. Margaret's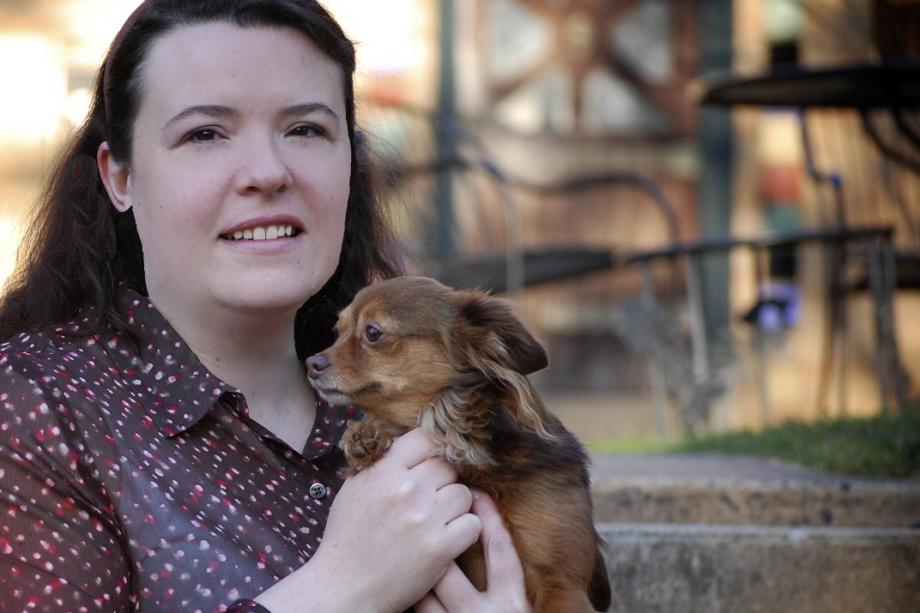 upon returning to Little Rock in 2004. Since then my husband and I have had three children, Jacob, Ben and Josh. I thoroughly enjoyed attending adult education classes at St. Margaret's and three years ago started as a gatekeeper in the Level 1 Good Shepherd Atrium. The Catechesis of the Good Shepherd program introduces our children to some of the most meaningful aspects of our faith and I look forward to another year with our wonderful and inquisitive children!

Sheila Sieving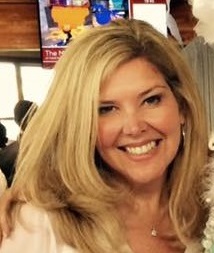 Sheila has been a member of St. Margaret's for 3 years, and joined the Level I Catechesis team last year. Sheila and her husband Quad have four children: Grace (6), Quin (4), Eva (3), and Stella (1). The Sieving family will soon be moving to Ohio, but Sheila is looking forward to helping with the children in Catechesis while they are still here.




Catechesis of the Good Shepherd, Level II (1st - 3rd Grades)

Debby Walter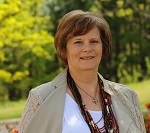 I have been a member of St. Margaret's for 17 years. I'm married to Donnal and we have 2 adult children and one 6 year-old grandson. I'm also a member of the Order of the Daughters of the King. One of my passions is teaching children in the Catechesis of the Good Shepherd program at St. Margaret's. I have completed the training for Level I and Level II. I wish that every child could experience Catechesis of the Good Shepherd.



Belinda Rogers
Teaching Sunday school and being trained in the Catechesis of the Good Shepherd will be a new adventure for me. I've attended St. Margaret's for almost six years now, and have gone through Confirmation and participated in the ITSSM. My husband Gill and I have a blended family of seven children, added a daughter-in-law last year, and are anxiously awaiting the birth of our granddaughter in January. Seeing the world through children's eyes is a great joy to me, and I look forward to learning from them as much as teaching.



Sharon Echols


My heart has always been with church and family. Our house was the one where all the kids congregated. We were honored when our son Kyle's college roommate asked us to be godparents to his children. It's just one testament to how much we have always loved children! This year, I'll serve as the gatekeeper in the Level II Catechesis atrium. I'm so happy to have the opportunity to welcome your children and watch them grow.


Living the Good News (4th-5th Grades)

Ronda Oline
4th and 5th graders are the best! And they are fun, and funny and more insightful than you'd think. They teach me something new every Sunday.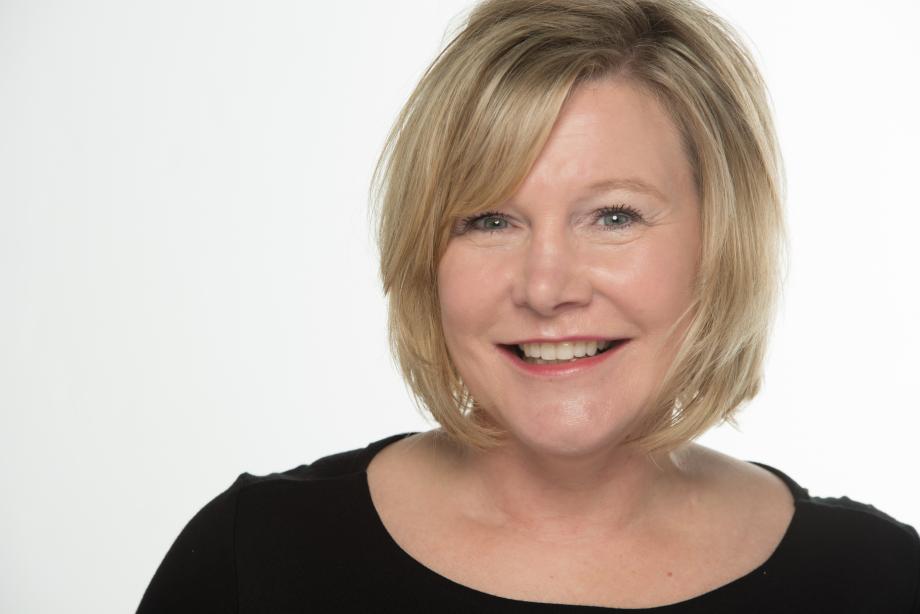 I've been teaching the 4th & 5th grade class on and off for the last nine years and have been a member of St. Margaret's for about 14 years. My everyday job is advertising sales and customer service with Kid's Directory. During church, you will find me, my husband Mike and our daughters Ashley and Haley near the back row on the right. Please say Hi and feel free to ask me questions about what we do in the classroom.

Allison Johnson
My name is Allison Johnson, and I have been a member at St. Margaret's for over 5 years. This community has grounded our family unlike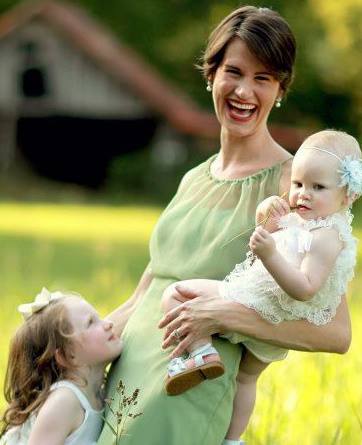 anything else we've found together. I am grateful to be a part of how this faith community blossoms through our youth! I have two daughters with my husband Kurt - Amelia: age 8 and Laine: age 4. I was a psychotherapist in the community working with children ages 12-18 prior to becoming a Medical Social Worker for the Women Veterans Clinic at the VA Hospital in Little Rock. My very favorite part about teaching Sunday School is the gorgeous process of leading and learning about God through play, art, song and words. As a teacher with Ronda Oline, we approach this class as a journey, not a destination. We provide guidance through encouraging questions, allowing the kids to struggle with their thoughts and ideas and loving them every second of that process. There's rarely a class that we, as teachers, don't have our hearts and minds stretched right alongside the children we're there to lead. It is an absolute joy, and I am so grateful to be involved in this program.

Living the Good News (6th - 8th Grades)

Millie Lockwood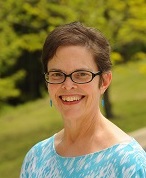 I'm excited to be returning for a second year of teaching middle school SS with Richard. I taught middle school SS for many years at St. Michael's in Austin, TX, my previous parish. I moved to Little Rock from Austin in December 2013 and joined St. Margaret's shortly after moving. I moved here to be closer to my family, my daughter and son-in-law, Anna and Grant Morshedi, and especially my two grandchildren, Miles and Molly. In the rest of my life. I work as an RN case manager. I'm loving life in Little Rock!



Richard McKay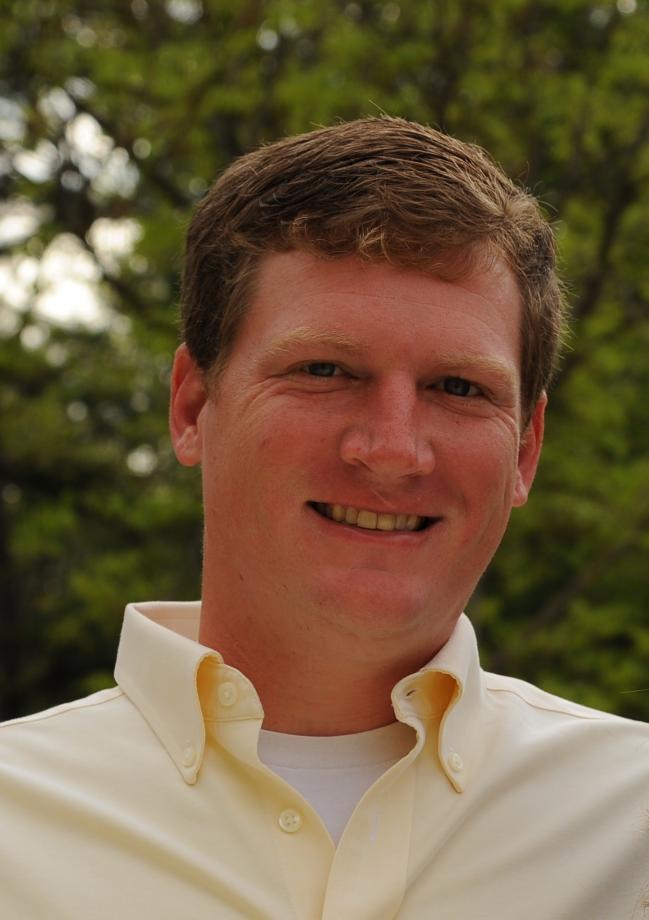 I'm a lifelong Episcopalian and grew up going to St. Michael's here in Little Rock. Growing up in the Episcopal Church and being involved in Sunday school, EYC and Camp Mitchell helped me to create a love for the church. In the summer of 2000, I worked as a counselor at Camp Mitchell. As a counselor, I began to see how awesome it is to lead and teach children about Christ. In 2007, I was called to St. Margaret's to work with the EYC which led me to teaching Sunday school. What I love about teaching Sunday school is helping the kids interpret and learn about the stories of the Bible.

Re:Form (9th - 12th Grades)

Ronnie Beggs
Although I've never been a part of Sunday school, I look forward to joining the senior high school youth group. After all, I did go to high school. Even if it was almost 35 years ago. Being new to St. Margaret's, I am honored to have been asked to participate. I'm confident this is a part of my spiritual journey and look forward to joining our youth on their journey. My goal is to discover with them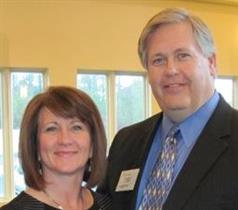 how God will be a part of their high school career and a foundation for the decision making process thru-out high school and beyond. I'm little more than a child at heart and firmly believe we must all allow our inner child to see the splendor that is God. Together we will learn and grow in God's love.

Sharon Beggs
I am fairly new to St. Margaret's and the Episcopal Church having only joined this past year. My husband Ronnie and I accepted the leadership role for the Senior High Sunday School Class and look forward to this new and fun experience in our lives. I have lived in Little Rock my entire life and was raised Methodist where my family has maintained a presence in the same church since 1943. I attended Sunday School regularly growing up, and as a single adult was very active in both adult Sunday school and Bible study throughout the years. I have been blessed with many great teachers, and have actually helped organized a few Bible studies where my role has been more of a guide than a leader. Even though my experience teaching God's word in an organized setting is somewhat limited, I am excited to be involved with our youth and maybe even develop some new life skills of my own during this year. Sunday School has always played a big role in my life, and I know how important it is to have a place to discuss and learn with my friends. I know we will all be blessed by this experience, and hope I can share more of God's Love and help offer guidance for our young people. Thank you for allowing me to be a part of this journey. It truly is an Honor.
back