Meet the Curate
by The Rev. Mary Vano
on March 5, 2015
In January, we announced, along with Bishop Larry Benfield, that St. Margaret's has been assigned a curate to begin in the summer of 2016. A curate is a newly-ordained priest who is assigned to a parish for the first two years of ministry, so that he or she may receive mentoring from a parish priest as they begin this call. Mr. Ragan Sutterfield has been assigned to St. Margaret's upon his graduation from Virginia Theological Seminary. We've got more than a year to wait for his arrival, but we can certainly begin praying for him and his family during this time of preparation.
So that we may all get to know Ragan, I asked him to respond to a few questions:
A bit of your backstory, please… where did you grow up, go to school, etc.?
I was born in Little Rock, but spent a good number of my early years in Tyler, Texas. My family moved back to Little Rock around the time I was 8 and then during my high school years we lived in a tiny town north of Morrilton called Solgohachia. After graduating from Morrilton High School, I attended Wheaton College just outside of Chicago.
Tell us about your family.
Emily and I have been married just over four years. Emily is a swim coach and curriculum developer in addition to being a full-time mother. We have two children. Lily is three years old and loves art, the outdoors, and anything connected to princesses. She is currently divided on whether she wants to be a rock star or fairy when she grows up. On January 1st of this year we welcomed Lucia into the world. Lucia is a fan of pacifiers and watching whatever her big sister is doing.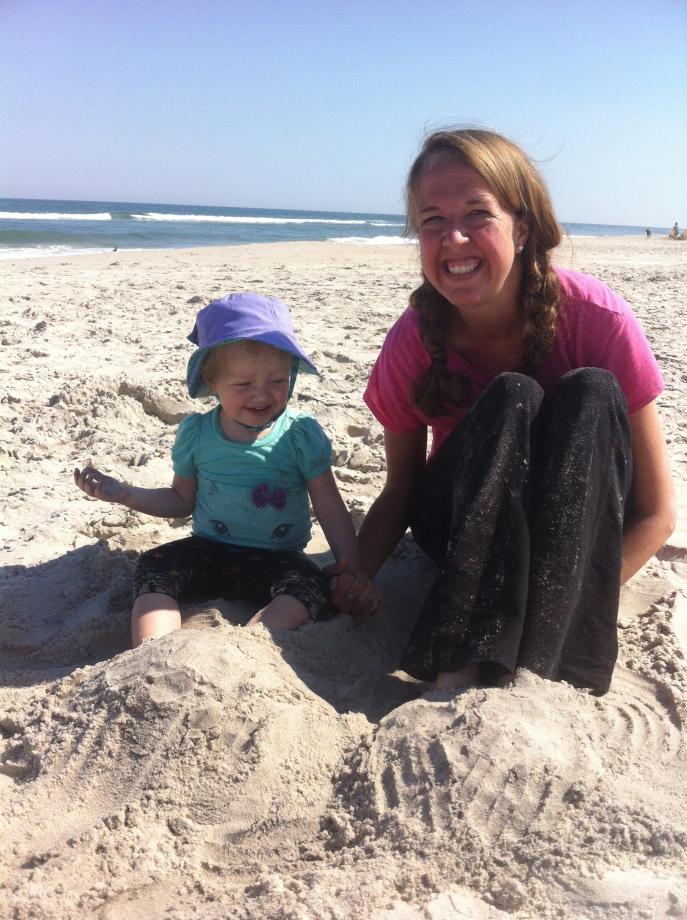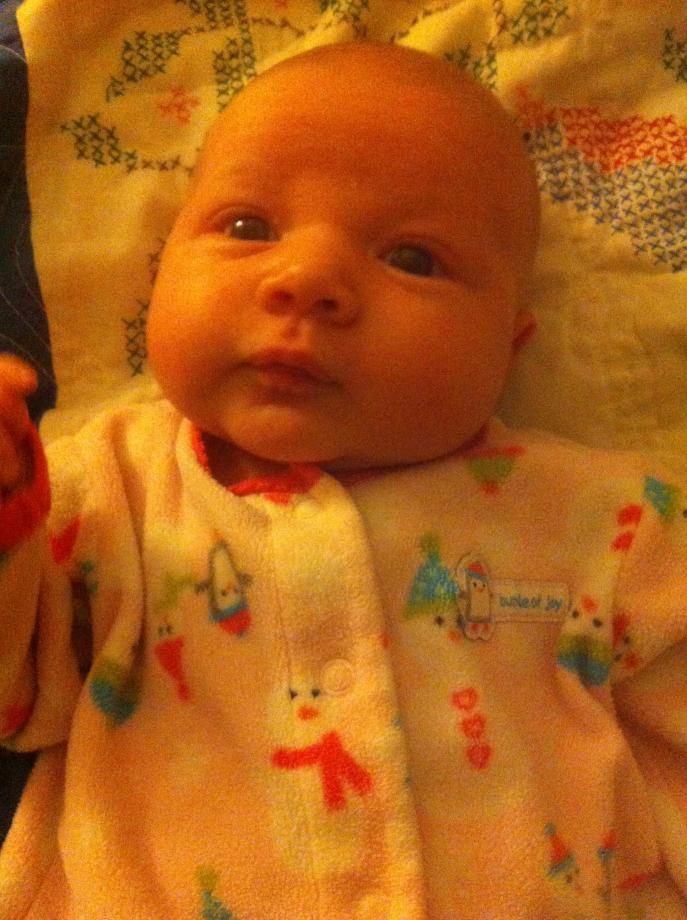 What made you decide to go to seminary?
Several years ago I began to feel a call to ordained ministry that led me to seminary. Ordained ministry seemed to be the path that made sense of my love of theology, learning, teaching, and desire to live the Christian life in its fullness. Because the Episcopal Church values seminary education for clergy it made sense for me to follow this sense of call and head off to seminary.
What's your Lenten discipline this year?
Several of us at Virginia Theological Seminary have felt troubled by the state of racial justice in our country, so we're taking this Lent as a time to read and reflect on what race consciousness might mean for our faith and lives. A group of thirty or so faculty, staff and students are reading James Cone's
The Cross and the Lynching Tree
this Lent and meeting each Wednesday to discuss the book.
What will you be doing over the next year?
This summer I'll be a part of the Clinical Pastoral Education program at Goodwin House, an Episcopal elder care facility in Virginia. Through this program I'll be learning how to provide better pastoral care in a hands-on environment. After a brief break I'll return to seminary in the fall where I'll be taking a full course load of classes on everything from preaching to incorporating children in worship to systematic theology.
What are you looking forward to after seminary?
After three years spent mostly in classes, I'm very much looking forward to getting into the work of full-time ministry at St. Margaret's. In addition to that my whole family is excited to be back in Little Rock. We look forward to hiking Pinnacle Mountain, cycling Wye Mountain, and eating at some of our favorite Little Rock restaurants like The Root and The Pantry.
What do enjoy doing outside of school? What are your interests/passions?
I love spending time outside whether it is cycling, birding, trail running, or just hiking. Over the last several years I've particularly enjoyed competing in triathlons though I haven't had as many opportunities for that while in seminary. In the evenings I like to unwind with a good book, particularly contemporary novels.
In addition to these questions, you can continue to get to know Ragan by reading his recently published book, and checking out his website and Facebook page:
back