Lymphomaniac Society off to a Running Start
by Elizabeth Fortune
on February 3, 2016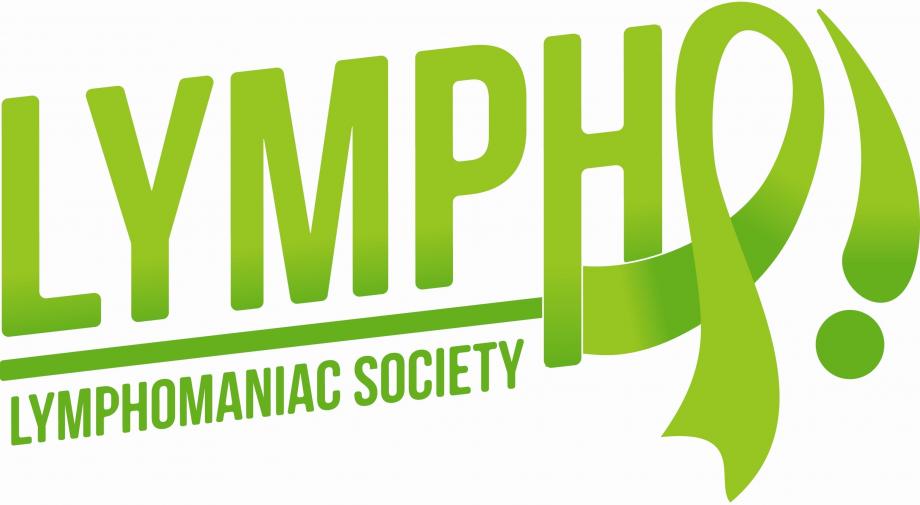 What a year 2015 turned out to be! Griffin and I took a big leap and started our own nonprofit to help cancer survivors. In September, we created the Lymphomaniac Society, a 501(c)(3) organization. We provide brief respite trips to cancer survivors and their caregiver. Trips may be taken during a break in treatment or upon the completion of treatment.
The idea came to us in December 2012 when we were fortunate enough to take our own brief trip to the beach after my first stem cell transplant. Being at the beach, watching the waves, without having to worry about doctors and hospitals and cancer, that trip went a long way in renewing our spirits. We didn't know it at the time, but we were going to need renewed spirits to continue our fight against cancer. While on our trip, as we let go of the stress caused by cancer treatment, we thought that every cancer survivor should have the opportunity to get away with their caregiver, if even for just a few days.
We fulfilled our first trip in December. A young couple from Virginia flew to Little Rock and enjoyed three full days in Little Rock. We organized a morning of spa services at Ava Bella Day Spa, tickets to the Clinton Presidential Center, and a dinner at Copper Grill. The rest of the weekend was up to them, whether it was spending their days exploring the city, or staying in the downtown Courtyard Marriott and resting. The young woman is a lymphoma survivor still undergoing treatment. She said the trip, taken during a month-long break in treatment, helped her and her husband escape their surroundings and recharge their batteries to start another round of chemo.
The Lymphomaniac Society operates on donations, both cash and in-kind. We've held two fundraisers to date—a casual get-together in October, and a gift-wrapping fundraiser in December, both held at the church. We're thankful for the support our church family has given us. We even enlisted the help of church "elves" for the gift wrapping—Kathleen Connery, Susie Sward, and Elizabeth Connery. We've also been fortunate to find lodging partners willing to donate rooms, or, at the very least, offer us a discount.
While the name is funny and is rooted in my own fight with Hodgkin's Lymphoma, the Lymphomaniac Society is open to survivors of all types of cancer, not just lymphoma. We're excited to see what 2016 has in store for the organization. We're in the process of organizing trips for four survivors—one to Fayetteville, one to Cincinnati, and two to Pensacola. We also have two survivors who have applied for trips, but we don't quite have trips ready for them.
To learn more about the Lymphomaniac Society and how you can help, visit www.lymphomaniac.org.
back