Jack Holt Honored
by The Rev. Cindy Fribourgh
on April 29, 2015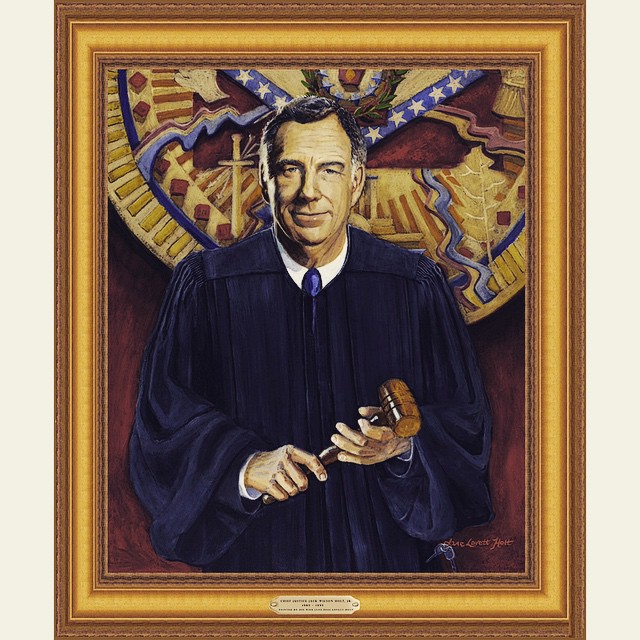 The Arkansas Supreme Court was packed the afternoon of Tuesday, April 21, and on this occasion Jack Wilson Holt, Jr. was on the stand – as honoree – rather than seated on the bench – as chief justice – for the unveiling of his official portrait.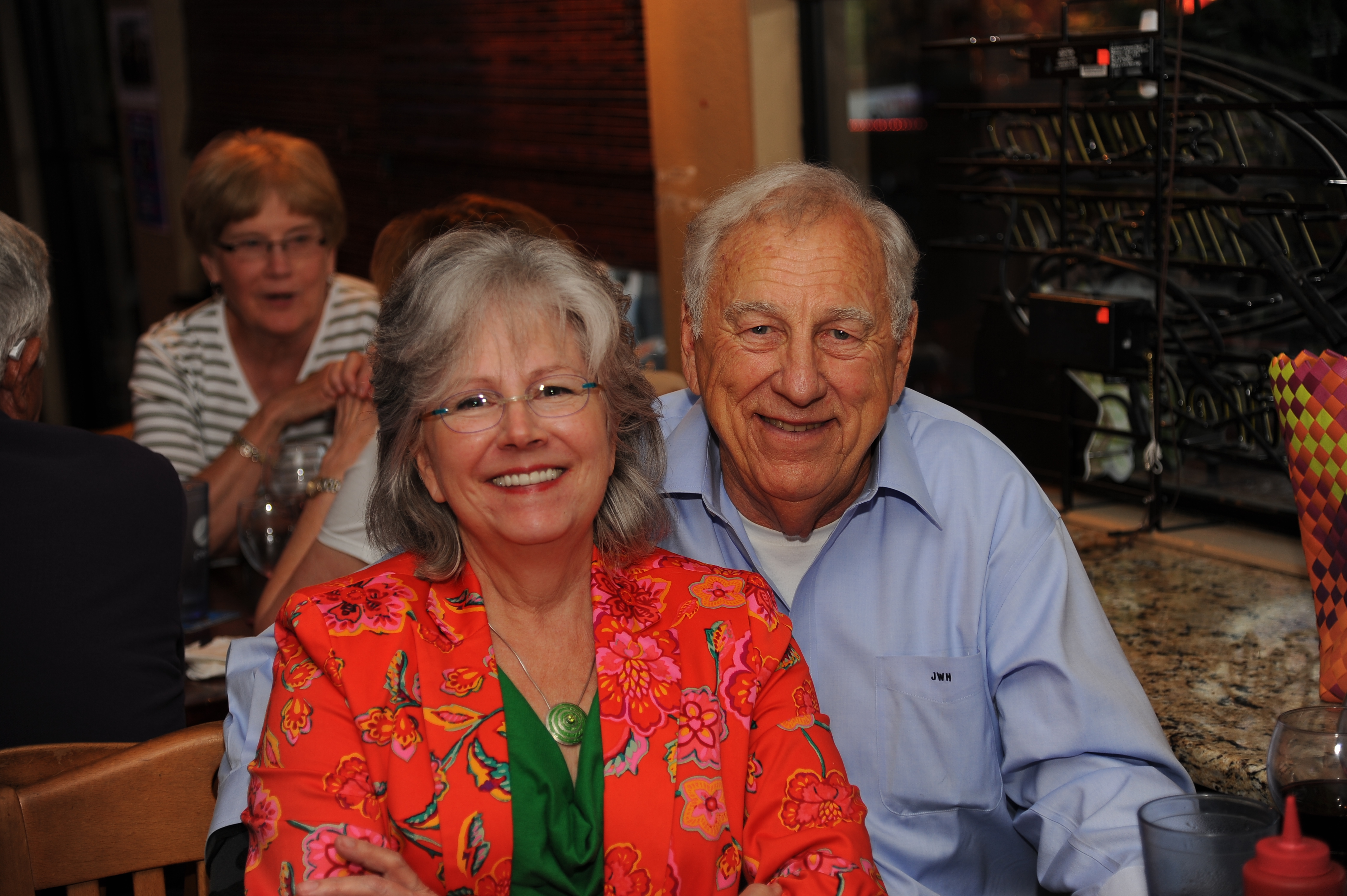 Jack's portrait was painted by his wife Jane, and unveiled by his grandchildren in a moving ceremony during which he reminisced about his years of service. Jack has been instrumental in instigating prison reform, and reformation and reorganization of the state judicial system.
Many members of St. Margaret's were at the ceremony and reception, along with countless colleagues and friends of Jack and Jane.
Jack was beaming. Jane was beautiful. The portrait is amazing!
Read more about our
Celebrations:
Golden Halo Awarded
NEW Children's Ministry
back