Independence Day Celebration
by anonymous
on August 1, 2018
On July 3, 2018 St. Margaret's celebrated its annual Independence Day Celebration.
We were honored to have our o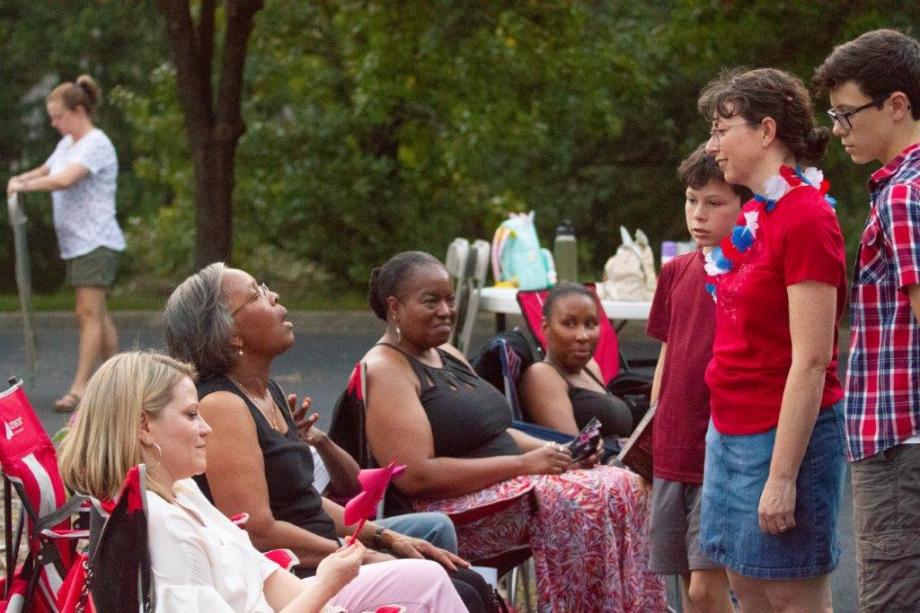 wn Judge Joyce Williams Warren as our guest preacher.
She encouraged us to fulfill our Christiain responsibilities to love and serve God and one other, reminding us that "we are all the same race- the human race."
Following the service we enjoyed a time of fellowship and a delicious cookout.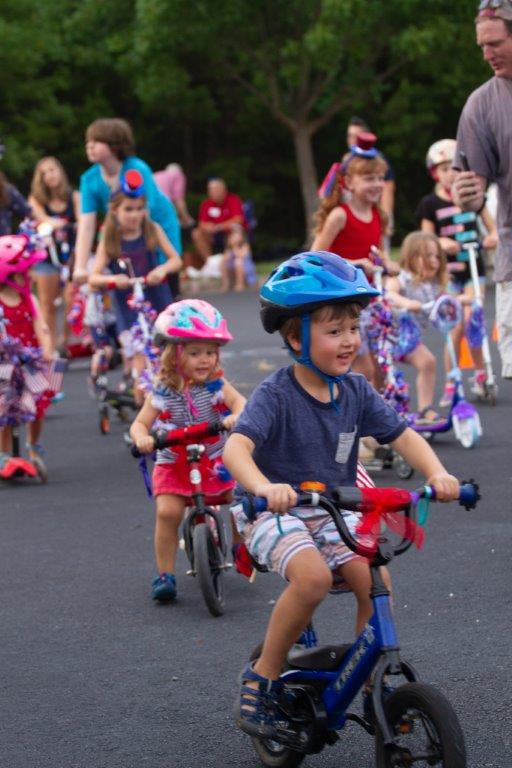 The highlight of fun was watching our children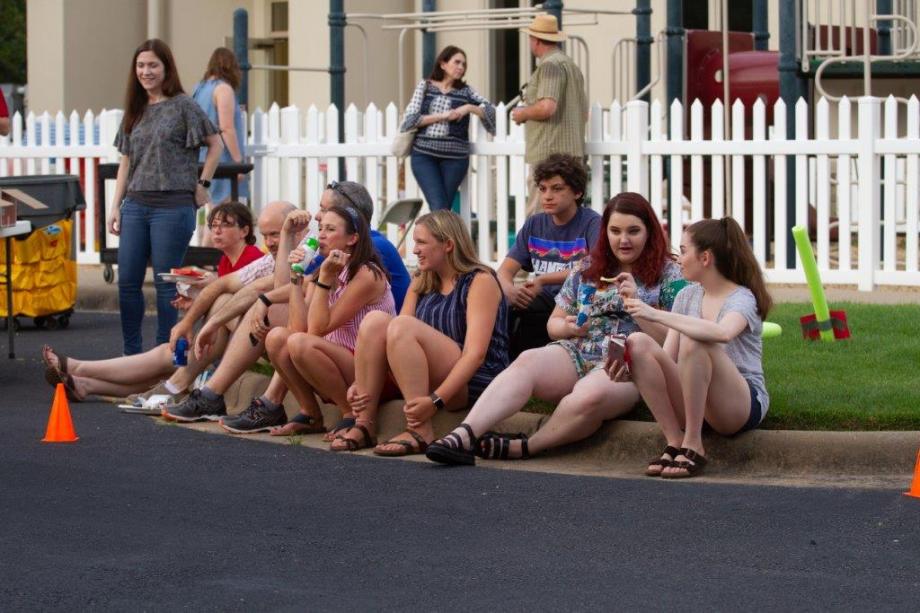 enthusiastically provide our Independence Day parade on colorful decorated bicycles, strollers, and wagons.
It was a great night of worship and fellowship.
back