Independence Day Celebration
by anonymous
on July 15, 2017
On Monday, July 3
rd
, Episcopalians across Central Arkansas gathered at St. Margaret's to celebrate the feast of Independence Day, a time in which we celebrated our freedom in Christ and our call to serve the common good of the country in which God has called us to offer the Good News that God's reign over all the earth is at hand.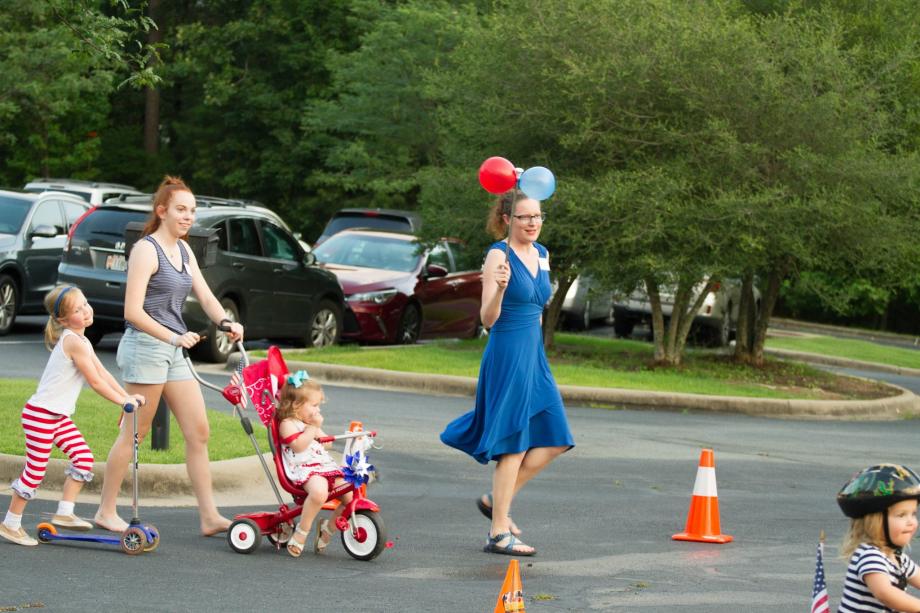 The Rt. Rev. Larry Benfield presided over the Eucharist, offering thanks for the gifts God has given us and calling us to live into the body of Christ. As is the custom of St. Margaret's, a civic leader was invited to be our guest homilist. This year Circuit Court Judge Vic Fleming was our speaker. Both a crossword puzzle aficionado and a legal humorist, Judge Fleming is a longtime Presbyterian (USA) and Sunday school teacher at 2
nd
Presbyterian in Little Rock. He mixed his many talents to bring a wonderful message about the true meaning of freedom, a reality that calls us toward a positive realization of who we are in Christ rather than simply the absence of restraints.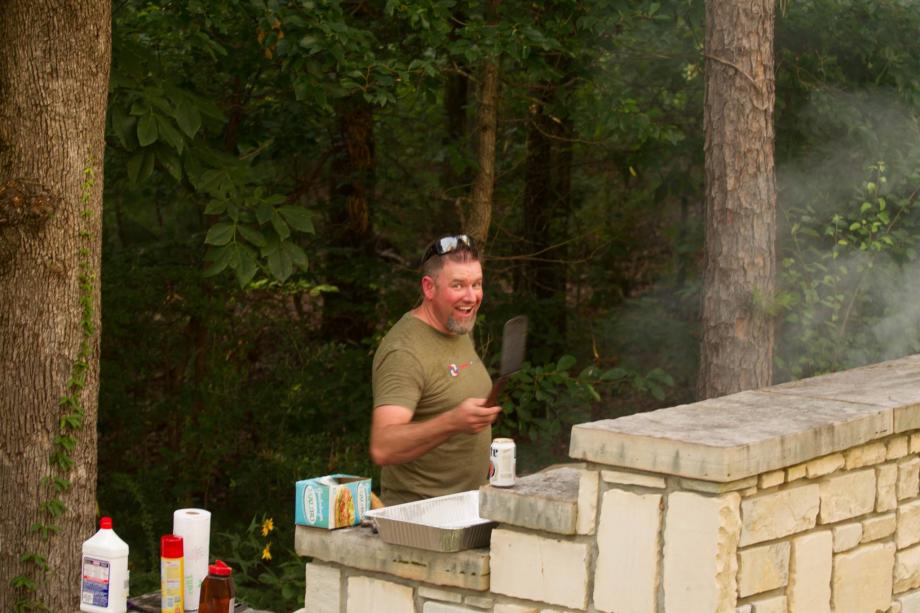 Following the Eucharist a celebratory cookout was held outside at St. Margaret's beautiful hillside campus. Burgers, hotdogs, and all the fixings were enjoyed as children played games and paraded tricycles, bikes, and wagons decorated for the occasion.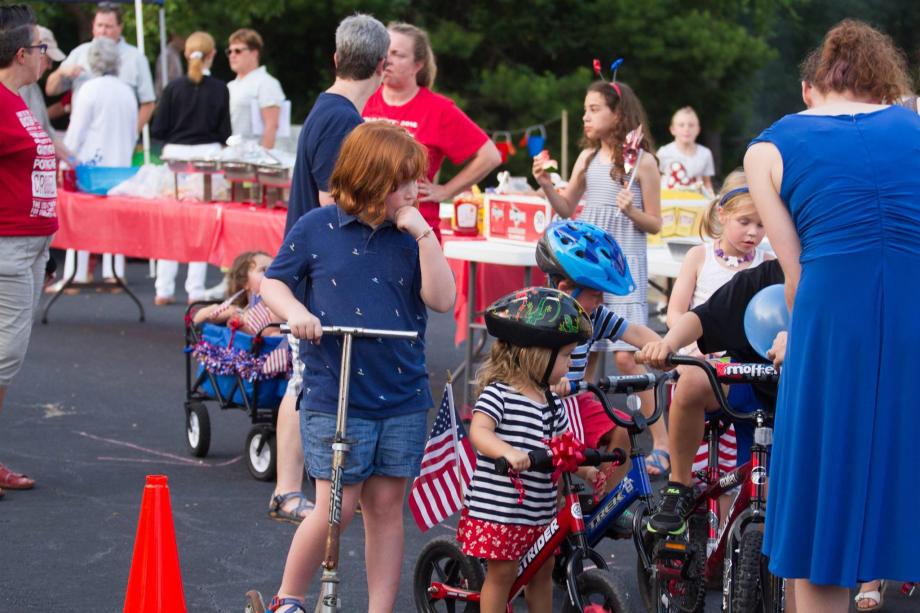 It was a wonderful day in which St. Margaret's could join in worship and celebration with the wider community and offer hospitality for this Feast. We look forward to our next opportunity to worship God and offer hospitality to the wider community.
back