For Unto You Is Born
by anonymous
on January 11, 2018
"Fear not, for behold, I bring you good news of great joy that will be for all the people. For unto you is born this day in the city of David a Savior, who is Christ the Lord." Luke 2:10-11
Just as the angels announced it to the shepherds, St. Margaret's was filled with great joy as we shared the good news of Christmas once again. The 4:30 service was filled to overflowing with parents and grandparents who saw the story unfold again through their children, dressed as shepherds, magi, and angels. At 7:30 the St. Margaret's choir allowed us to hear the voice of angels through their outstanding concert. And at both the 4:30 and 8:00 services, we shared that sacred moment of kneeling and singing Silent Night together in candlelight.
All in all, our celebration of Christmas worked to dispel our fear and gladden our hearts with the good news that Christ is born among us.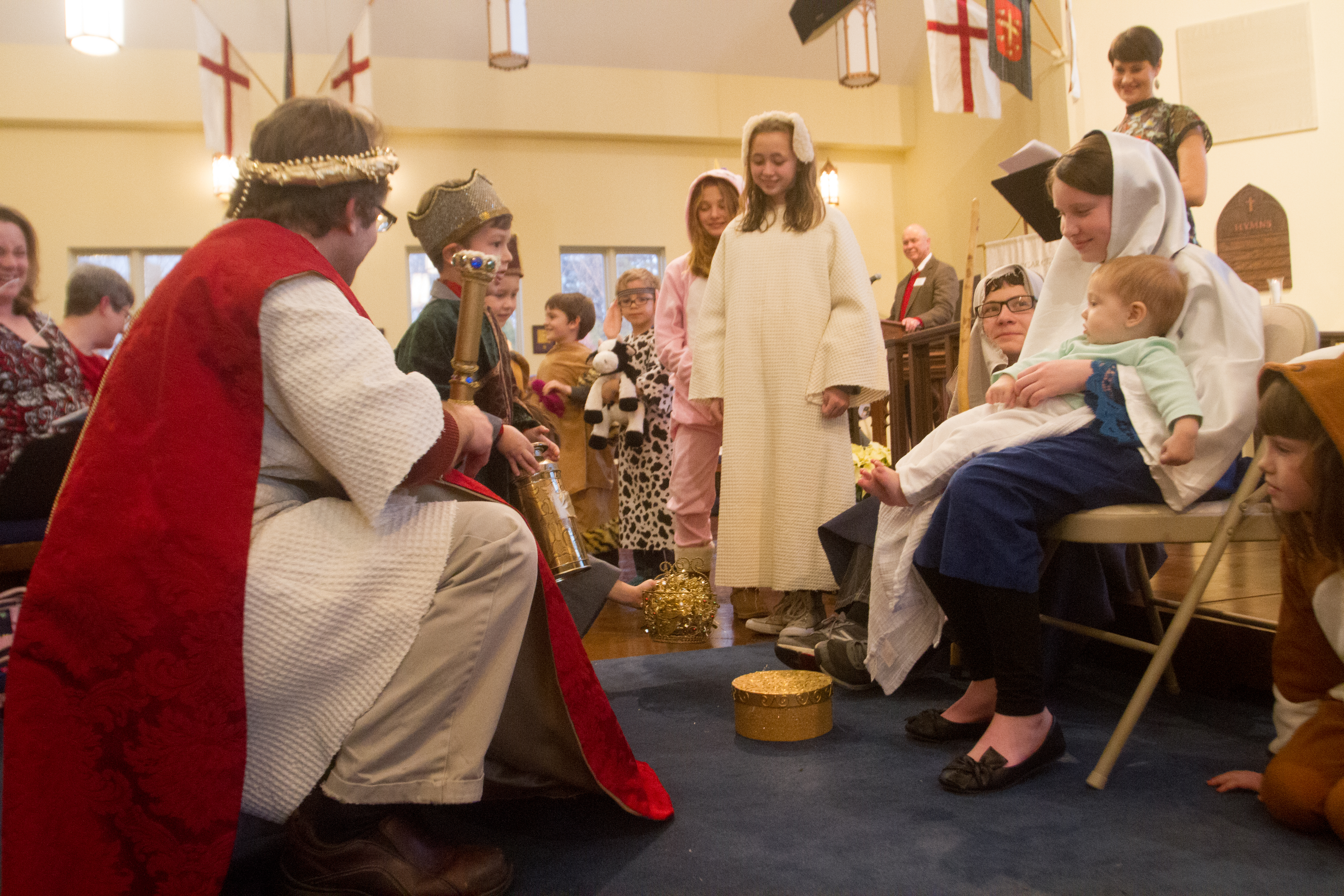 Click here to see more pictures.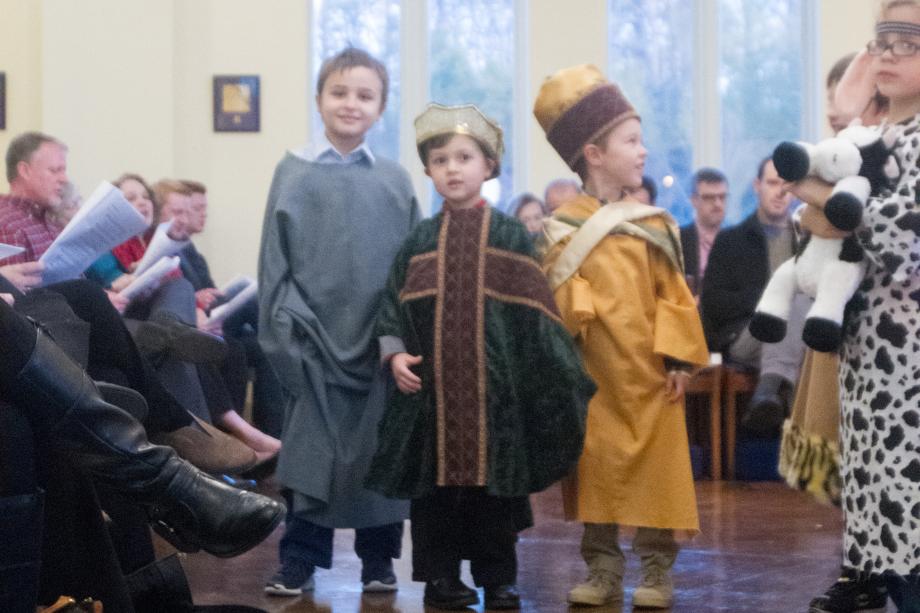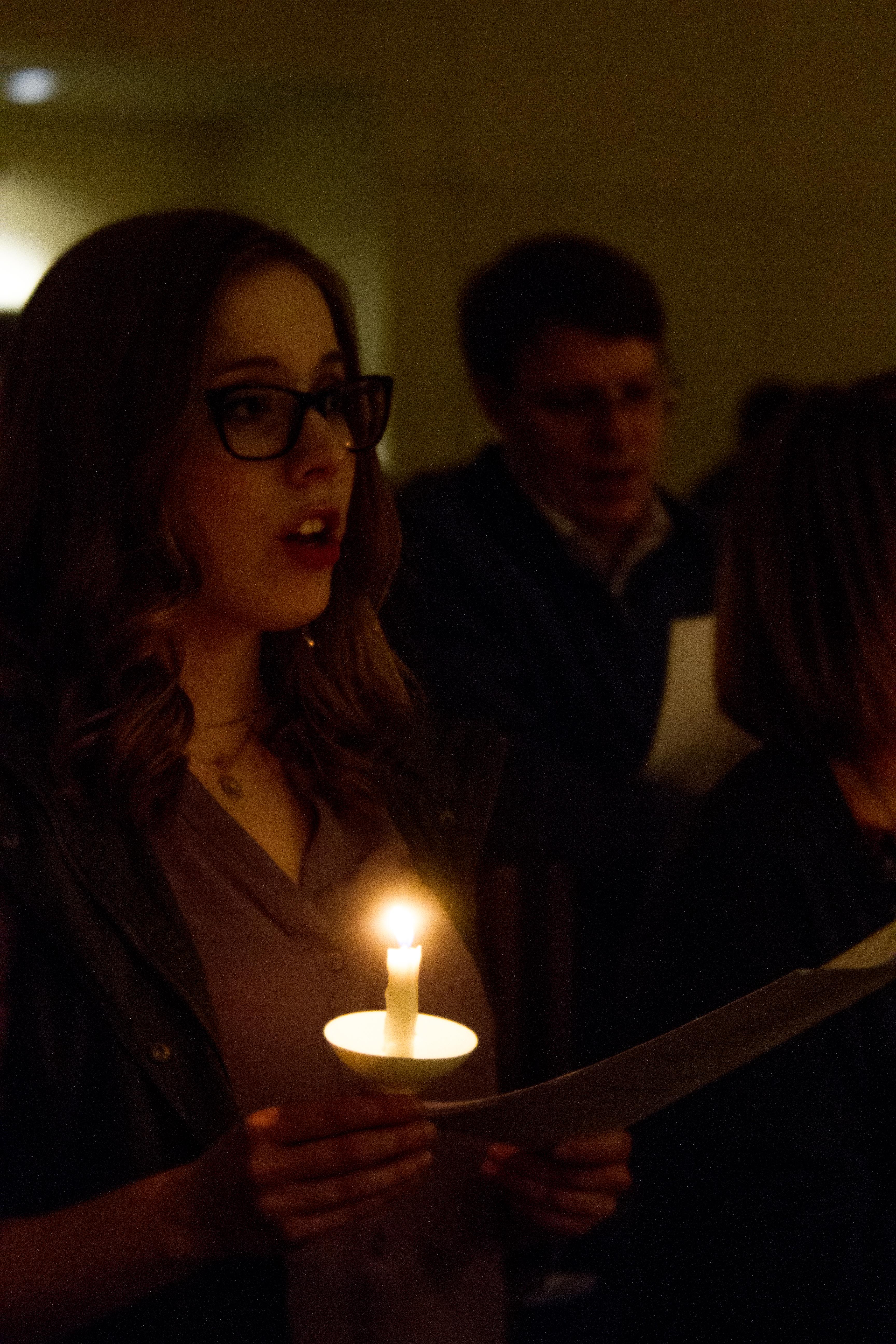 Read more about our Celebrations:
Bearing Gifts
Construction Has Begun!
back