Crafters and Needleworkers Needed!
by anonymous
on March 30, 2016
A new project is underway to help dampen noise and beautify our Welcome Center! Pam Smith has designed four wall hangings telling the story of the life of Christ: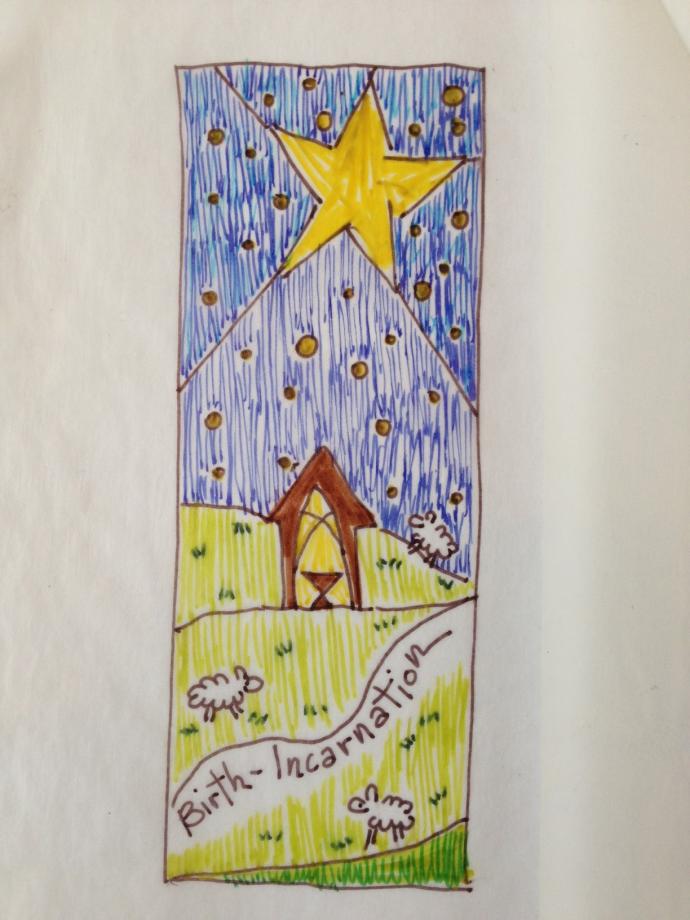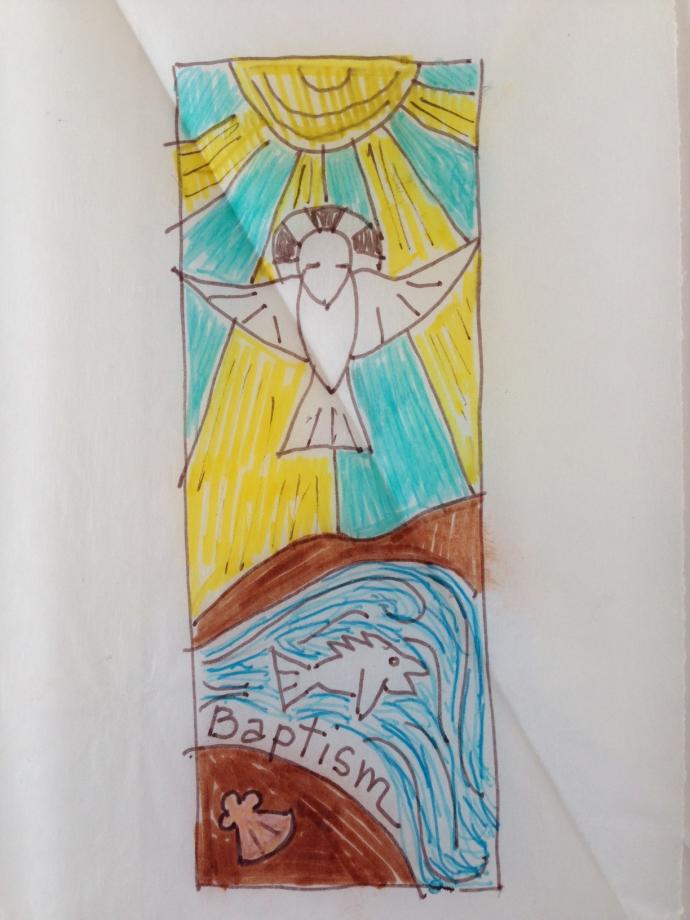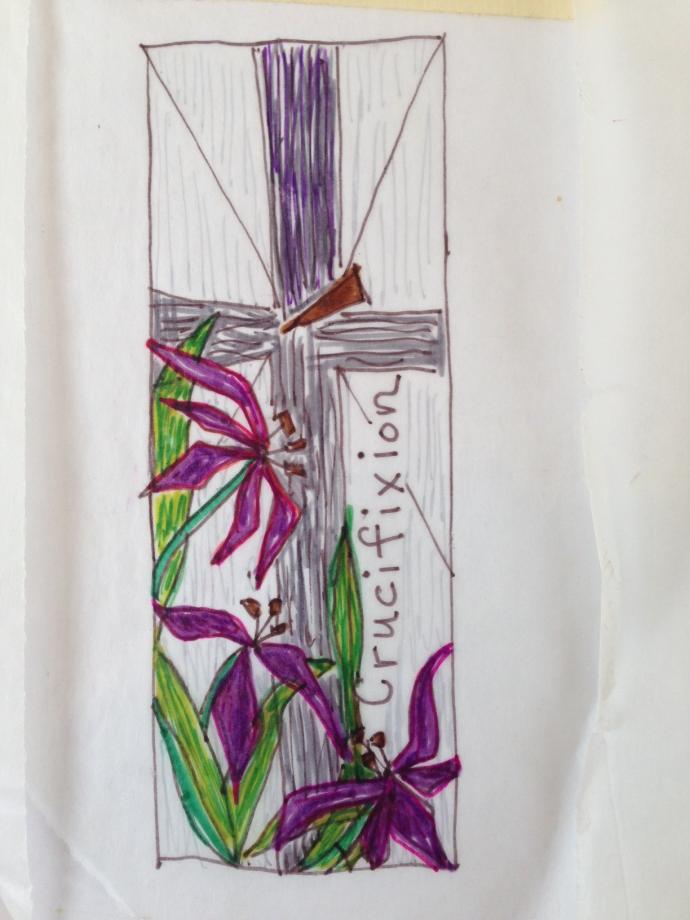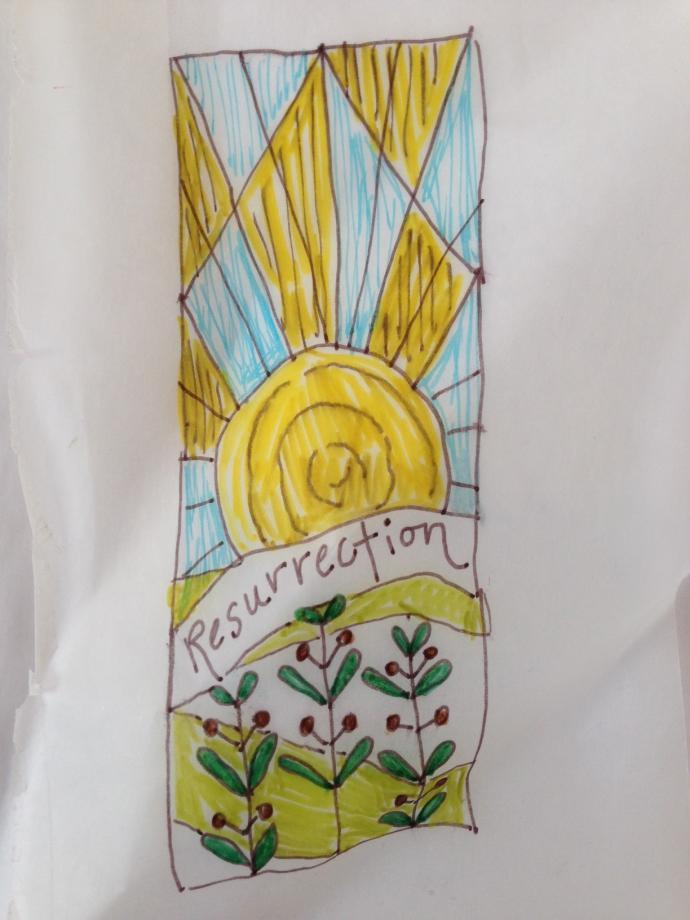 Now, all we have to do is make them! Our hope is that these wall hangings can be made with the time, talents, and resources of our community. If you have experience machine sewing, quilting, cutting fabric, making patterns, doing embroidery, or creating applique… then we need you! Email
Mary Deloney Logan
– our volunteer coordinator for this project – if you would like to get involved.
back