Choose Your Own Adventure
by anonymous
on August 30, 2018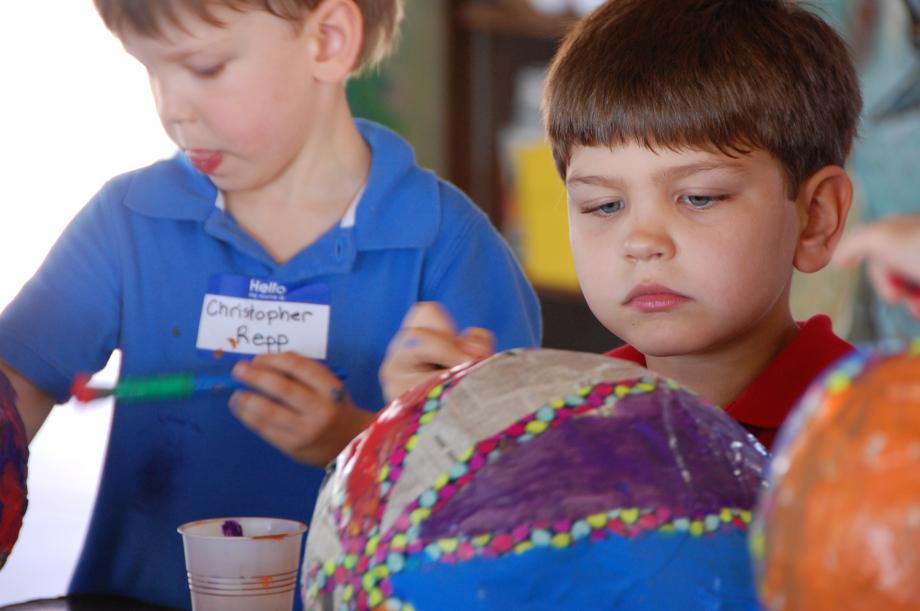 Choose Your Own Adventure, St. Margaret's Parish Retreat, August 26, 2018
Camp Mitchell, Petit Jean Mountain
St. Margaret's 2018 parish retreat was filled with activities to build faith, fun, and fellowship.
Taking time to get away from daily routines and settings gave us opportunities to learn about ourselves, our relationship to God and one another.
Discovering and Learning Together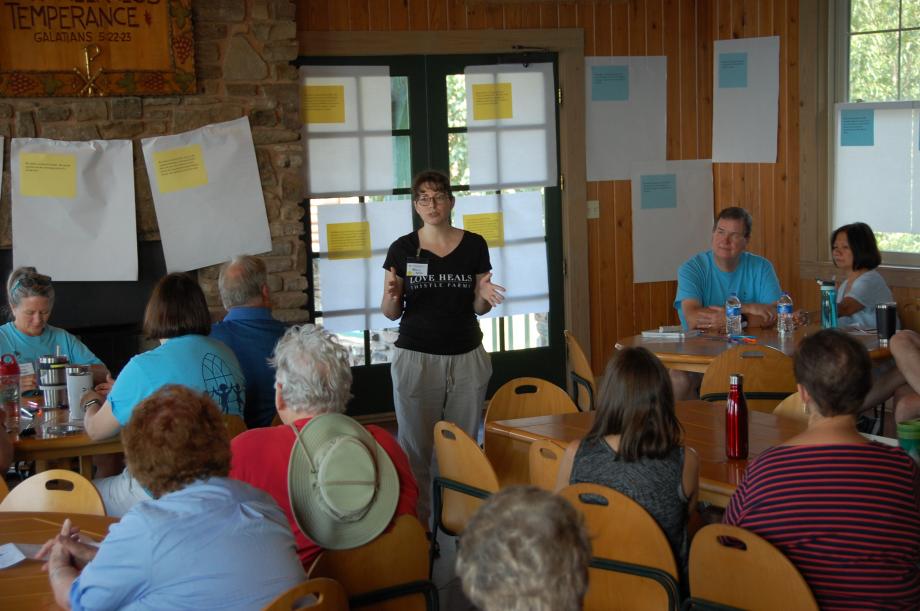 The retreat workshops were led by our Renewal Works team. Throughout the retreat they led activities "to help us assess where we are now in our spiritual journeys as individuals and as a community, and where we want to grow". This included "exploring how we prioritze our beliefs and practices as Episcopalians, what spiritual practices currently sustain us and what practices we might want to learn more about to deepend our spiritual beliefs and practices."
-Vivian Blair
" I went to the retreat expecting to maybe play some Bingo and enjoy the view at Camp Mitchell. Instead, I participated in guiding the future of my church and turned strangers into friends. It was a great retreat." Pam Christie
"The retreat is my "shot in the arm" for reflection and renewal. The activities are educational and fun. The day allows for quiet time as well as fellowship while learning more about what my spiritual journey means to me." Annette Murray
Fun and games
There were lots of activities to choose from and ample free time for hiking, yoga, handbells, and games.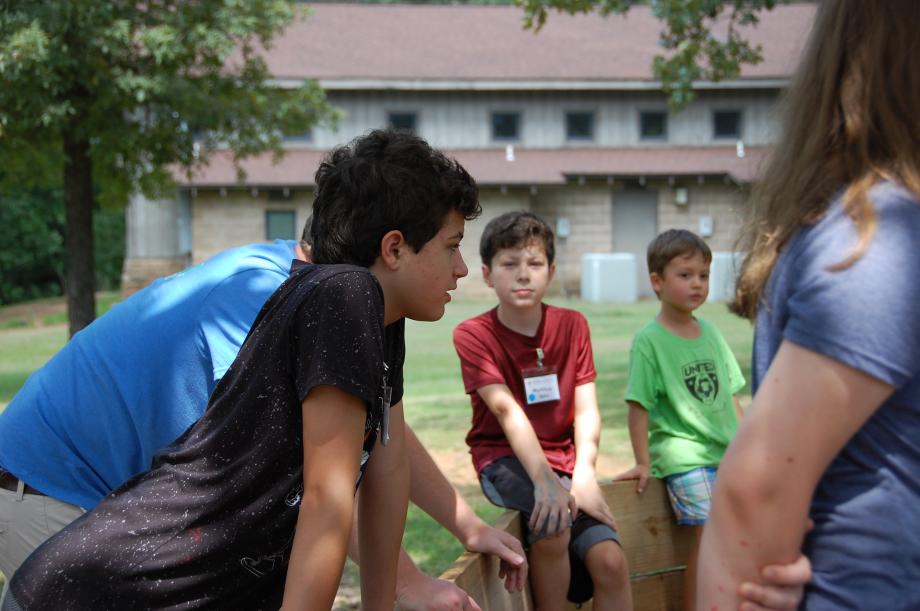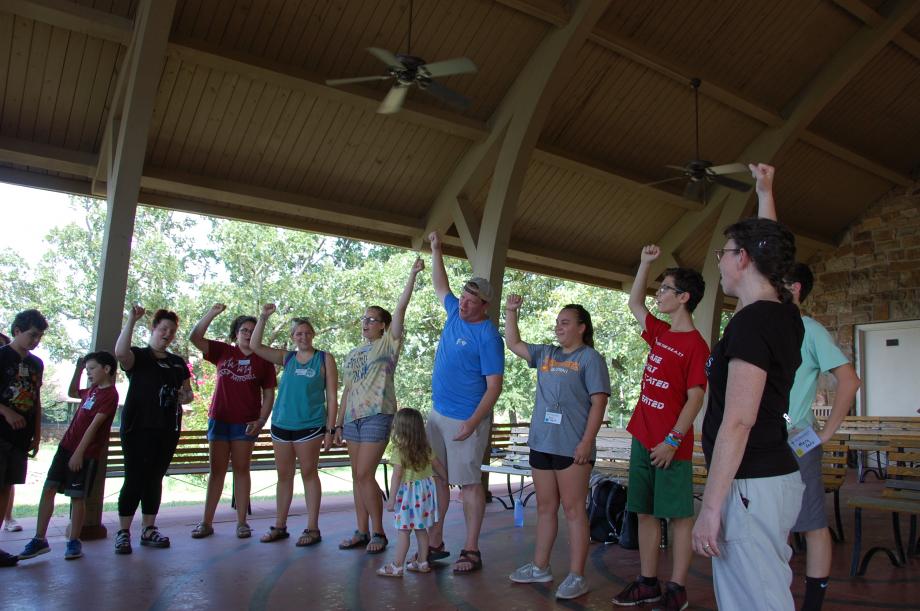 Church Jeopardy: Show What You Know
The Commuity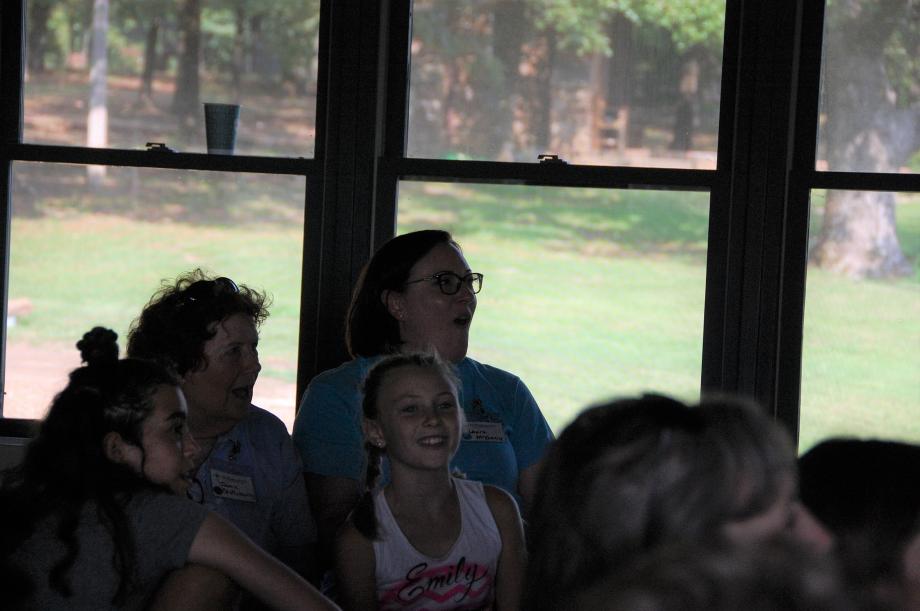 Jeopardy game was a lot of fun. We got to show what we did and didn't know about the Bible and our faith traditions, and enjoyed a little friendly competition between Team Prophets and Team Disciples.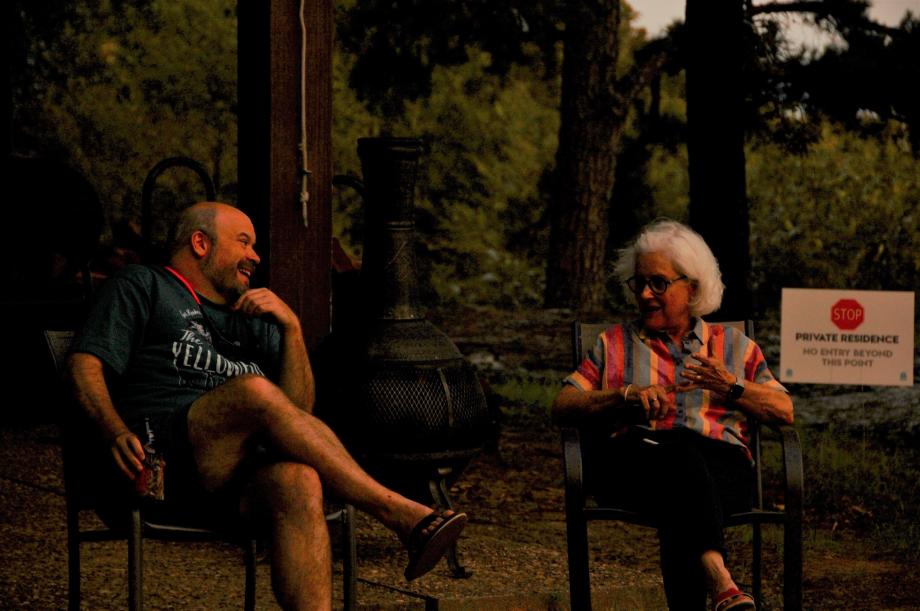 Relaxing on the Mountain
There was plenty of time to relax and enjoy the company of friends.
Gathered for Worship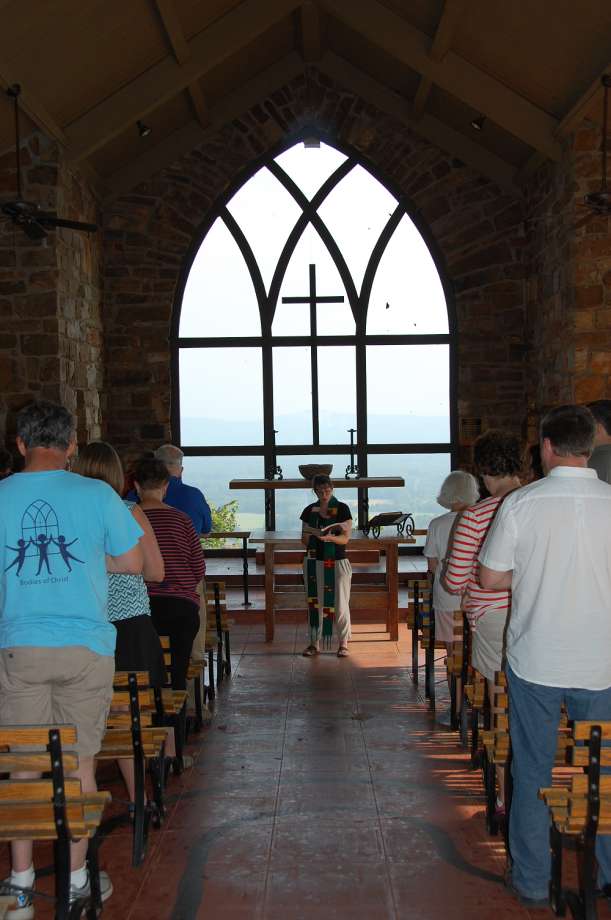 The retreat closed with an uplifting service in the chapel overlooking the valley.
For the Beauty of the Earth
"The retreat is a wonderful opportunity to get away and spend quality time with your church family and God. I welcomed having a slower-paced day to reflect on my spiritual journey in a setting that highlights the beauty of God's creation."- Adam Sullivan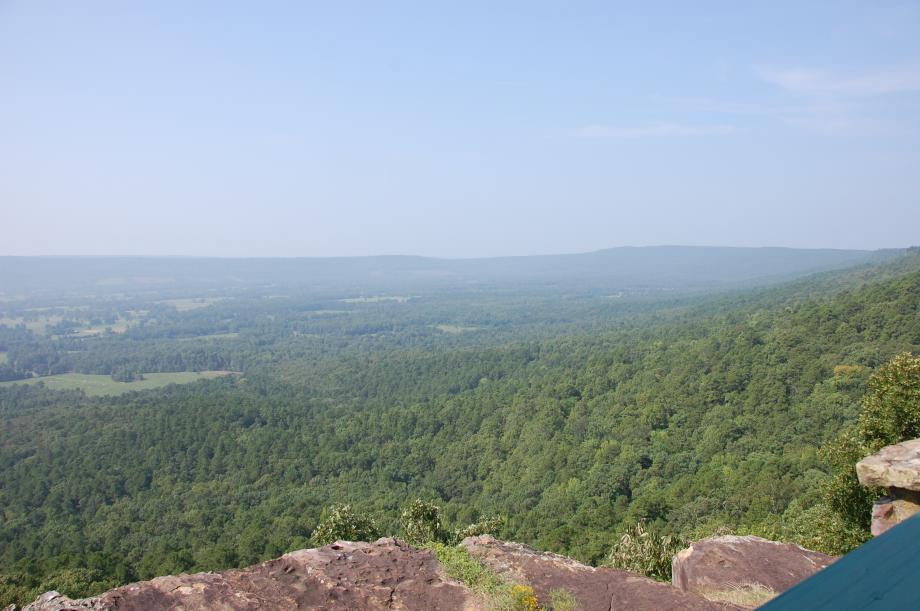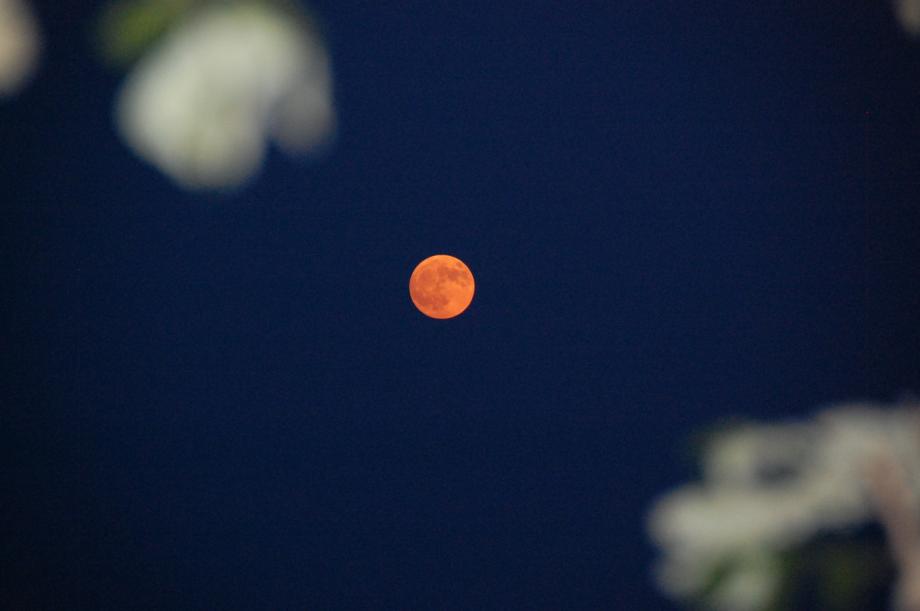 back