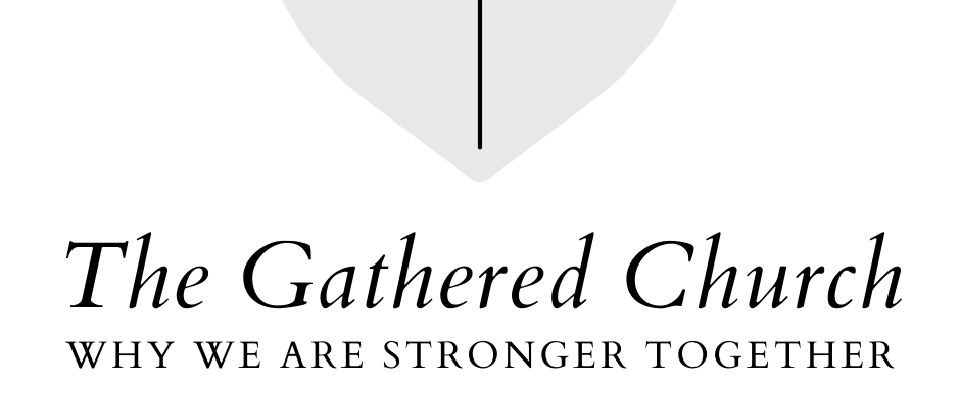 Celebrating Compass Groups
by Missy Tinnermon
on May 4, 2022
As our church started to come out of its "Covid-coma" we found ways to cautiously test the waters and gather again. The first activity that seemed to be the most normal to me was our return to Lenten Compass Groups. The excitement was palpable as I heard people over and over signing up and saying, "do we really get to gather in groups?" And, "I can't wait to see (insert any of 100 names here) again. Can they be in my group too?" Yes! The ability to participate in groups (even if they were smaller) and bread bread with one another seemed to be just what we were all craving!

This year we had six different groups and 57 people signed up to participate. That's a couple more groups than we had pre-pandemic with about 14 more people! Many curch members opened their homes to host, but to make it accessible for everyone, we also had our first Zoom Compass Group!



Barbara and Happ Hoffman have had the same core Compass Group for years! This group doesn't stop when Lent is over either. They meet once or twice a month and sometimes just for lunch! Not being able to gather during the pandemic was particularly difficult for this social bunch. Barbara said, "I needed this so much and I needed it for me. I'm so glad that we are back together." This year Barbara took on a few new faces too.




Rosemary Siegfried's middle name must be "Hostess," so the fact that she had never attended a Compass Group before didn't have her sying away from the opportunity one bit! "Being a part of a Compass Group made Lent very special for me," she said. "It was fun to prepare an easy meal and share with others and share Mary Vano's Gathered Church Series. I would definitely host another."


One group met after the 11:00 church service every Sunday. New members to the community of St. Margaret's, Erin Weindorf and her mom, Deana, attended this group and she shared her perspective: "Deana and I have been welcomed with open hearts. St. Margaret's demonstrates God's unconditional love and acceptance upon his people. Deana and I have felt that from all members. The Compass fellowship allowed you all to get to know our walk with Christ, and we got to know how your walk came about. The setting was perfect, and we could not have been more supported with deep understanding and compassion. The surface has just been scratched. We have truly found a home where we are family with God's people."
back