Blessings of Camp
by anonymous
on August 1, 2018
Blessings of Camp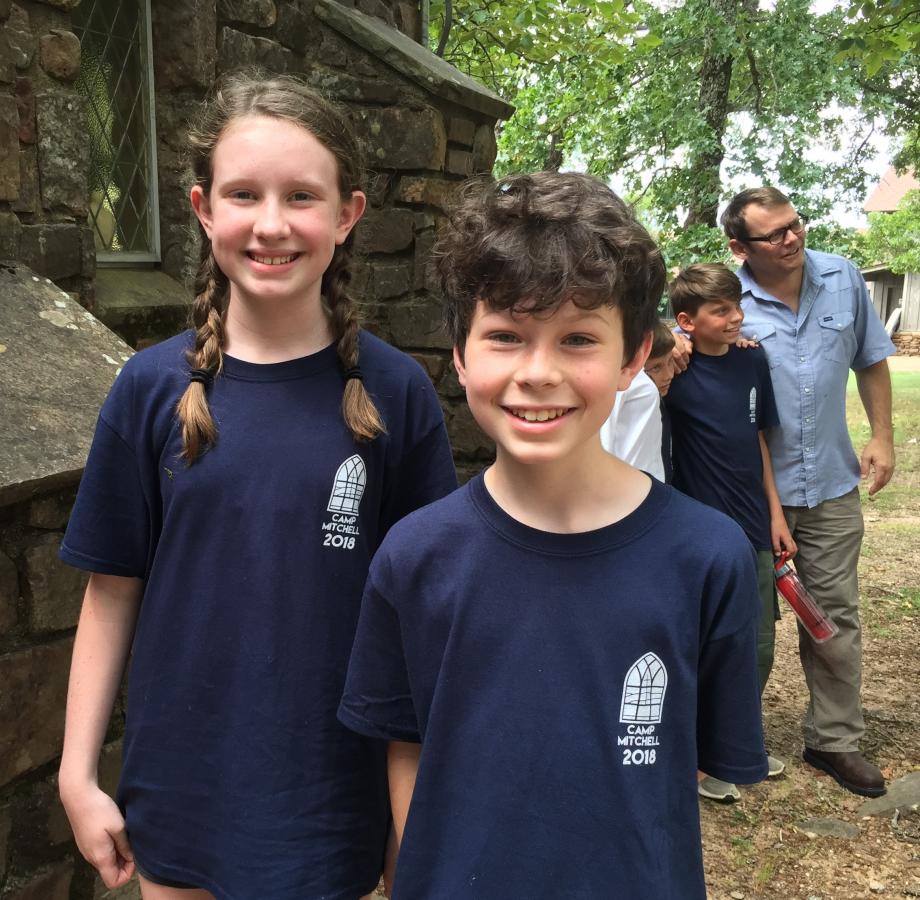 During the summer months, many St. Margaret's parishioners took part in a variety of camps to expand their experience of God.
Camp Mitchell
Camp Mitchell is a camp and retreat center of the Episcopal Diocese of Arkansas located atop Petit Jean Mountain in central Arkansas. It has served people of all ages through camps and retreats for more than 50 years.
This summer Richard McKay (left) was a member of session staff for the Middler Camp. The theme for Midder Camp was the Wizard of Oz.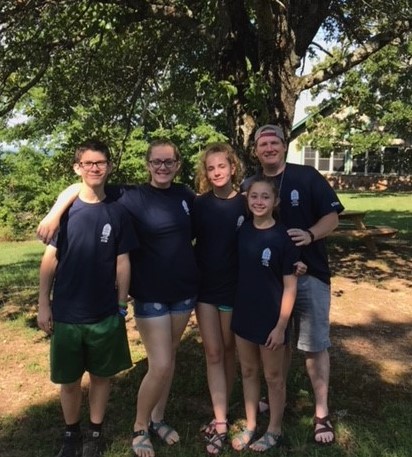 The Rev. Mary Vano presented a session on the theme of scarecrow and the importance of wisdom and our faith.
Reflections from Counselors in Training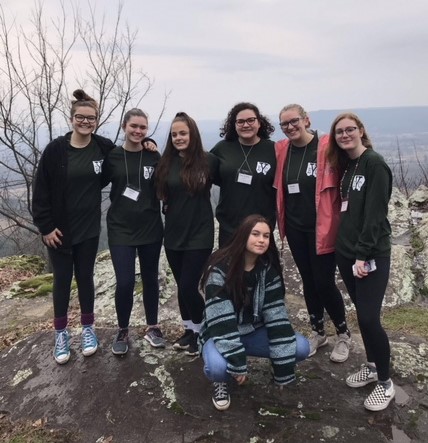 (CIT's) "
Camp Mitchell has been a major part of both of our lives since we were young. We started going to camp together in the summers when we were going into second grade. This summer was our ninth year up on Petit Jean Mountain and we are now at the age where we can be CITs or Counselors in Training. This means that we spend time with campers and help the counselors out while learning what it would be like to be a counselor all summer during college. This year we worked at the Robert R. Brown camp, a session for adults with physical and developmental deficits. Camp Mitchell is a very special place for all people involved. We both feel as though we can truly be ourselves at camp. For years it has been our home away from home and a place where we can grow friendships with each other and a better relationship with God." From Ella Connery and Annie Fortune, CIT's Summer 2018.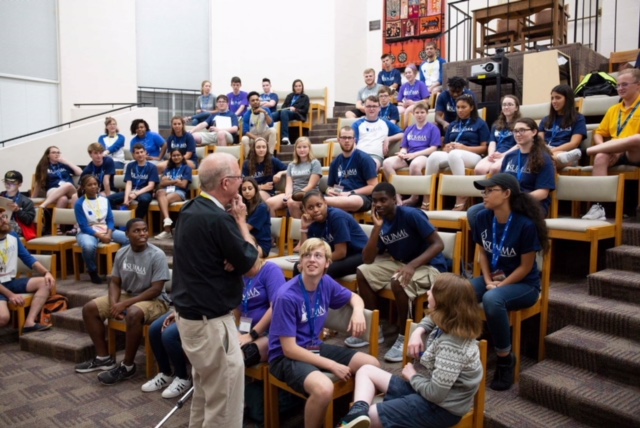 SUMMA
SUMMA began as a program of the Institute for Theological Studies at St. Margaret's; founded by the Very Rev. Christoph Keller III who served as the first Program Director and is now Principal Lecturer; and Cindy Fribourgh, Deacon, originally serving as Administrator. Cindy became Program Director when SUMMA was incorporated into the University of the South's School of Theology in 2015.
Annie Fortune (her first year) and Bennett Tinnermon (his third year) were our St. Margaret's campers this summer.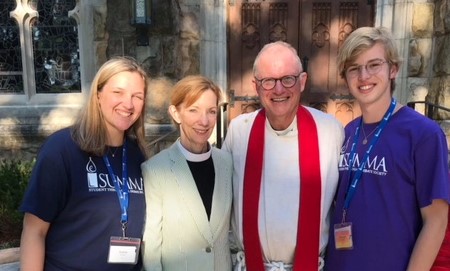 "Summa is a special experience that can't be found at other camps. From thought provoking theology discussions, all the way to pointless conversations in the dining hall, I wouldn't trade the memories I made over my three years at Summa. Summa builds a community among campers to form long lasting friendships that are strengthened year after year. I recommend Summa to anyone interested in debate, theology, or even if you don't have much of an interest in either, you can find one here. You are able to learn more about your faith and find truth alongside those with the same goals." From Bennett Tinnermon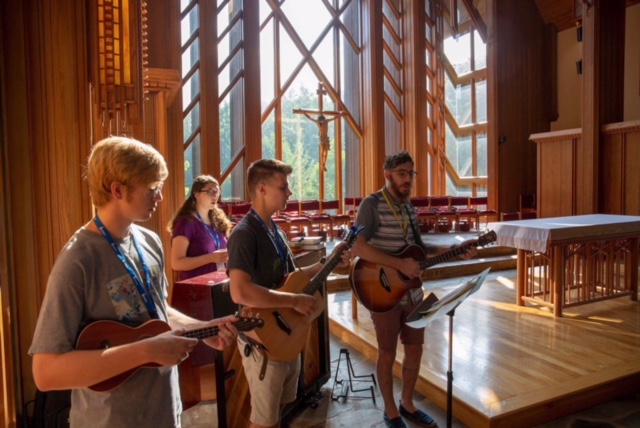 Fun facts:
This year SUMMA had 51 campers that represented 14 states, the District of Columbia, and China.
The Camp was eight days, five of which were devoted to lectures and seminars in theology and debate, and two days for a tournament.
All campers debated both the affirmative and negative of the resolution.
We had a lot of fun in addition to academic work: sports, arts & crafts, swimming, movie night, all-camp kickball, a digital scavenger hunt, and the ever-popular talent show!
Resolution this year: Churches should be gun-free zones.
back