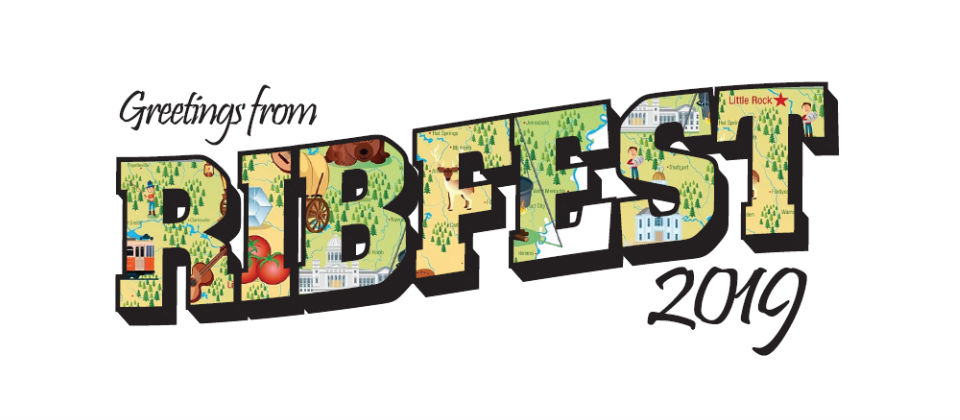 Big Plans for Big Fun
by anonymous
on July 31, 2019
Mark your calendars now, because we're making big plans for big fun on September 28th! The event is called RibFest, and you won't want to miss it.
Last year, in anticipation of the completion of the new Peggy Bosmyer Christian Formation Center, the vestry determined that we should have an opening event - something that would attract the neighborhood to come to St. Margaret's, not only to see our beautiful new campus, but to help build a sense of community in our area and to give people a taste of our hospitality.
Richie Marsh and Stephen Vano came forward with an idea to meet this need, and the plan for RibFest was born. RibFest is a rib-cooking competition, in which everyone who buys a ticket gets to be a judge. What could me more fun than an opportunity to sample ribs and vote for your favorites while enjoying some live music, browsing the displays of local craft vendors, and even sitting down to watch some college football on a big screen?
In addition to having a great time, we'll be raising money for some good causes, too. Funds raised will support the ministries of St. Margaret's, as well the American Childhood Cancer Organization.
We're hoping that this event will be a big success, and we need your help to make that happen. Here's what you can do:
Purchase a ticket for yourself and invite a friend to come with you.
Spread the word! Share RibFest on your social media pages to encourage interest from others.
Connect us with potential sponsors. If you own or work in a local business that would like to sponsor this event, more information can be found here.
Consider putting together a team to compete. Everyone is welcome to enter! More information is available here.
As we get closer to the event, we'll be looking for volunteers to help with set-up, greeting, clean-up, etc. Speak to Richie Marsh, Stephen Vano, or Richard McKay if you would like to get involved.
RibFest is a great opportunity for St. Margaret's to increase our visibility among our neighbors, support our community, and to raise money for ministry. Please support these efforts and join the fun!
back