Baby Boom!
by anonymous
on February 7, 2019
We are delighted to welcome three new children of God into the St. Margaret's community!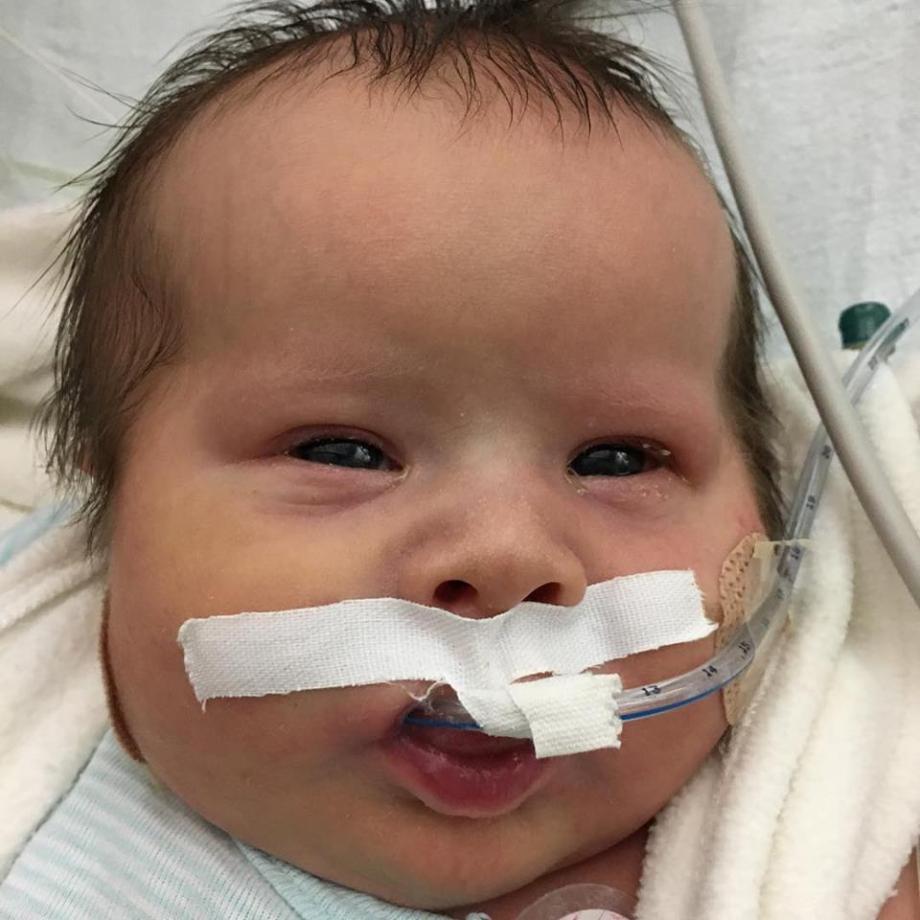 Griffin ("Finn") McKay was born on Monday, January 28 to parents Lauren and Richard McKay, and big sister Josie. Finn will be having some surgeries over the next few months, so he is currently staying at Children's Hospital, but he is strong and well, and surrounded by loving family and caregivers. If you'd like to support the McKay family with a meal or a donation, you can do so here:
https://mealtrain.com/m80nwl
Coleman and Sunny (twins!) were born on Friday, February 1st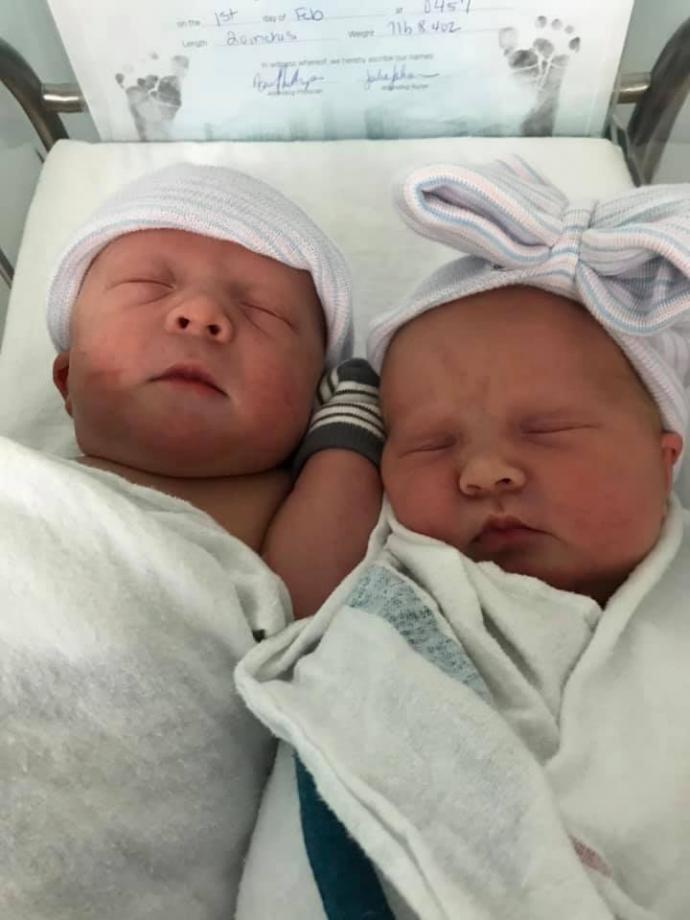 to parents Katherine Black and Nancy Bullard, and big sister Haley. The St. Margaret's Christ Child guild gathered at UAMS on Saturday to do the "Thanksgiving for the Birth of a Child." The family is home now and grateful for all the love and support they have received.
For both of these families, the St. Margaret's community held baby showers, with extra prayers and blessings. We thank all who have offered their support in so many ways!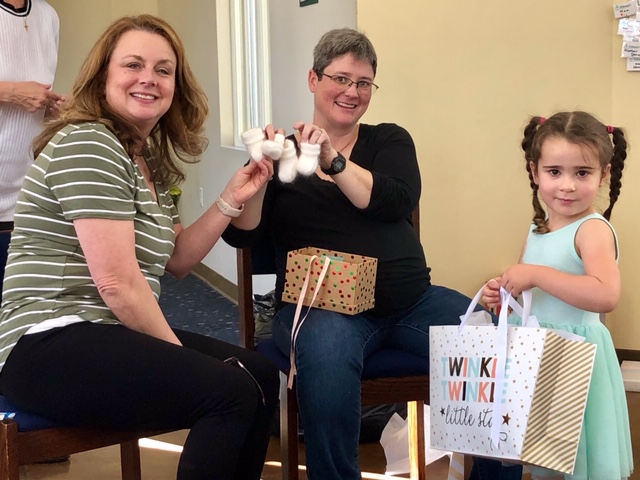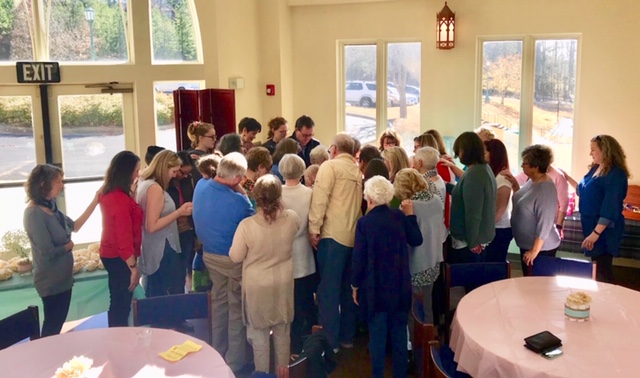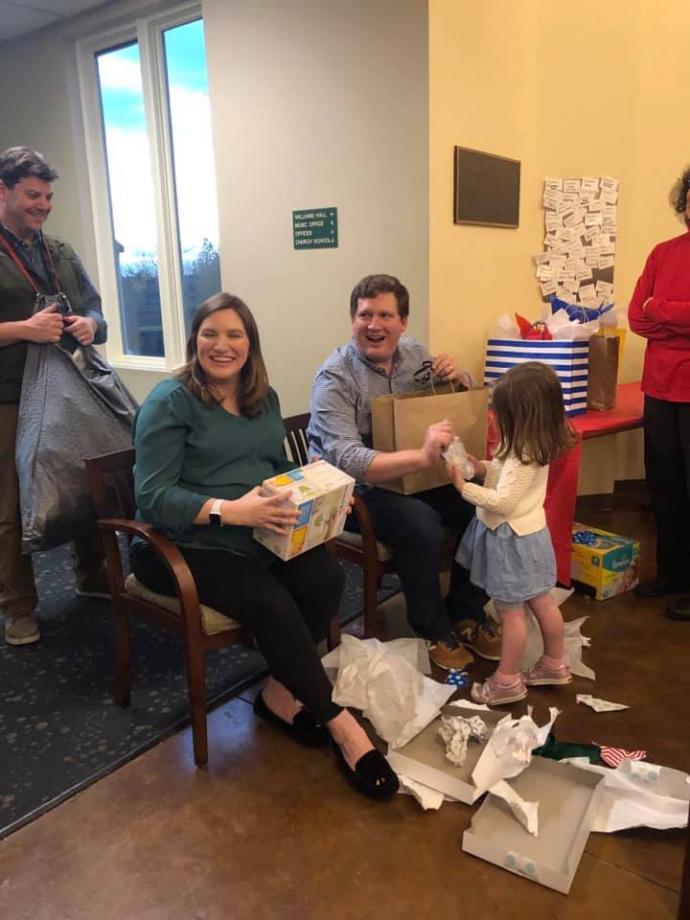 back