Annual Meeting Kicks Off a Year of Celebration
by The Rev. Mary Vano
on February 3, 2016
This year's Annual Parish Meeting was more than just a year-in-review. It was also the start of something new - a year of Celebration and Mission for our 25th Anniversary. In case you missed it, here are some of the highlights:
We gave thanks to outgoing vestry members Mathias Brochhausen, Skip Cochran, Bridget Farris,and Rod Toulson. Thank you for your faithful leadership!
We elected 4 new vestry members: Ronnie Beggs, Al Eckert, Jan Thames, and Mary Waldo. John Allison will serve as our Senior Warden. Bob Joblin as accepted the position of Treasurer. The vestry will elect a Junior Warden and a Clerk this weekend.
The budget is balanced! Thanks to many new and increased pledges, our budget for 2016 is in the black. We are anticipating approximately $450,000 in pledged giving, and an additional $30,000 in plate giving. We also anticipate using every dollar for ministry, so we encourage you to give faithfully throughout the year.
Junior Warden Brian Tinnermon reported on building repairs and improvements. Most significantly, we have a new fire alarm system, which - as we learned on Christmas Eve - works very well! New landscaping was added in the fall. A conditional study is underway to help us anticipate further maintenance of the building.
After a little reflection on a wonderful year past, I asked that we turn our attention to this year, and to the future. 2016 is the 25th Anniversary Year of St. Margaret's. As such, I am calling us to a year of celebration and mission. In 1991, St. Margaret's was started as a mission to serve the western areas of Little Rock, and in 2016, we will reclaim that missionary identity with three goals in mind:
25% increase in Sunday Attendance
25% increase in Membership
25% increase in Discipleship
To accomplish these goals, I am challenging all of us to three disciplines: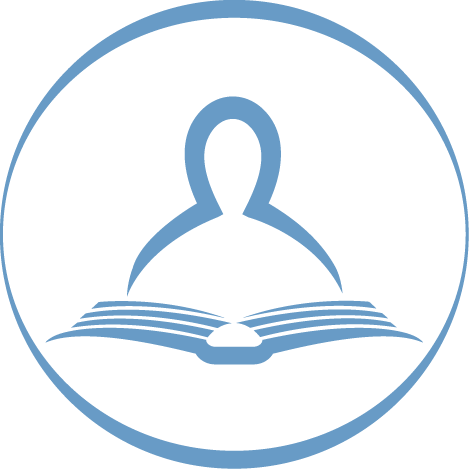 Bring Yourself
- Set a goal of regular attendance to worship, adding one Sunday per month to your habits from last year.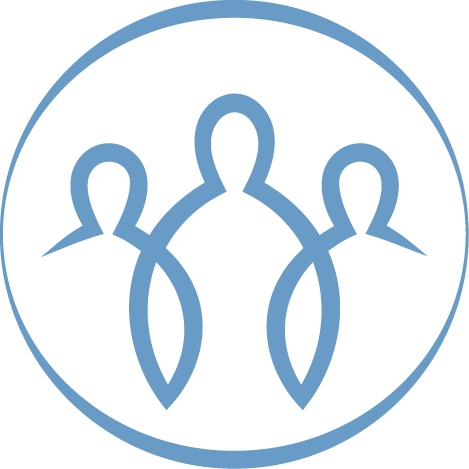 Bring One More
- Invite, encourage, and bring your friends and neighbors to join our worship and mission at St. Margaret's.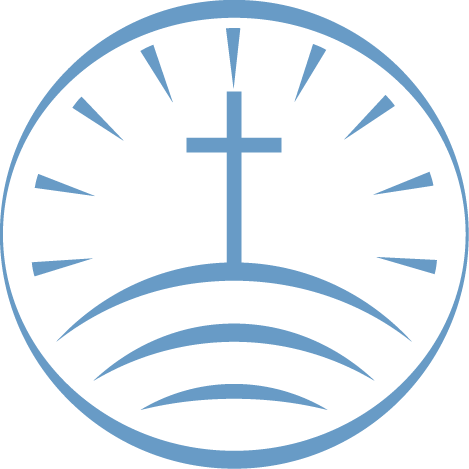 Bring Your Light
- Participate in something new this year. Whether that is a class or ministry for you, choose a way to grow as a disciple of Jesus.
This will be an exciting year at St. Margaret's, and we look forward to a 25th Anniversary Celebration on November 13 to commemorate our beginnings. I hope that you all will participate with us as missionaries and disciples.
Finally, there was a "cherry on the top" of this Sunday! The last announcement made at the Annual Parish Meeting was that an anonymous donor has given funds for the creation of a St. Margaret's Cross. It will be a large cross that will be hung from the ceiling in our sanctuary over the altar and in front of the large window. This cross is given in memory of all the Saints of St. Margaret's in its first 25 years. We give thanks for all those who have lived and died to the glory of God in this place. The cross is currently in the design phase, and we hope to see it completed and hung by this fall.
back