Adventures of Flat Maggie
by anonymous
on August 1, 2018
Flat Maggie Gets Around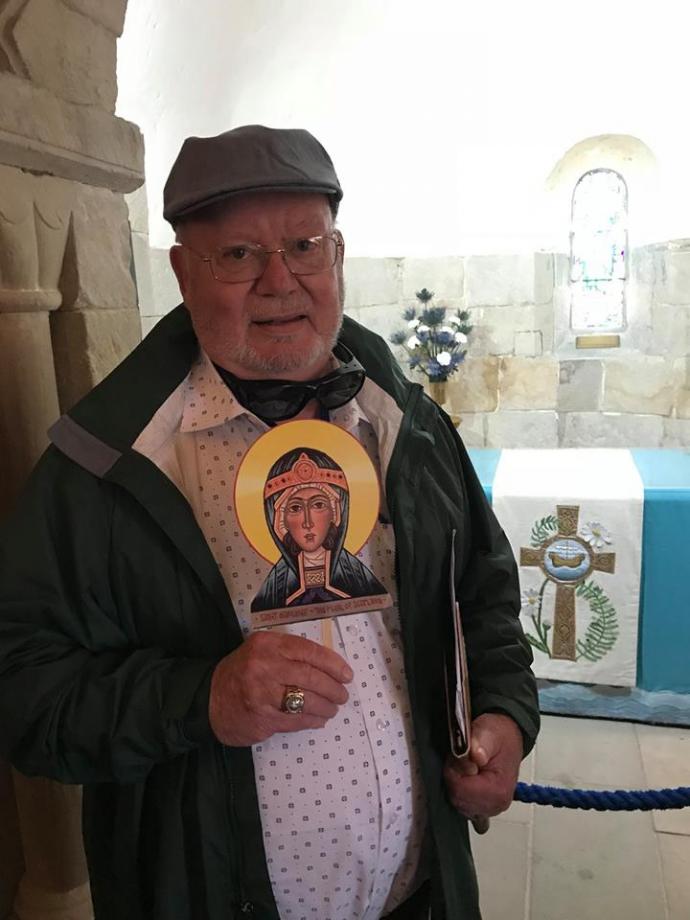 #FlatMaggie and Steve Foti visit St. Margaret's Chapel in Edinburgh Castle.
J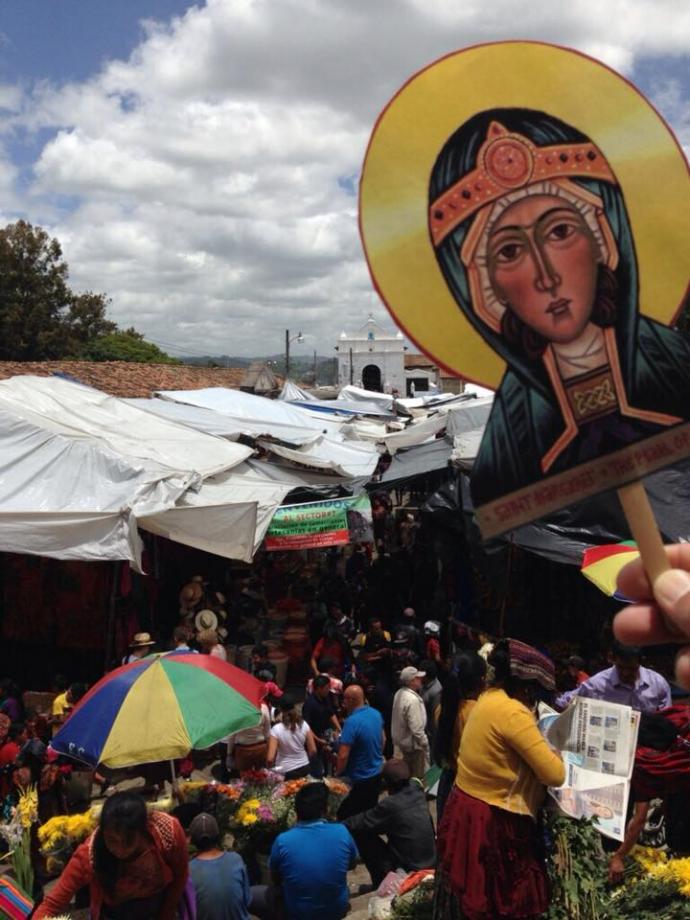 oe Chacko and #FlatMaggie visit a market in Guatemala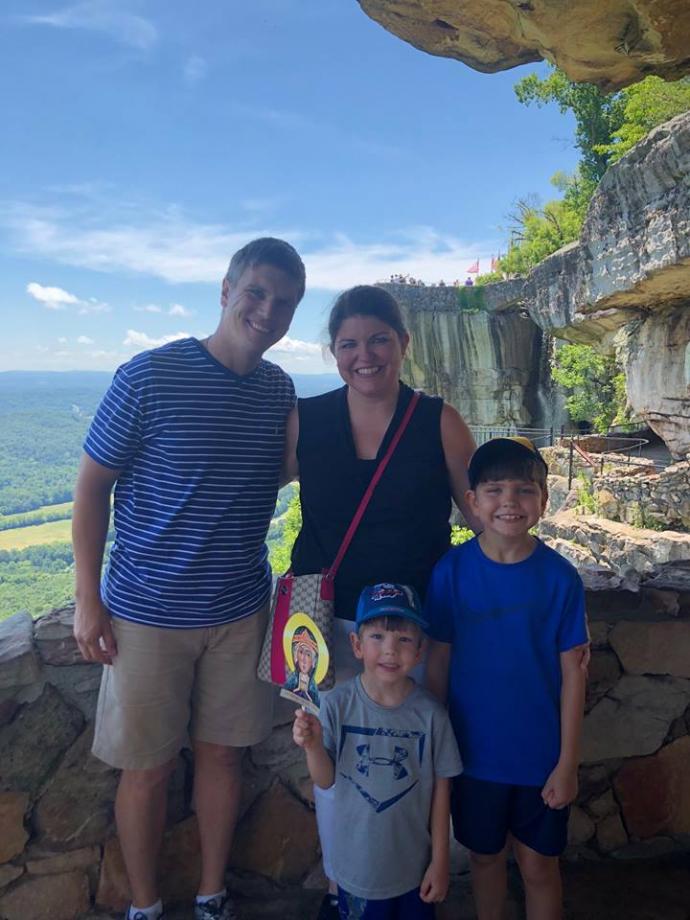 The Repp Family took #FlatMaggie to Tennessee.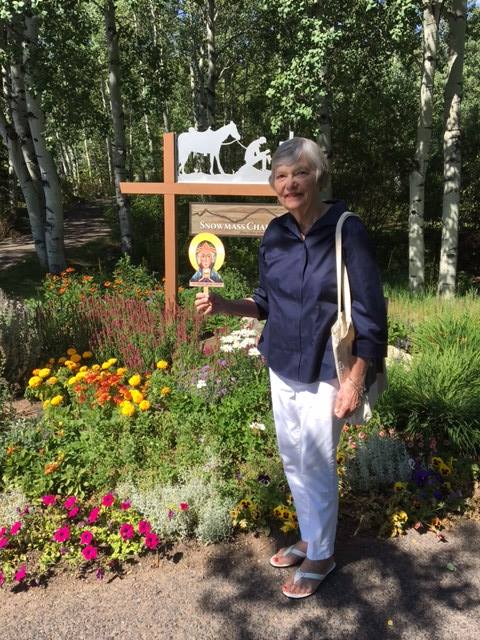 #FlatMaggie made it to Marco Island, Florida with the Vano family.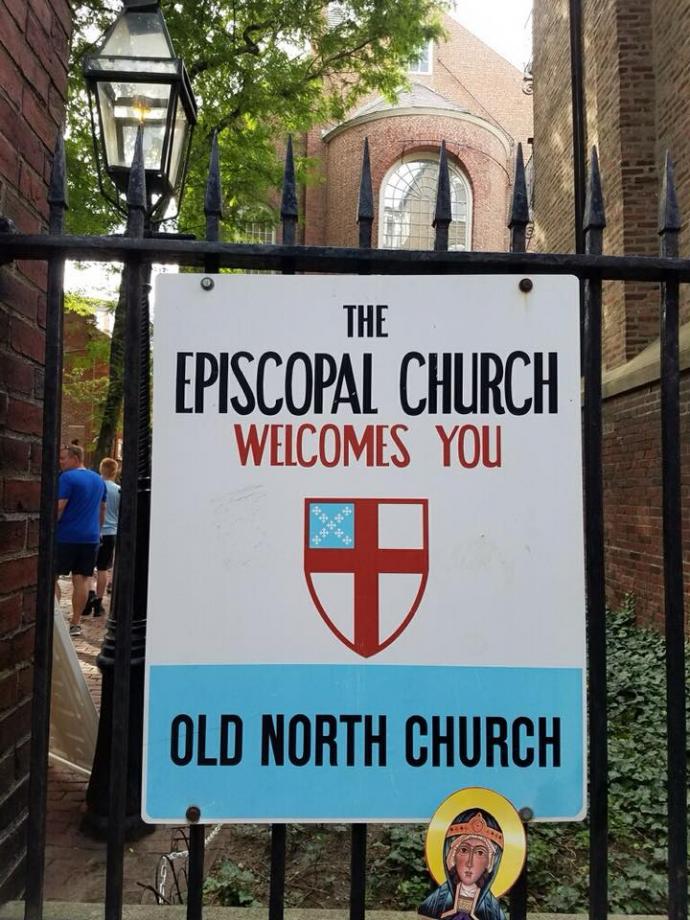 Susan Hiller and #FlatMaggie visit Snowmass Chapel in Colorado.
Katherine Strother and #FlatMaggie visit the Old North Church in Boston.
For these and many other adventures, Flat Maggie gives thanks to you all for taking her along!
back