A Renewed Vision of Love
by anonymous
on October 2, 2013
Love. The St. Margaret's Episcopal Youth Community (EYC) is a place of love. Over the past several months, our EYC has bloomed. This fall, we have experienced newness in every manner. We meet at a new time. We are blessed with new leadership. We welcome new (and more) participants. We have a new plan and a new schedule. Our vision is renewed.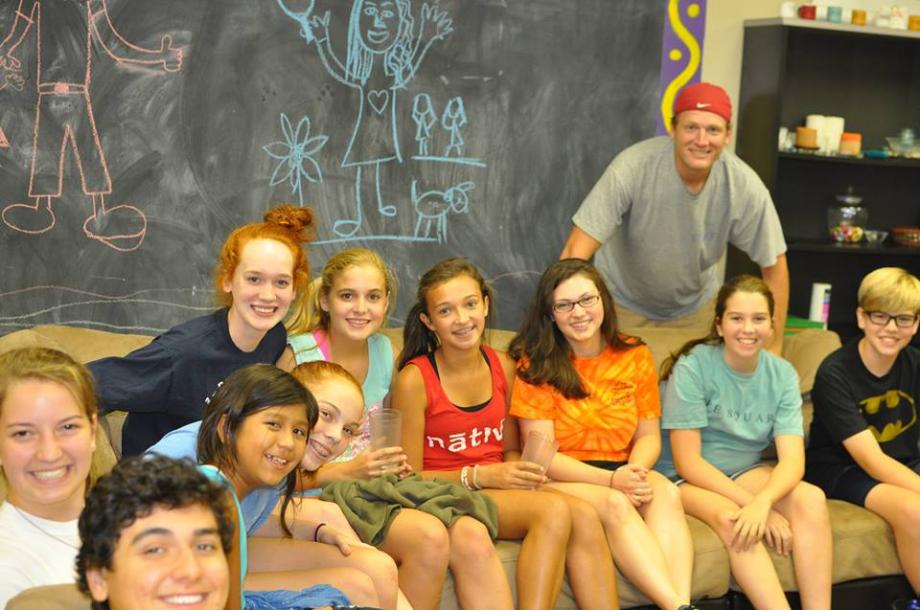 Much of the newness that accompanies this year of EYC has been put into place with the help of a new leadership, the Youth Support Team. Initiated by Randall Curtis, this group is designed to support Jordan Miller and Richard McKay in their ministry as youth leaders. The St. Margaret's Youth Support Team is headed by Krystal Marsh, and bodied by Ronda Oline, Joe Chacko, Caroline Minor, and Charlotte Alexander. "I am so grateful for this team of leaders," says the Rev. Mary Vano. "With the support of a great group of people, Richard and Jordan's energy and love for this ministry is shining through, and allowing wonderful things to happen."
Since its start in April, this group has excelled in providing physical and emotional support for our EYC. Randall and this team have helped make important decisions, such as the decision to change the meeting time of EYC from 4-6 on Sunday afternoons to 6-8 on Sunday evenings. This time change has proven to be rewarding for our EYC, as it has contributed to the increased participation.
The Youth Support Team also encouraged the idea of introducing a lesson at each EYC meeting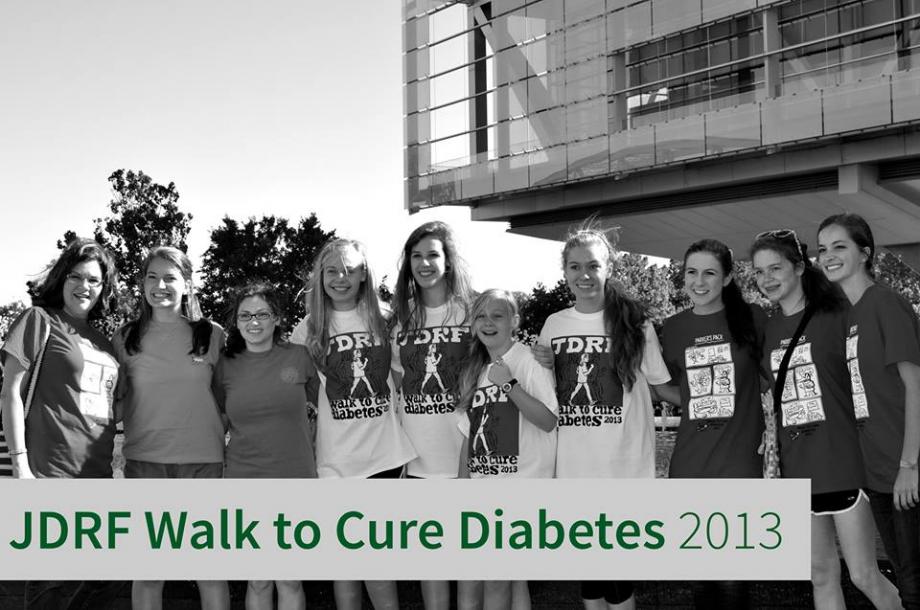 . Now, in addition to playing games, Sunday evenings center on discussion. EYC has become more meaningful because we habilitate personal and spiritual growth as well as fun. EYC lessons are categorized by monthly themes. The themes of this EYC year are relationships, supernatural Bible stories, hunger, waiting, new beginnings, love, fellowship, forgiveness, and liturgy.
As EYC has become more meaningful to each participant, St. Margaret's youth have drawn in new participants. Ashley Oline described our welcoming of new participants as "doing God's will." She said, "We can pull people in and give them a good experience so that more people can be connected to God." Missy Tinnermon, newcomer at St. Margaret's, related to this when she noted that her son Bennett is comfortable at EYC. Missy stated, "I know that EYC offers Bennett a community of friends that has one goal of raising him up."
Welcoming new friends to EYC is part of the vision – to share God's love by accepting everyone into our community. Diversity is an asset. When asked what she likes about EYC, new participant Katie Fox responded, "You learn a lot about different people. They're interesting and different, yet very friendly."
In all of this newness, the main goal has been to establish a community of love. "We are attaining this goal, and we are experiencing the joys that arise from a community rooted in love. Our relationships are strengthened, our energy is rejuvenated, and our hope is bountiful," says Jordan Miller. Hailey Strother captured the essence of a loving community when she said, "We're all inspired to do more in the world. EYC provides opportunities to go into the world and do good."
From a theological standpoint, God is doing with St. Margaret's what He does best – loving by giving life. As Thomas Alexander explains, "I think the story of St. Margaret's EYC in the past few years is an example of Christ's resurrection. God takes the things that have been cast down and raises them up. We have gone through a real resurrection experience. We are providing an experience to the world…the power of the Resurrection is very alive and part of our own spiritual lives."
The mission to build a community of love is not new. It has existed since Jesus walked the Earth. The vision to build a community of love is renewed at St. Margaret's among our youth. Let us see this vision clearly and walk in love together.
Read more about our Celebrations:
Rally Day: Gifts of Life
1 in 7 Billion
back