A Fine Feast for All
by Alf Williams
on May 29, 2014
Excellent food consisting of crawdads, jambalaya, bread pudding, hot dogs and chips for the children, and beverages for both adults and children; along with excellent weather; and great participation! All of this made up the Ragin' Cajun Cookout hosted by your Men's Group on Saturday, May 3, 2014 at church. A great evening, with many folks not wanting to leave!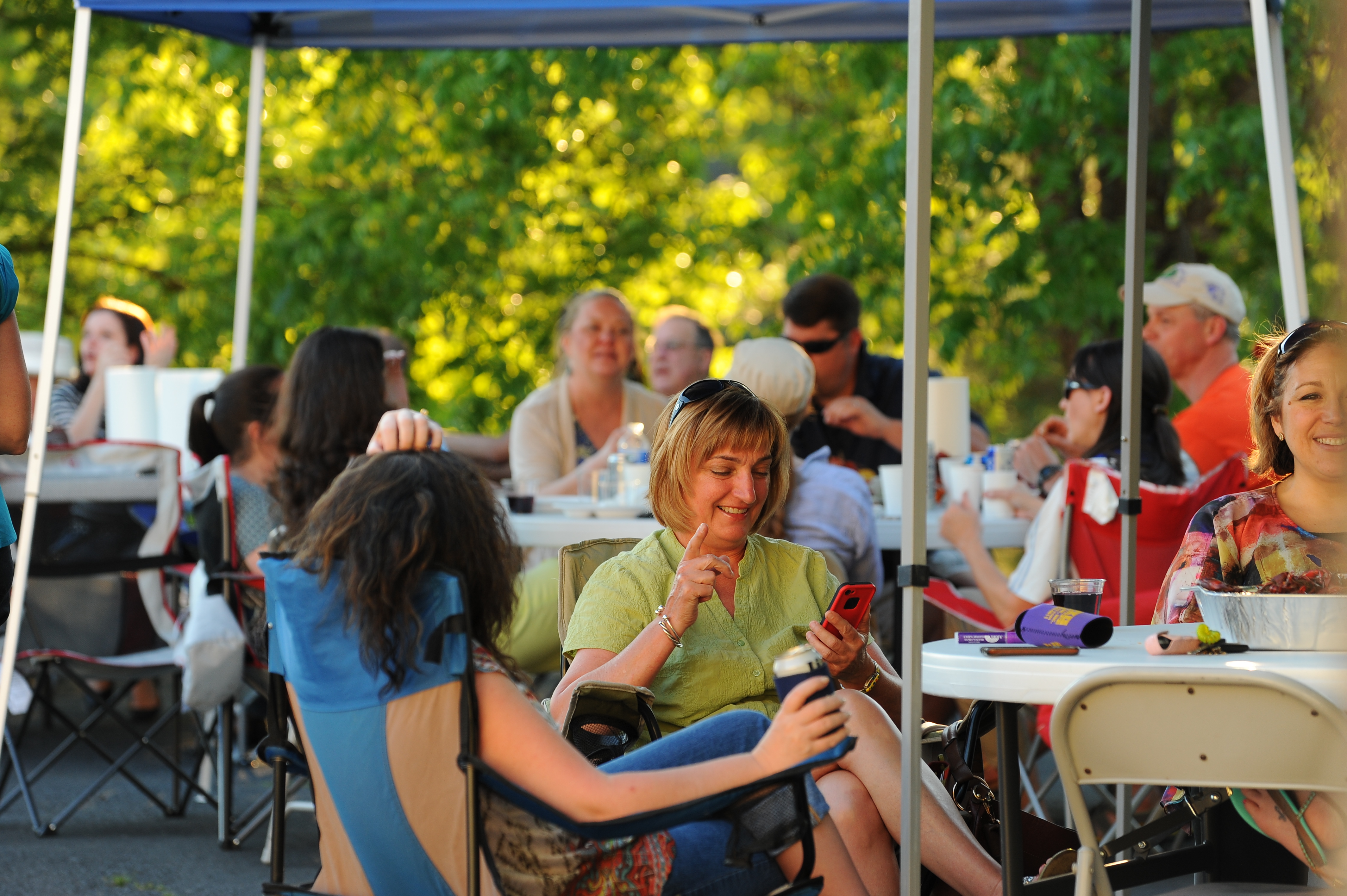 This is another event during the year in which your Men's Group works hard to raise funds which are used in our outreach for both St. Francis House and Camp Mitchell. Thanks to your participation, we were able to raise
over six hundred dollars
. This amount should adjust upwards after some supplies are returned. Afterward, we were able to deliver extra jambalaya and bread pudding to our local fire station. This was greatly appreciated. Also, we were able to take some left over crawdads (already cooked), jambalaya, and bread pudding to St. Francis House which was also greatly appreciated by all.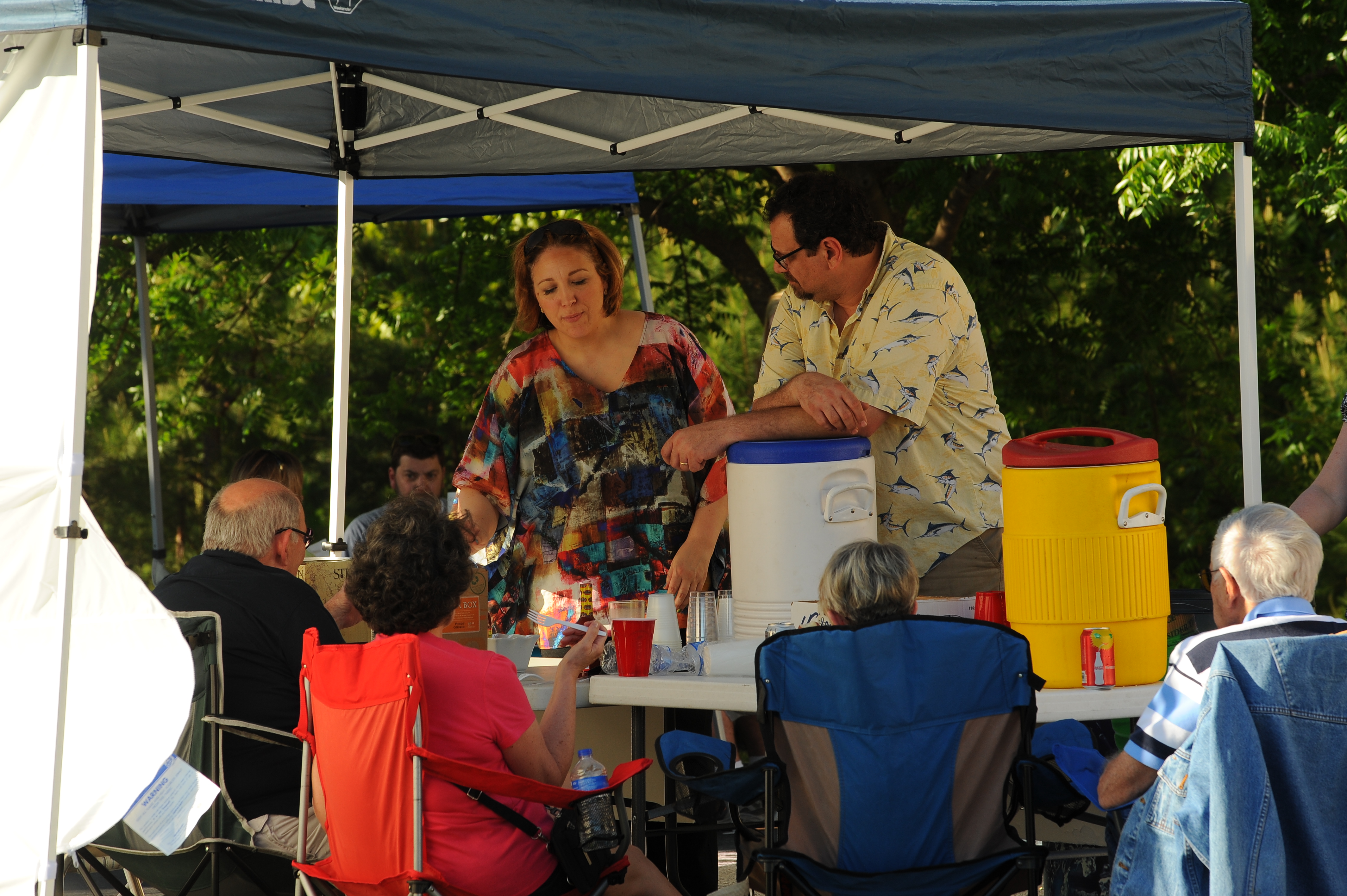 Many "THANKS" to all who helped put this event together...setting up, food preparation, cooking, serving, taking down, and cleaning up. In addition, a "GREAT BIG THANK YOU" to all who purchased tickets, bought beverages during the event, made donations, and graciously purchased leftovers after the event. What a wonderful St. Margaret's family we have!
Read more about our
Celebrations
:
Mom: A Celebration of Judy Cumming
St. Margaret's Responds to Tornado
back