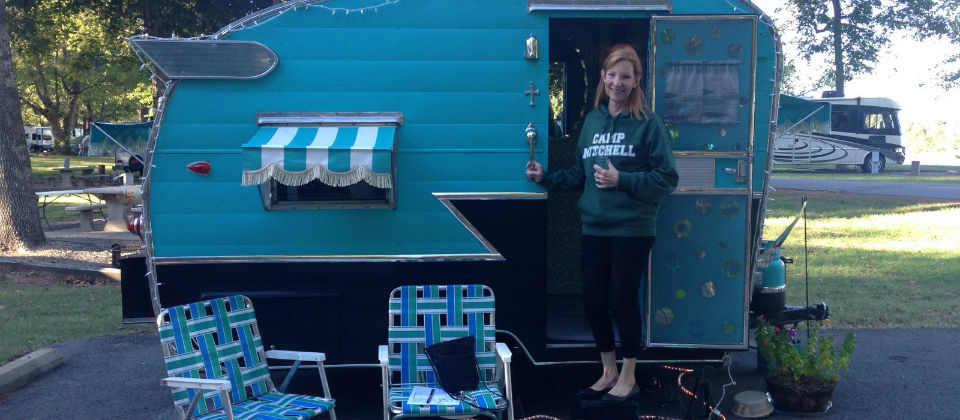 A Deacon's Sabbatical
by anonymous
on May 29, 2019
Our deacon, Cindy Fribourgh, is planning a sabbatical July-October during which she will rest, travel, and deepen her spiritual practice of walking the labyrinth.
In her travels in the south, primarily in her vintage 1963 Shasta trailer, Cindy has planned walks of more than two dozen labyrinths in Missouri, Alabama, Tennessee, Georgia, and Arkansas, of course, in both sacred and secular settings. She will also expand her research into labyrinth history and design.
Expect Cindy to return the first of November, refreshed and full of stories!
back