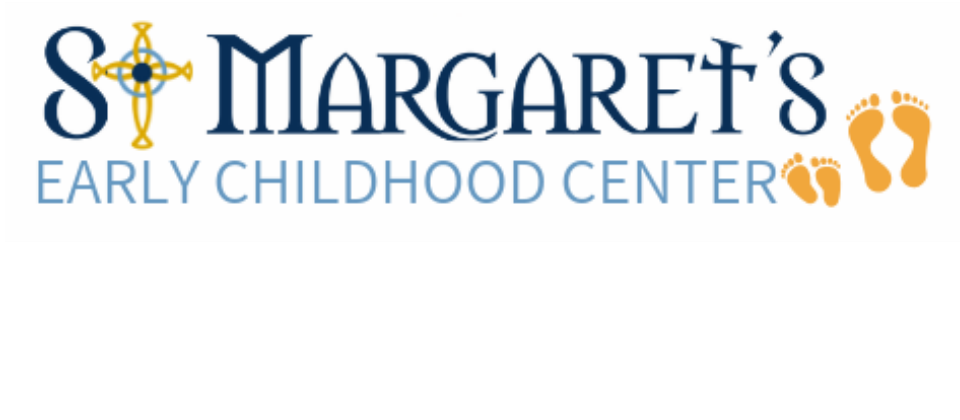 A Changing of the Guard
by The Rev. Mary Vano
on May 29, 2019
For 15 years, Elizabeth Connery has served as the Director of St. Margaret's Parents' Day Out ministry, where she has been known to have the perfect calming touch with babies and parents alike. Thanks to her hospitality and wisdom, Parents' Day Out has been a beloved feature among families in our neighborhood, where we are trusted to provide nurturing care for young children.
Now, with our expanded campus, and the leadership of our vestry, the Parents' Day Out will also expand into the "Early Childhood Center" at St. Margaret's. We are growing from two days per week to five, and adding a new classroom for more children. This will require state licensing, and additional training for teachers, and we hope to build upon the quality care that we have always provided. In the midst of this, Elizabeth has decided that she is ready to pass the torch to a new leader who will take the next steps to develop this program.
Thus, we have a "changing of the guard." The new director of our Early Childhood Center is Anita-Leslie Robinson. Anita has a B.S. in Human Development and Family Studies, as well as a Masters in Business Administration. She is also working to complete an Ed.D in Educational Leadership and Management. With 15 years' experience in early childhood education, state licensing, and teacher training, she is extremely well qualified to develop this ministry into an even more excellent place for children and families, and we are excited to welcome her!
Anita will officially begin work on June 3. Elizabeth will continue to work on our staff as the coordinator for Newcomer and Family Ministries. We are blessed to have both of these talented women serving among us.
In recognition of Elizabeth's outstanding service to St. Margaret's, we presented her with two gifts on Sunday. For her home, she has a Willow Tree "Shepherdess" figurine with a lamb - a symbol of the faithful way that Elizabeth cares for all. And to remind us all of her gifts, a new dogwood tree has been planted at the entrance to the church. The dogwood is Elizabeth's favorite tree, and when it blooms each spring, I think we'll all be reminded of the beautiful way that she welcomes us to this community.
back