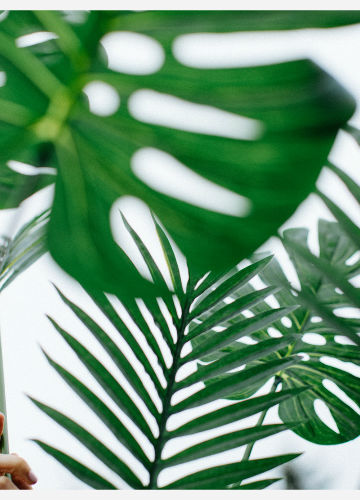 Lent & Easter
Ash Wednesday, February 26, 2020: Services at 8:00 a.m. and 7:00 p.m.
We are invited to the observance of a holy Lent, and begin a season of self-examination and repentance.
Maundy Thursday, April 9, 2020: 7:00 p.m.
We participate as disciples in Jesus' Last Supper.
Good Friday, April 10, 2019:
Stations of the Cross - Noon

We walk with Jesus from his arrest to his crucifixion.

Good Friday Liturgy - 7:00 p.m.

We contemplate the death of Jesus on the cross, a mirror of our own brokenness.
Easter
The Great Vigil of Easter, Saturday, April 11, 8:00 p.m.

As we move from darkness to light, and death to resurrection, we ring the first bells of Easter.

Easter Day, Sunday, April 12, 8:00, 9:00, and 11:00 a.m.

We celebrate the resurrection of Jesus Christ for the redemption of the world.
Childcare is available in the downstairs nursey for the evening services on Thursday, Friday, and Saturday.