10:00 - 10:45 a.m. Sundays, September - May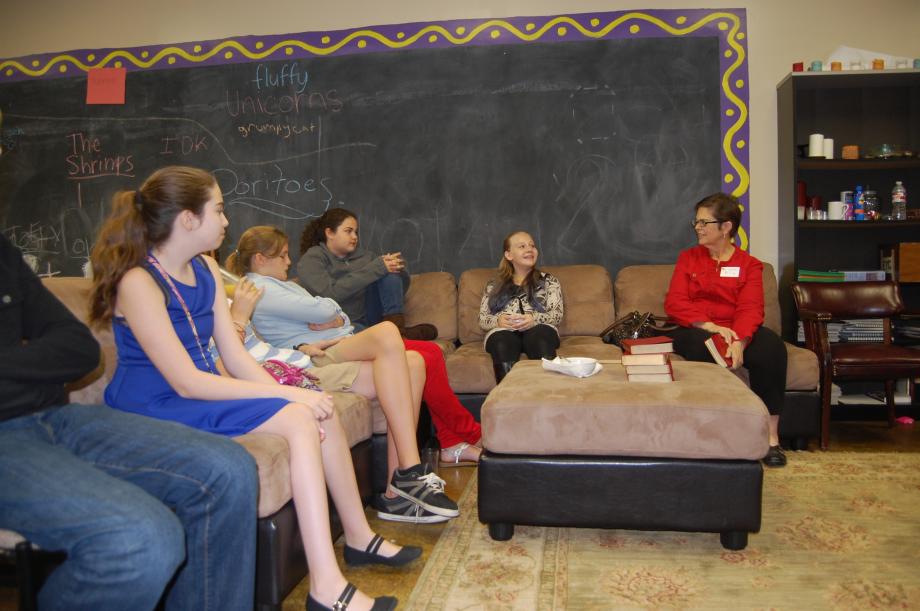 6th - 8th graders meet in the Youth Room to dig into the scripture readings for the day. Following the "Living the Good News" curriculum, students actively engage the Bible through art, games, drama, and more!

9th - 12th graders meet in the Rector's Office for a curriculum called "Re:Form." Using creative videos and "anti-workbooks," participants explore foundational questions of faith.