Our ministry is to help children grow in faith, by teaching them the love of God in ways that they can know and understand, and by welcoming and encouraging them to learn to worship and pray alongside their families.

During the 10:30 worship service each Sunday, children are offered their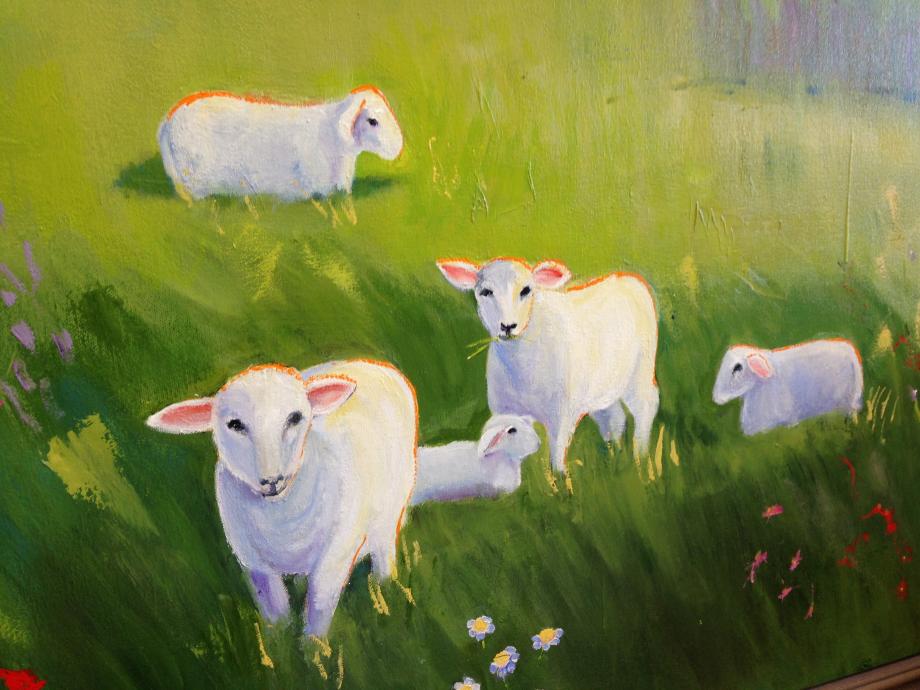 own age-appropriate sermon and prayer time. During the hymn before the Gospel reading, children are invited to come sit in the aisle in front of the altar platform and listen to the reading of the Gospel. Afterward, two adult volunteers will lead the children downstairs to the Children's Atrium, where they will review the Gospel, hear a lesson and respond, and then share a brief prayer time together. They return to the sanctuary at the Peace, so that they may receive Communion with their families.

Parents may attend children's chapel with their child if they wish. All children ages 3 through 5th grade are welcome, but not expected to participate.