Life Transformed: The Way of Love in Lent
The journ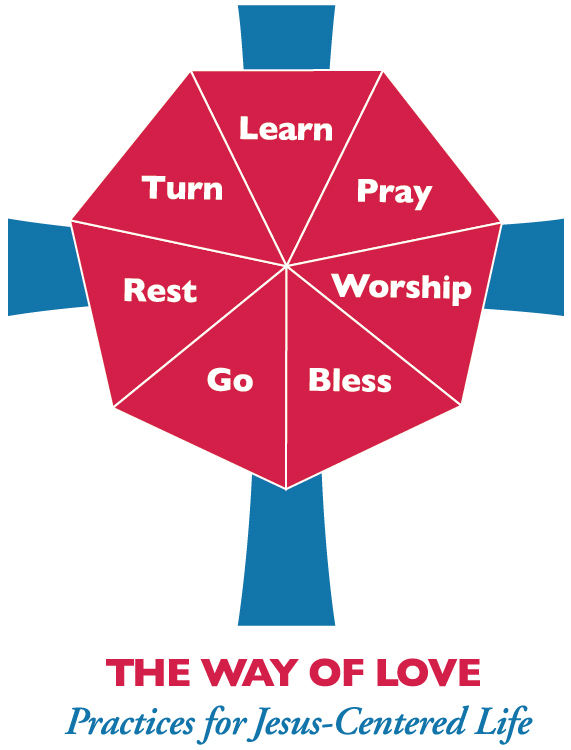 ey through Lent into Easter is a journey with Jesus. We are baptized into his life, self-giving, and death; then, we rise in hope to life transformed. This Lent, you are invited to walk with Jesus in his Way of Love and into the experience of transformed life. Together, we will reflect anew on the loving actions of God as recounted in the Easter Vigil readings. Together, we will walk through the depths of salvation history into the fullness of redemption.
Sign up for a Compass Group.
Compass Groups are small groups, hosted and facilitated by members of St. Margaret's that meet weekly during the season of Lent, beginning March 6. Groups are available on different nights of the week. You may register by filling out the form on the back of this page, and turning it in to the church office.
Groups will fill quickly, so please register today!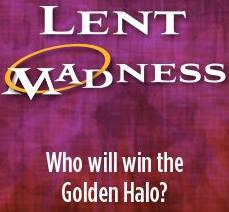 Lent Madness is a fun, engaging way to learn about the Church's Calendar of Saints during the season of Lent. The format is straightforward: 32 saints are placed into a tournament-like single elimination bracket. Each pairing remains open for a set period of time and people vote for their favorite saint. 16 saints make it to the Round of the Saintly Sixteen; eight advance to the Round of the Elate Eight; four make it to the Faithful Four; two to the Championship; and the winner is awarded the coveted Golden Halo. The first round consists of basic biographical information about each of the 32 saints. Things get a bit more interesting in the subsequent rounds as we offer quotes and quirks, explore legends, and even move ino the area of saintly kitsch.
At St. Margaret's, you can play to win the "Golden Halo" by purchasing a bracket from the EYC before March 6. (Funds raised go to support our youth group.) Everyday during Lent go to
www.lentmadness.org
to read about and vote for your favorite saints. It's the most fun you can have during Lent!